Tag: Allegaeon
Find all content in this site with the above tag here.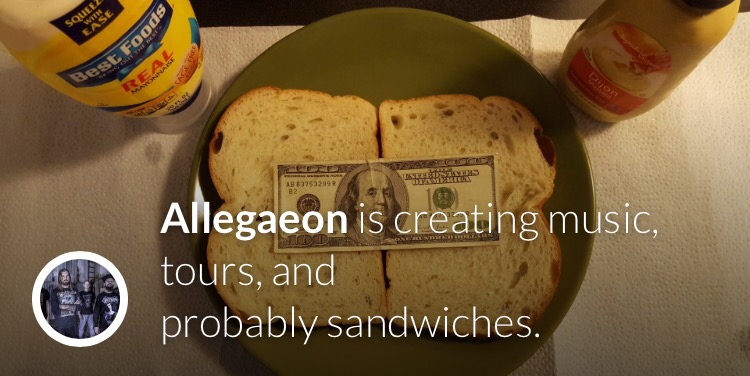 7th November 2016, 13:00
Posted by Tristan
Recently Bassist Corey had decided to leave the band in order to pursue another future in Law. Reevaluating their current status has led Allegaeon to effectively seek out the help from their fans, setting up a Patreon campaign to keep the band going.