Allegaeon Announce New Album Proponent Of Sentience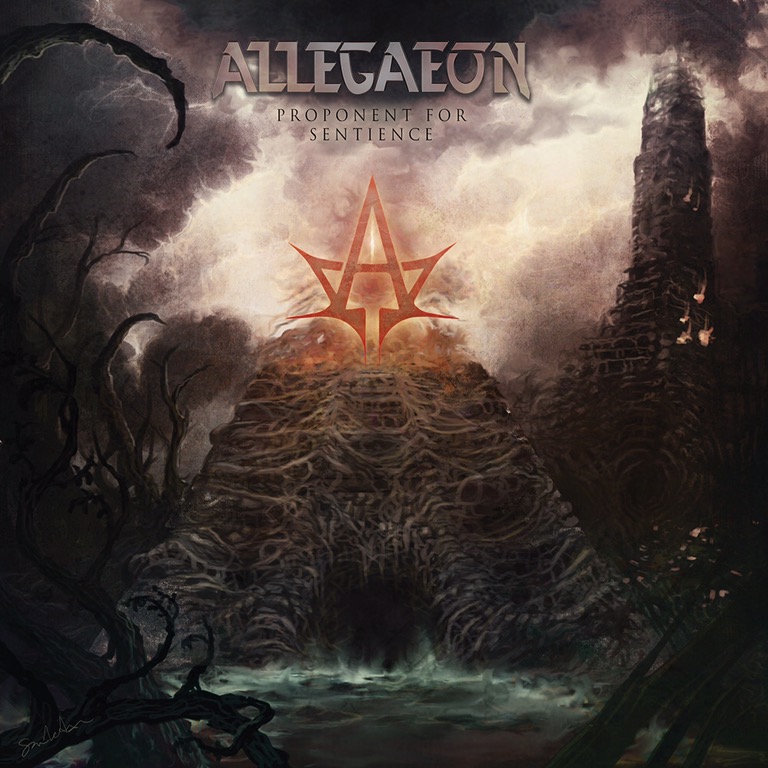 Hold onto your butts.
Everyone's favourite piss taking metallers are back once again to deliver the shred after their brilliant 2014 effort Elements of The Infinite. After the line up change this will be new vocalist Riley McShane's time to shine, with the album being based on the idea of the classic rise of the machines alluding to a future that is currently in the distant future yet altogether possible.
Once again re enlisting help from production main man Dave Otero, the man behind the howling sounds of Cattle Decapitation, who has been responsible for all of the band's material to date no doubt the new record will be yet another shining example of the capability of Allegaeon, particularly wih the band joining Sepultura on their 25th anniversary run of Roots.
The brand new album is set for a September 23rd release via Metal Blade and if their second track that has been debuted is anything to go by it will be just as grandiose of an affair as we have come to expect from the band. It even features a cardboard cut out of the legendary Bjorn "Speed" Strid.