Allegaeon Premiere "All Hail Science" Video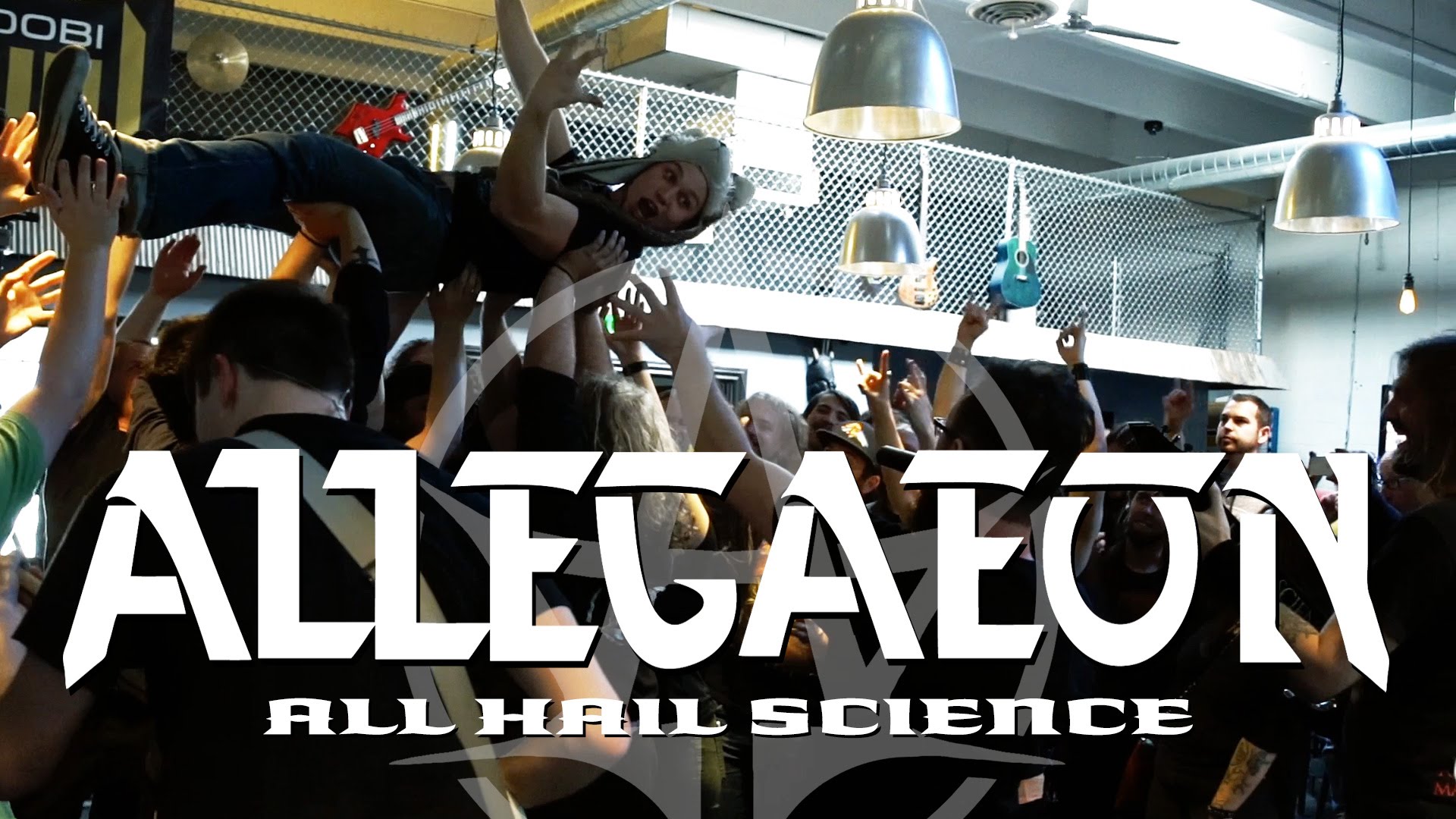 Releasing their forthcoming record Proponent of Sentience later in September Allegaeon have made their brand new video available for "All Hail Science".
Filmed during the recording time of their brand new album set for a September 23rd release via Metal Blade the band decided to head down to their local watering hole. The footage for today's video comes from Black Sky Brewery when the band went in and essentially took over, hanging out with fans and filming the video.
Done in true Allegaeon tongue in cheek style the video features humour as ever and is a brilliant narrative to a short, sharp song that is "All Hail Science".
Check the track out and see what you think before the album drops September 23rd.