Listen To A Brand New Allegaeon Track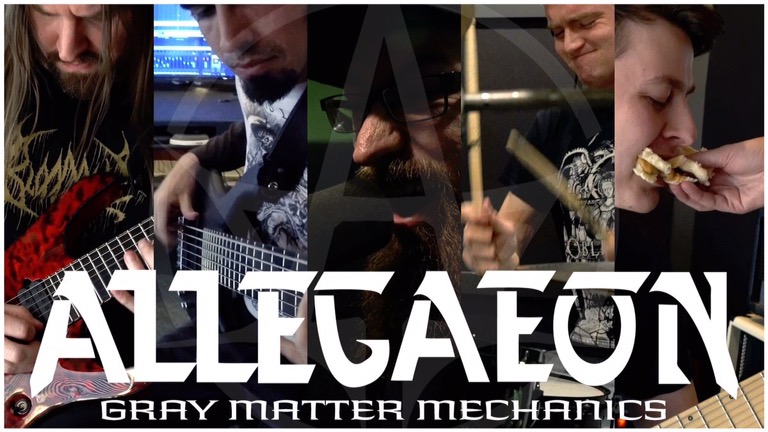 Everyone's favourite muck about Technical Death Metal stalwarts are back with a brand new song "Gray Matter Mechanics".
Breaking the silence at long last after recording their sophomore album returning off the back of Elements Of The Infinite, the band has not only matured but has also been through a line up change seeing long time singer Ezra Hayes depart the band. Joined now by new singer Riley McShane, for his first studio outing with the band.
Now the band have made their first single available for your listening pleasure off their forthcoming new album due out sometime this Autumn. As you might expect it's a shred tactic song with all the hallmarks that make a quality Allegaeon tune. However it also sees some very tastefully executed Spanish guitar in the songs beginning and end giving the track a different spin on the classic style of acoustic.