2016 Best Music Releases So Far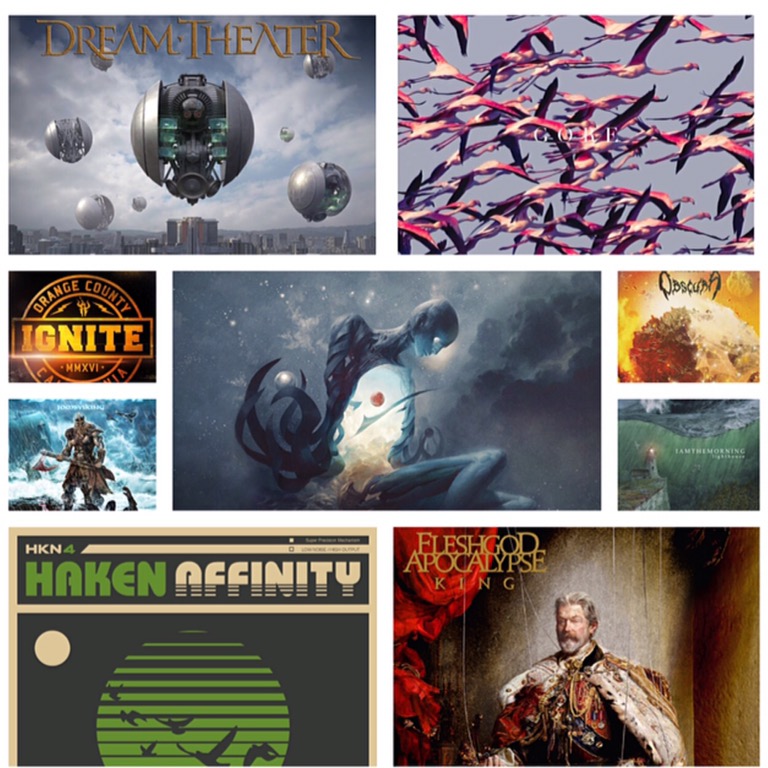 2016 certainly has thrown down the gauntlet in terms of Metal releases. Despite us only just coming into the month of June so far we have had some absolutely astounding releases. From comebacks to phenomenal debuts, expansive work to avant garde madness this is a list chronicling just some of the newest releases this year. Today we will be looking at some of the releases from the first third of the year and boy are there some truly top additions.
Obscura – Akroasis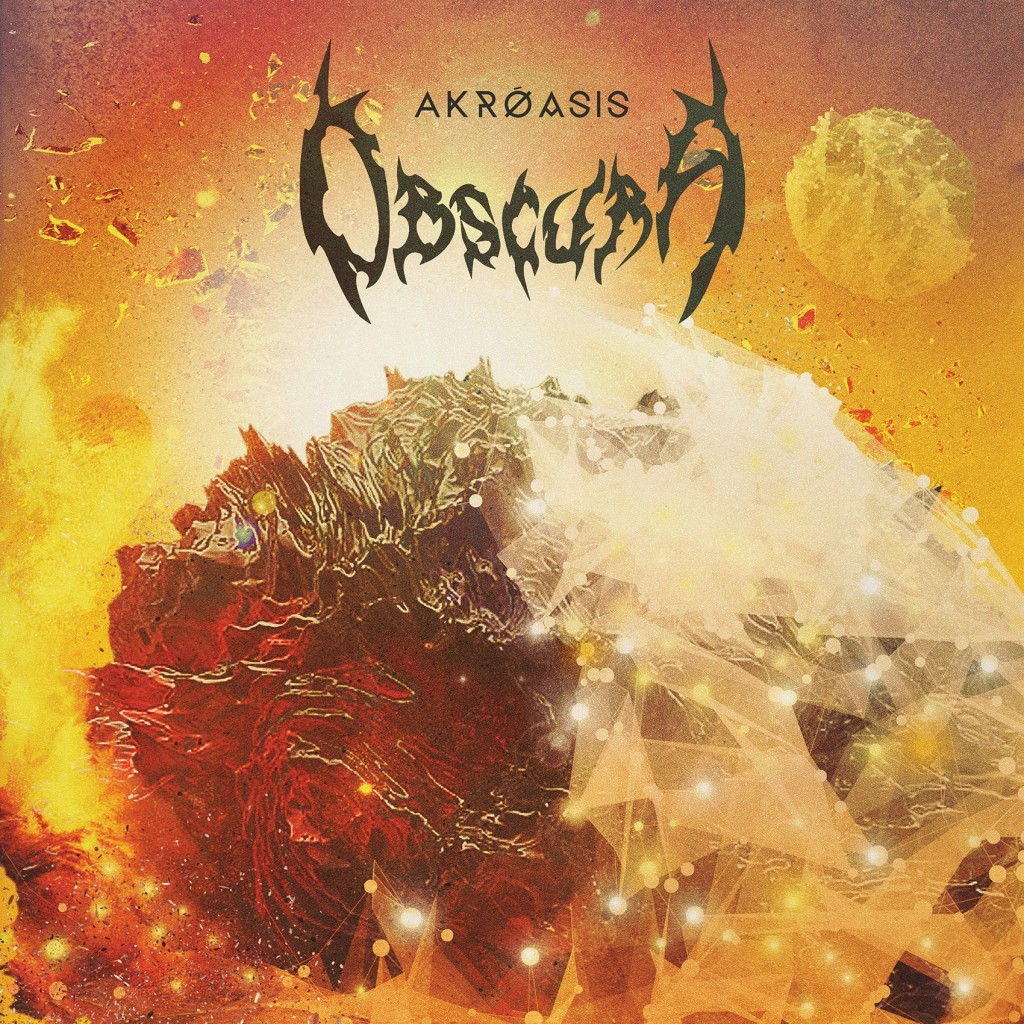 Opting to go it alone following Grossmann and Muenzner's exit Kummerer had essentially a brand new band at his fingertips. Enlisting the now gone Tom Fountainhead and others to create Akroasis and the result shocked everyone in the Death Metal realm. Potentially one of their strongest releases to date up against an imposing catalogue of Omnivium and Cosmogenesis is no mean feat. Creating songs that were both shorter and much longer ("Weltsteele" anyone?) Obscura have truly earns the title of Progressive Death Metal now and their brand new release will no doubt go down as one of their finest achievements
Fleshgod Apocalypse – King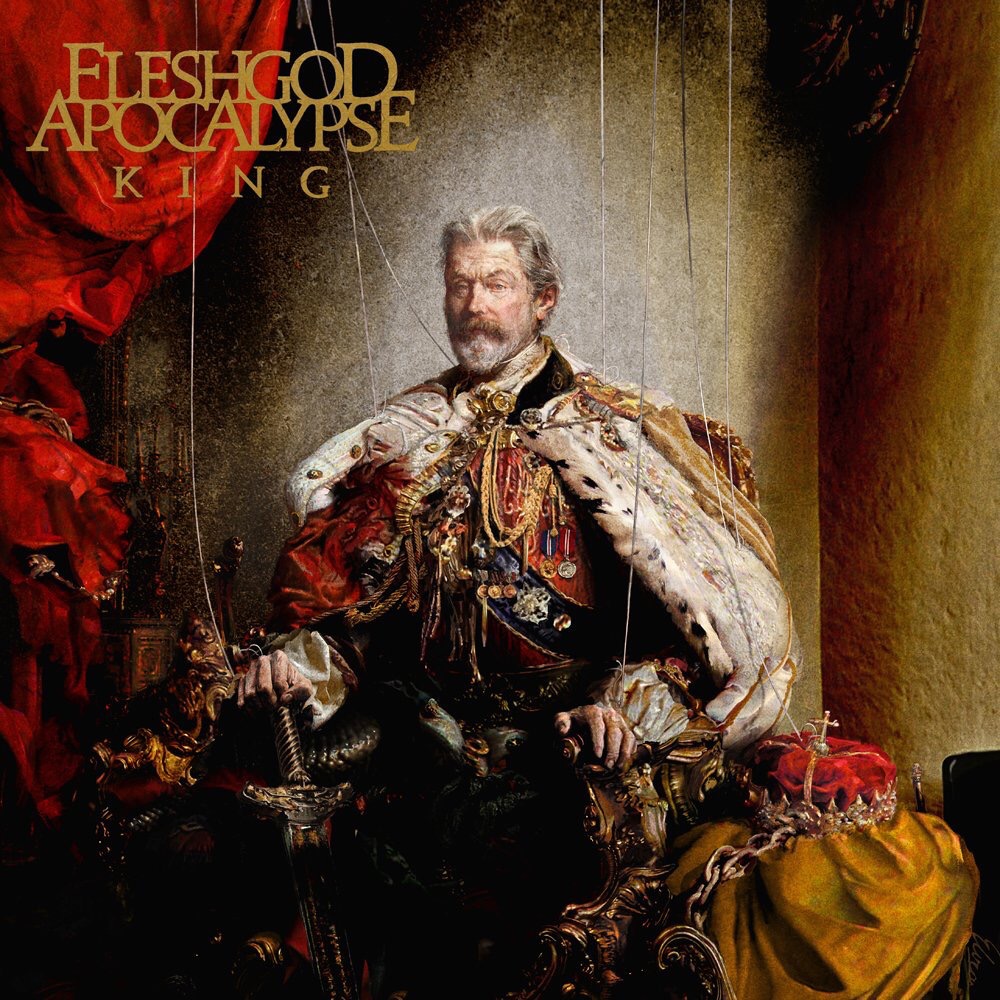 Creating a synthesis of Death Metal and Classical is hardly the easiest task to achieve. For a couple of years Fleshgod Apocalypse have had their idea almost within arms reach but this year, working with producer Jens Bogren the band have created their Magna Carta. A concept album describing the current state of the world by using characters within its story works fantastically with the band aesthetic both life and on record. At last Fleshgod have been able to deliver the material they have a,ways wanted with the sound they have always needed.
Ihsahn – Arktis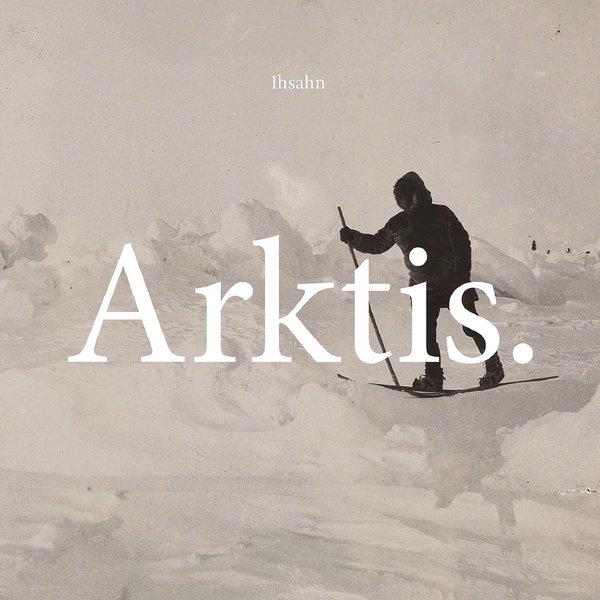 Master of the North, no its not a Game of Thrones reference, Ihsahn delivered yet another genius piece this year in the form of the exploratory Arktis. Taking influence throughout his if sombre musical career the record flits from the likes of eighties Heavy Metal to all out experimental ambience. With the addition of Leprous main man Einar Solberg appearing at both the records beginning and end makes for a beautiful bookending narrative to the album. Known for delivering unfailing quality this time the Emperor man has truly excelled pushing the sonic boundaries whilst also remaining true to the man's heritage. An easier access than previous depth of depravity that was Das Seelenbrechen but no less enjoyable.
Aborted – Retrogore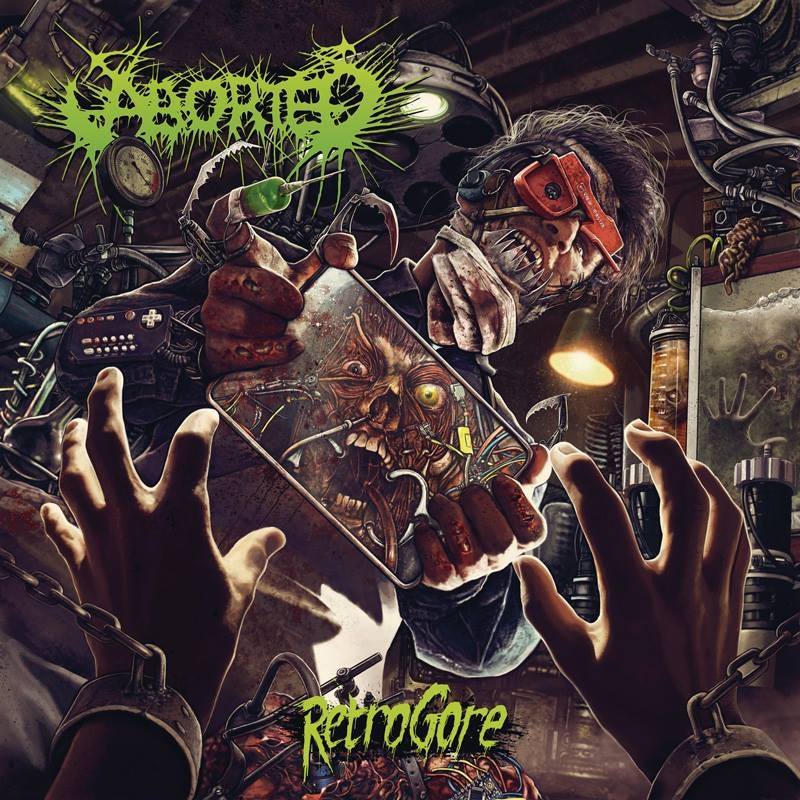 There lies a time for finesse and a time for absolute ferocity. Taking the subject of classic Horror films as their muse, Aborted delivered unto us their monstrosity that is Retrogore. Featuring some of the bands most extreme work to date, which is saying something Retrogore not only exhibits all of the Death Metal characteristics that the band are known for but improves them exponentionally. Adding in atmosphere creates an infinitely more malevolent presence that might be ripping your head off but will be staring you in the face defiant as they do it. In a word brilliant.
Haken – Affinity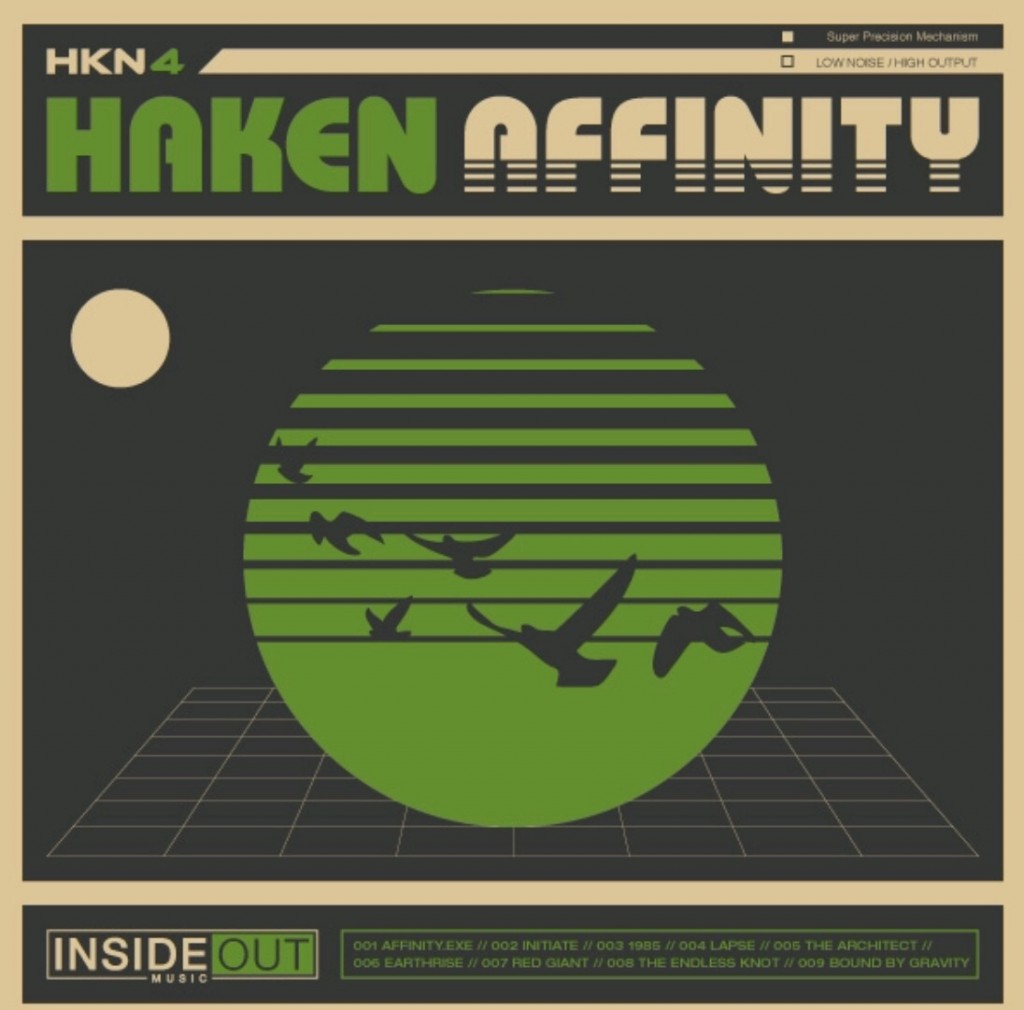 Returning back to the eighties Haken delivered their follow up to their insurmountable, or so we thought The Mountain. Changing tweed to tones for more electronic sounds seeing keysmaster Diego Tejeida coming to the fore with the bands signature guitar Affinity, see what I did there… Delivering an absolutely outstanding performance, pushing the boundaries for both the bands confines and the genre itself Haken have more than established themselves as major players in the Prog scene. If you're in any doubt consult the fifteen minute wonder that is "The Archictect" or quite possibly their best song to date "1985" that final countdown keys passage still blows my mind. Adding in signature English dry wit the band are simply loving every second of what they're playing. Eluding boredom, creating their own distinctive sound and sounding like the most joyful record out there, Affinity is a blueprint for all other Prog bands to follow.
Skuggsja – Skuggsja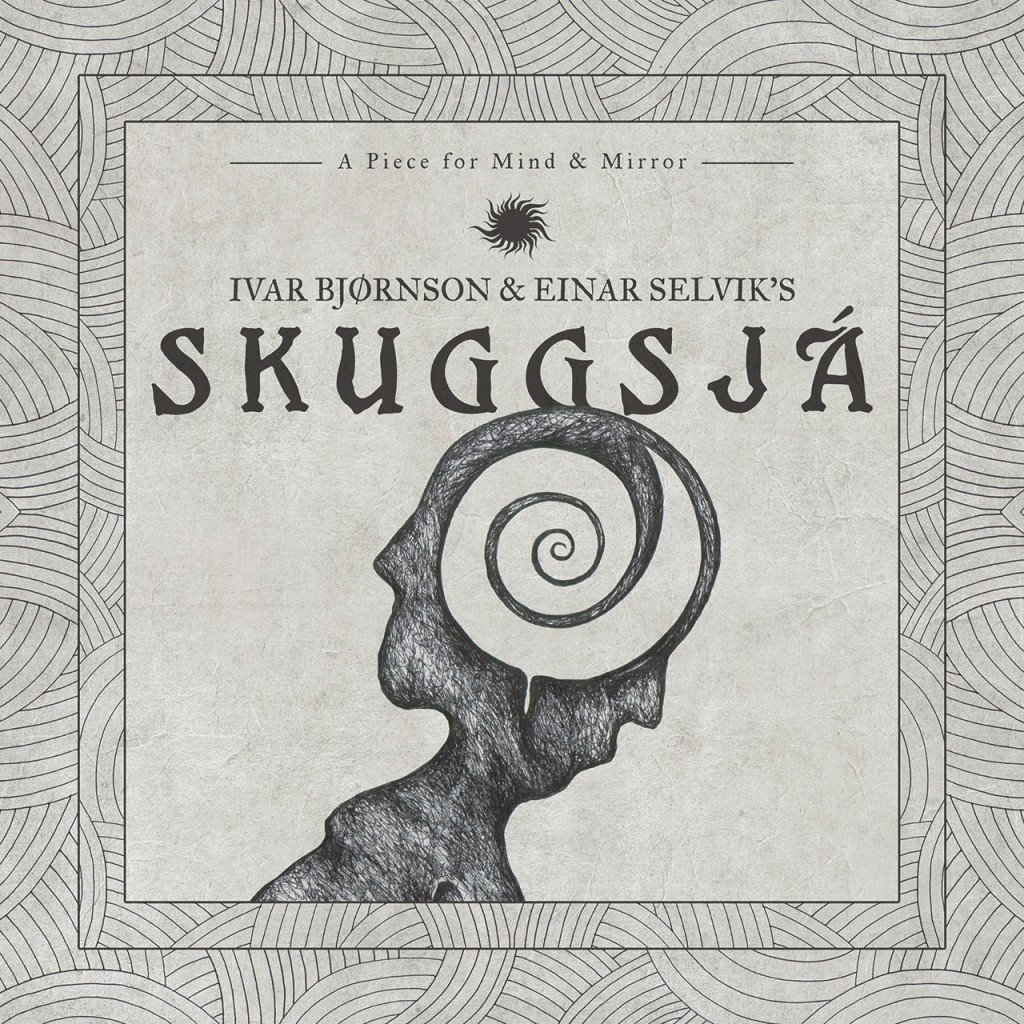 Joining forces on the rare occurence that was Roadburn Festival, Wardruna man Einar Selvik and Enslaved muso Ivar Bjornson at last came together to do justice to their live odyssey that is Skuggsja. Combining elements from both respective bands to create a norse led organic symphony. Tied together by its earthy qualities the atmosrpheric sounds from the classic Norse instruments coupled with the more avant garde side of Black Metal the two combine to create a brilliant and inspired release.
Steven Wilson 4 1/2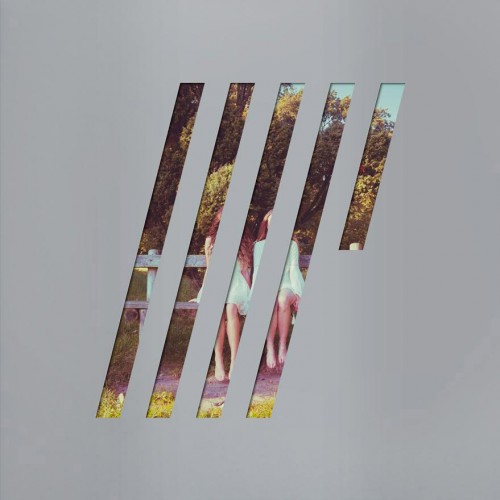 Having released Wilson's coup de grace that was Hand Cannot Erase just last year the man was itching to get new material out there. Aiming to try and return to the ideas of old, whereupon a band would be releasing material every year without fault the man resolved to unveil 4 1/2. Rather than a songs from the cutting room floor the album, although an EP works perfectly in its own right. Neither suitable for The Raven That Refused To Sing or Hand Cannot Erase it simply is its own entity. Put together with Steven's all star cast featuring a new addition of female vocalist sensation Ninet Tayeb on a beautiful rendition of the Porcupine Tree track "Dont Hate Me". Perfect as an appetizer for Wilson's next masterstroke no doubt.
Deftones – Gore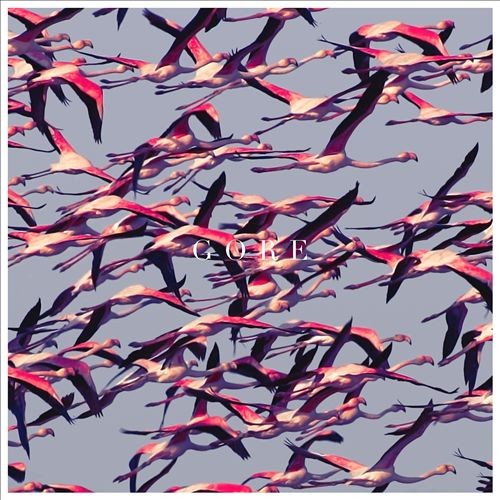 It might have taken a while to write the follow up to Koi No Yokan but when Deftones are putting something together you know it's going to be special. The gorgeous soundscapes navigated on their latest release Gore shows that the band have indeed like many others on this list successfully combined their two often polarising ideas to create something organic and wholly rewarding. Regardless of its the first listen or the one hundred thousandth Gore gives palpable limitless layers to the band's music and is in a word essential.
Ignite – A War Against You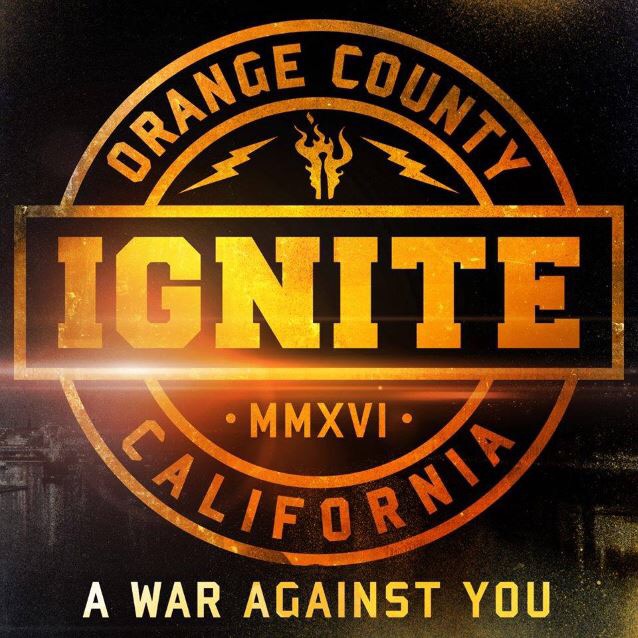 Nearly ten years in the making Ignite marked their return after 2006's Our Darkest Days. Surpassing themselves in only a capacity that Ignite are capable of A War Against You sees a band that regardless of release time grow exponentionally. From the punk stylings of "Rise Up" to the devastating hooks of "Nothing Can Stop Me" the band are and always will be forever unequalled. If it takes them ten more years to write a follow up I'm content to wait.
Textures – Phenotype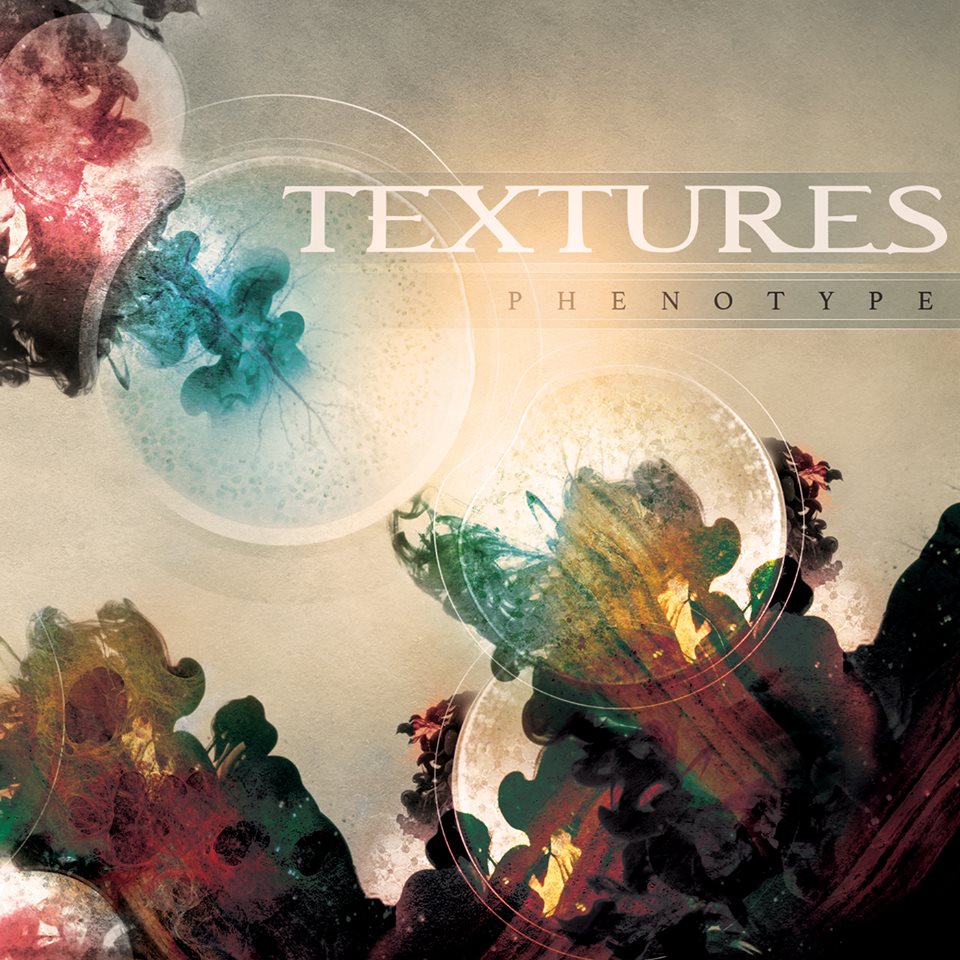 After a fairly lengthy gap between their previous release Dualism and a couple of line up changes, Textures unveiled their masterstroke that was Phenotype. The first in a two part series the album centres on excellent song writing, fluid melody and the inimitable sound of the Textures whilst pushing the already replete boundaries of their sound even further. It will be interesting to see where both sonically and thematically the other half of the Phenotype saga, Genotype will bring the band when its released next year.
Anthrax – For All Kings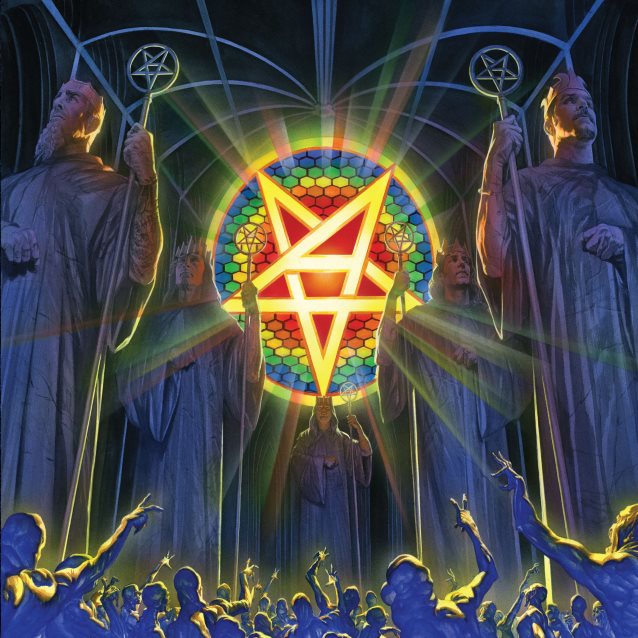 Creating a follow up to Worship Music the band took their time, five years after releasing the beast deciding to play the slow game and truly understand which direction they wanted to go in. Enlisting new guitarist and Shadows Fall axeman Jonathan Donais the mark was set. Delivering For All Kings this February the band more than exceeded expectations. Examples of classic Anthrax put together with the likes of the more experimental of "Blood Eagle Wings" makes this one of their finest achievements yet.
Iamthemorning – Lighthouse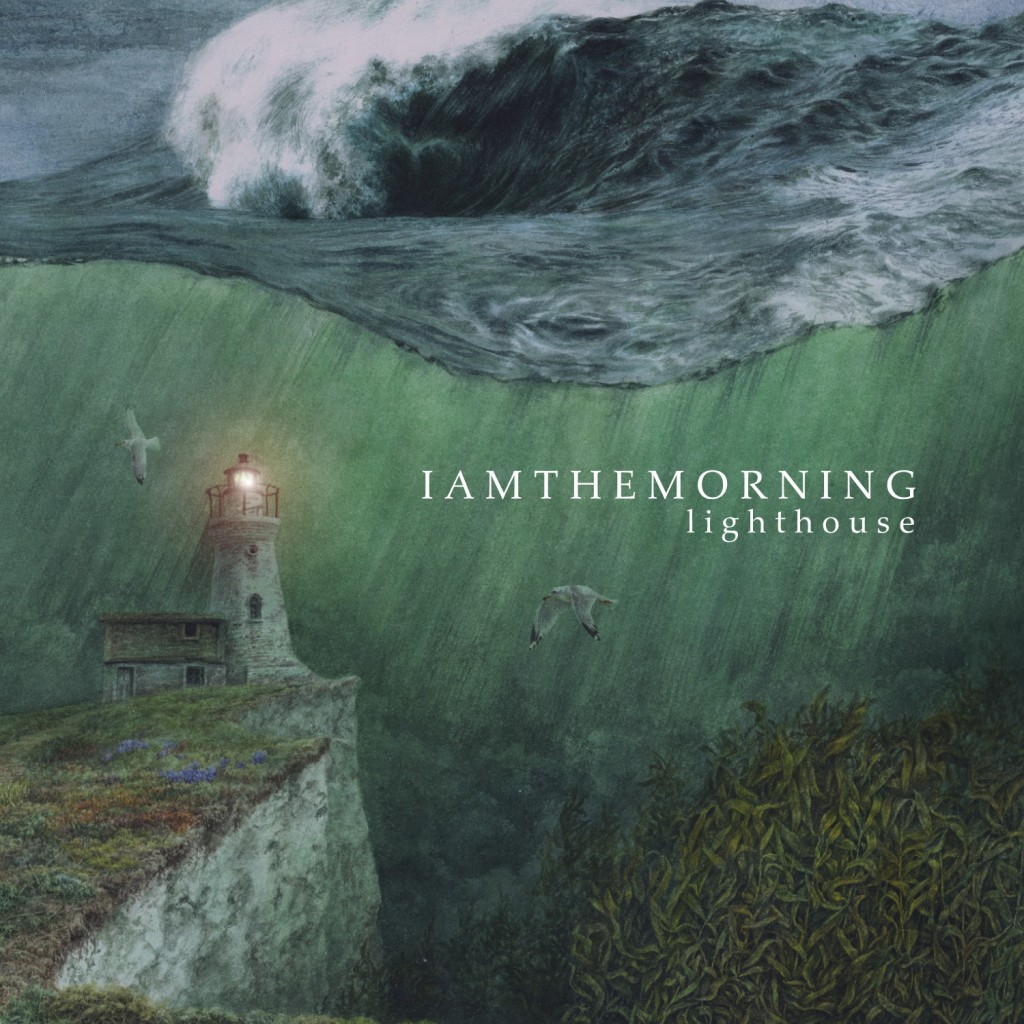 Approaching a subject often looked over or brushed under the carpet, Lighthouse is a frank and painfully honest look at depression and it's causes and consequences. Based on the works of both Silvia Plath and Virginia Woolf, Russian borne Iamthemorning returned to bring the issue to light and have delivered with them an absolutely flawless piece. Aided with addition of Riverside's Mariusz Duda and Porcupine Tree men Gavin Harrison and Colin Edwin the band created one of the most emotionally challenging records in a while.
Dream Theater – The Astonishing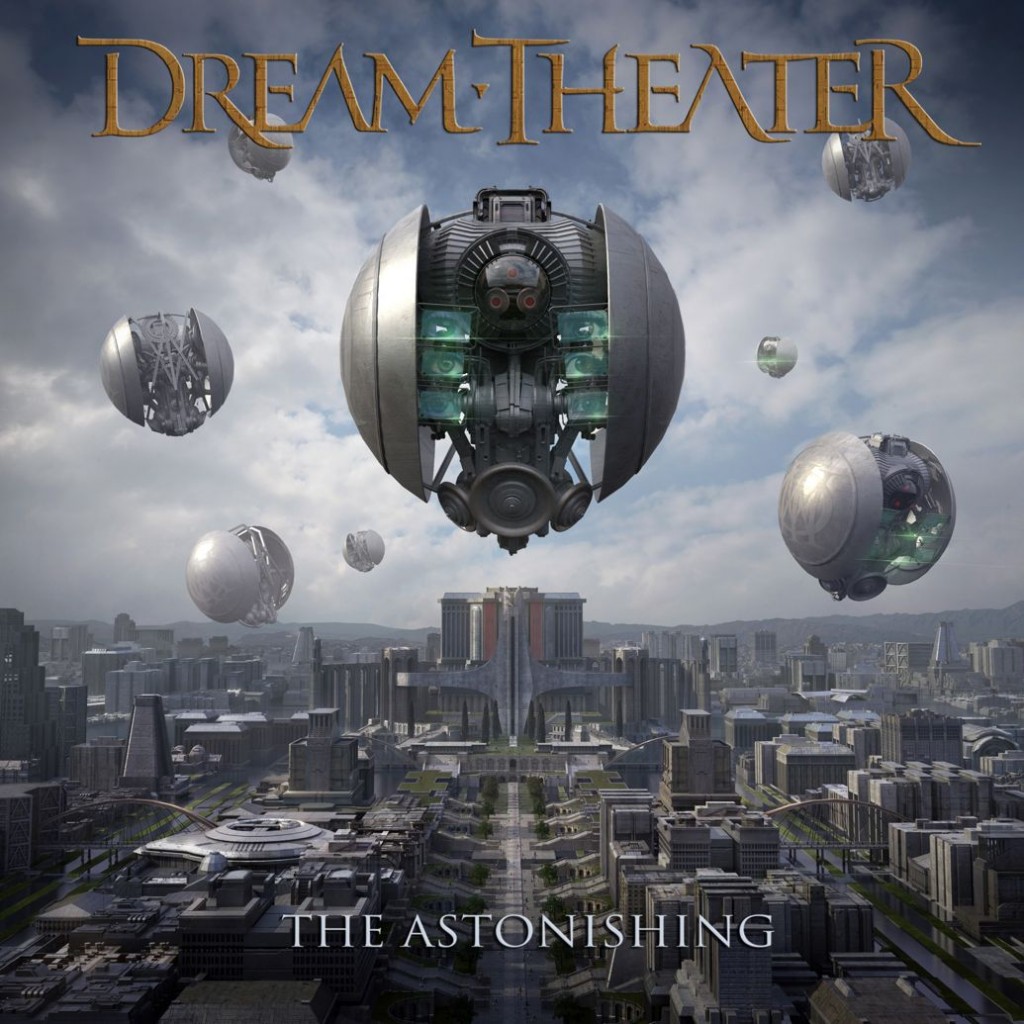 Easily the most ambitious project created this year in music and potentially in music full stop, Dream Theater's The Astonishing saw a band combine all of their various years of work into a unique idea that spans an entire two hours plus of music. Taking to the road the band delivered their own thought out set pieces and have plans to create the world of The Astonishing real with the likes of a video game and theatre production. When Dream Theater decide to go big they really do go big.
Megadeth – Dystopia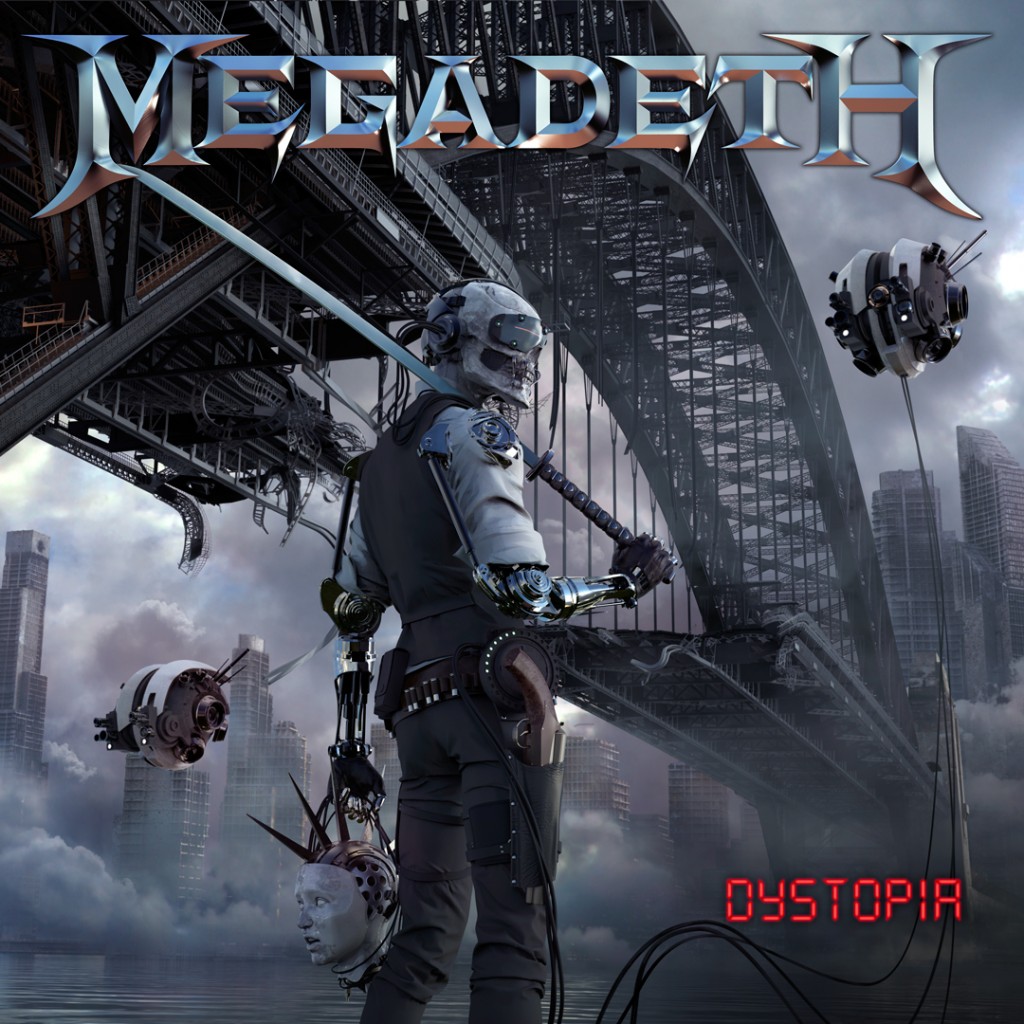 Previously seeing a small exodus within the Megadeth camp when both guitarist and drummer Shawn Drover and Chis Broderick exited Megadeth the future was uncertain. Trialling various different suitors for the part in the end Ellefson and Mustaine settled on Chris Adler and Kiko Louierio. The result of which spawned Dystopia, arguably one of the bands strongest releases to date. Bringing a different angle from Loueirio's more classical background and with a revitalised sense of purpose Megadeth have created one of their best this year.
On that note Rust in Peace Nick. RIP.
Amon Amarth – Jomsviking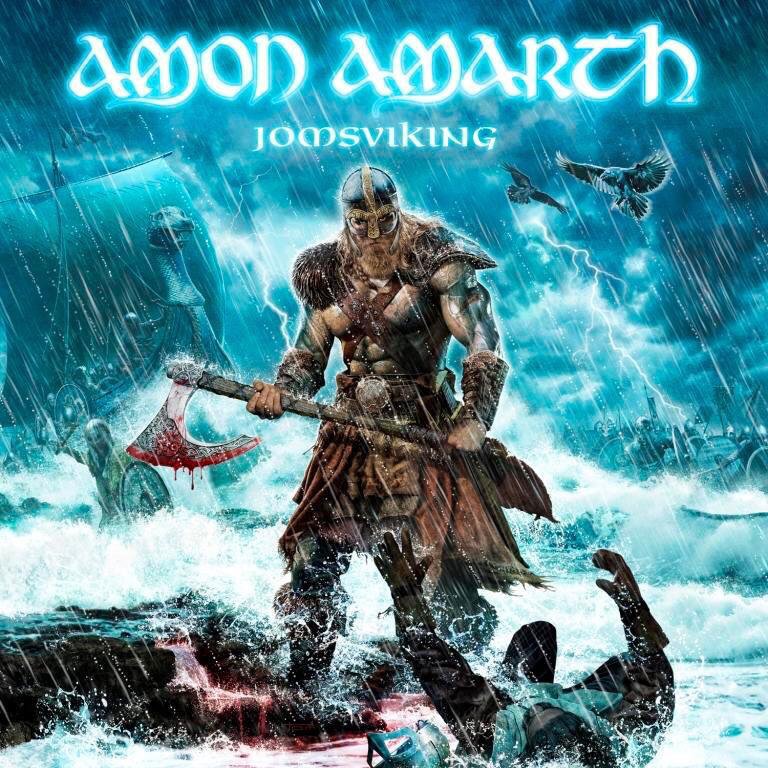 Once again owing to a change in the guard with the departure of their long time drummer Amon Amarth resolved to write a brand new album. Enlisting the hep from one Vomitory / Cut Up man Tobias Gustafsson the vikings set about recording. Wanting to change the blueprint, influenced by his recent starring roles in films Johan Hegg decided that instead this record would center around a specific concept. A story of a young viking in love who travels the world in search of his woman to a less than positive end. Creating one of the most well written, easy to follow and downright brilliant releases from the bands catalogue Jomsviking both stands tall amongst their imposing previous releases and breaks new ground for the band where some might have believed for them to deliver yet another list of gods and their relevant battles instead Amon Amarth rose to the challenge.
Fallujah – Dreamless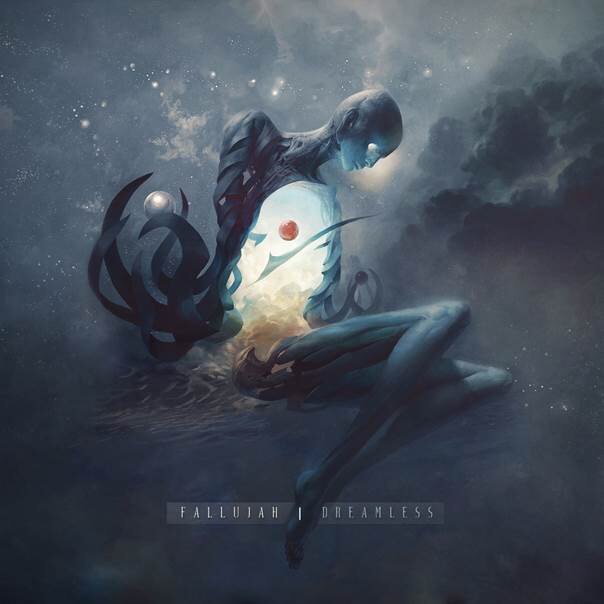 The astounding critical acclaim that was put forward by the bands 2014 effort The Flesh Prevails may have been seen as hard to top. Signed to major players Nuclear Blast, Fallujah brought together elements that were previously explored in both releases The Harvest Wombs and The Flesh Prevails and building on their achievements, both musical and theoretical delivered an absolute masterpiece. Navigating the pitfalls of emotion coupled with the ingenius musical composition at just over 60+ minutes Dreamless is an absolute banquet of musical wonderment that defies genre classification.