Dave Mustaine Releases Touching Tribute To Nick Menza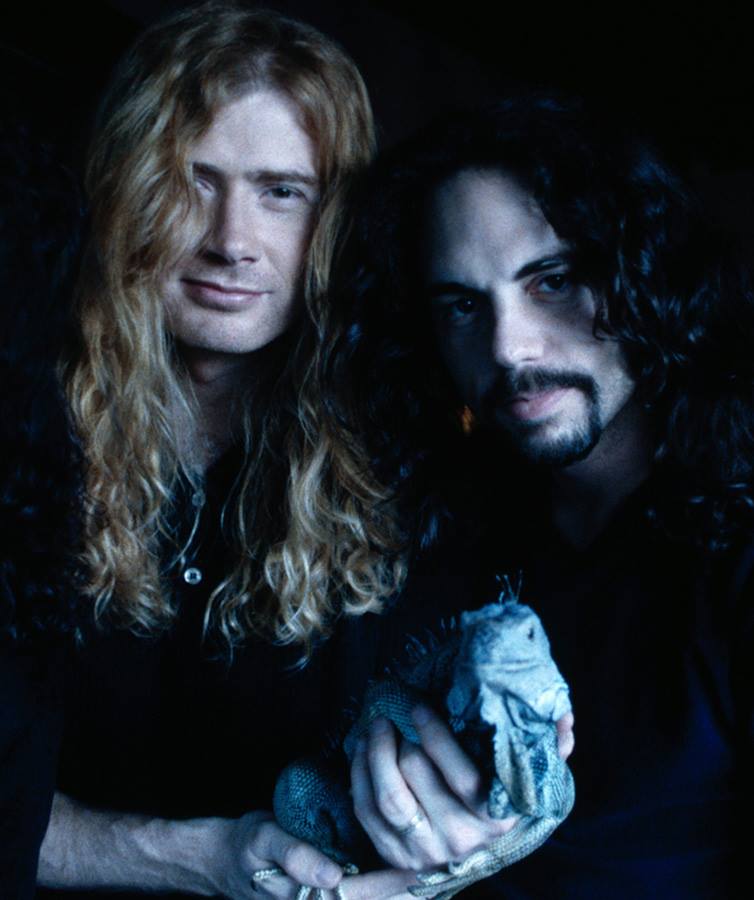 Yesterday sadly we all learnt of the passing of Ex-Megadeth drummer Nick Menza and now the one and only Dave Mustaine has spoken.
In a great tragedy previous Megadeth drummer Nick Menza died on stage due to a heart attack. Aged only 51 the drummer will forever remain in our hearts. Speaking out about the man's death is none other than Dave Mustaine himself who leaves a touching tribute in the mans honour.
On a personal level Rust In Peace was and still is one of my favourite albums of all time. Walking into my local record store, initially looking for a Metallica album at the young age of fifteen I stumbled across Megadeth and randomly picked up Rust In Peace. From the moment I heard the chromatic riff in "Holy Wars" I was sold.
That summer I delved deep into Megadeth's discography piecing together their career from the earliest beginnings of Killing Is My Business right up until at that time The System Has Failed. As a band that inspired myself to play guitar they were wholly influential and to this day 90's era Megadeth with Nick Menza doing an outstanding job not only on Rust but Countdown and Youthanasia will always be how he will be remembered. For those of us not fotunate enough to have known the drummer at least we can all band together and celebrate the man by blasting his work.
Rust In Peace Nick.