2017 : A Look Ahead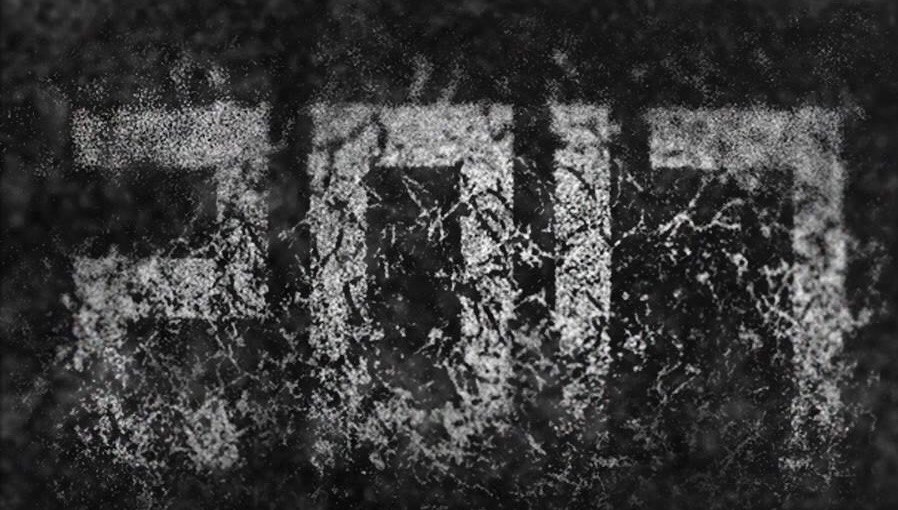 As much as there has been some absolutely pedigree Metal released in 2016, it was perhaps not the best of years. Trump is soon to be president, we lost a truly insane amount of celebrities amongst some were David Bowie, not to mention all the disasters that occurred every day and to cap it all off the horrendous news of Team Rock's potential demise.
BUT we can sort of take solace in the fact that there will be a 2017 and in the times when all else fails there will always be music at the heart of it all. With that in mind let us not look back in anger but instead look to the future as we see more and more prominent acts emerge to make 2017 another memorable year in Metal.
Kreator – Gods of Violence (January 27th) :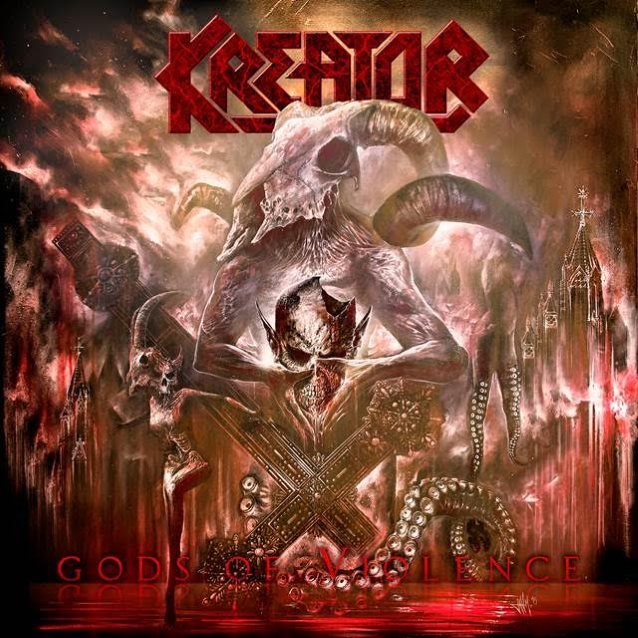 Mille Petrozza returns once more this year to deliver his signature shrill howl commanding the legions of fans to bang their head at another offering from the band. The first since their Phantom Antichrist record, released back in 2012, the album promises to be one of the most vicious in the band's career and if both "Gods of Violence" and "Satan Is Real" is anything to go by then I would definitely back that statement.
Carcass – Untitled :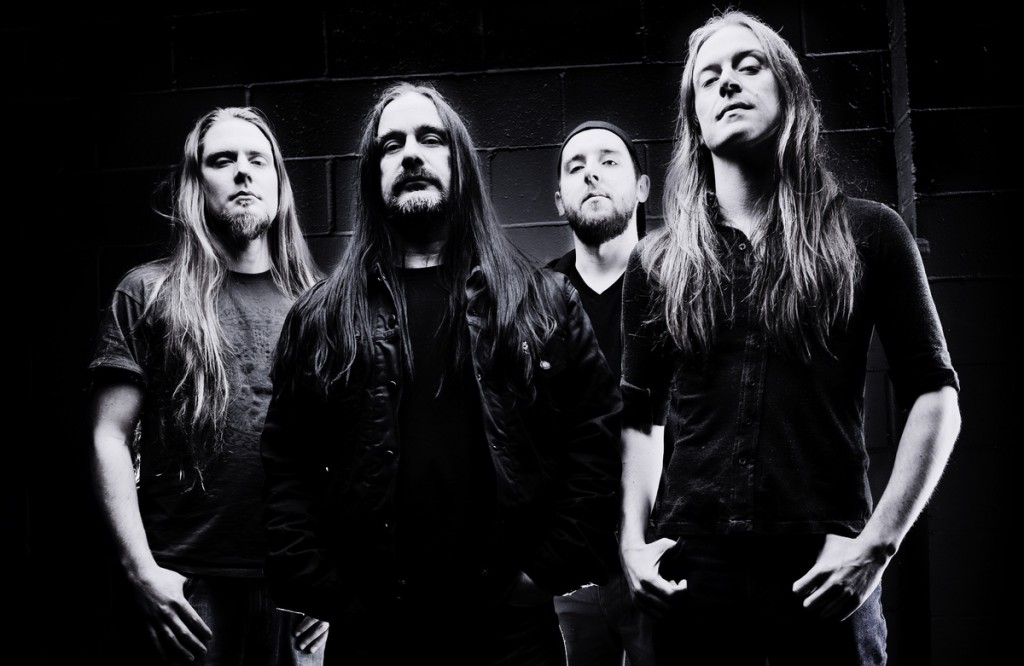 Though not specifically pencilled in for a release date Carcass' Bill Steer might have somewhat spilled the beans with the band's plans for this year. Nevertheless this has been seen to be a potential misnomer in the past when bands have announced they would be working on a new album. Good things do definitely come to those who wait however.
Carach Angren – Untitled :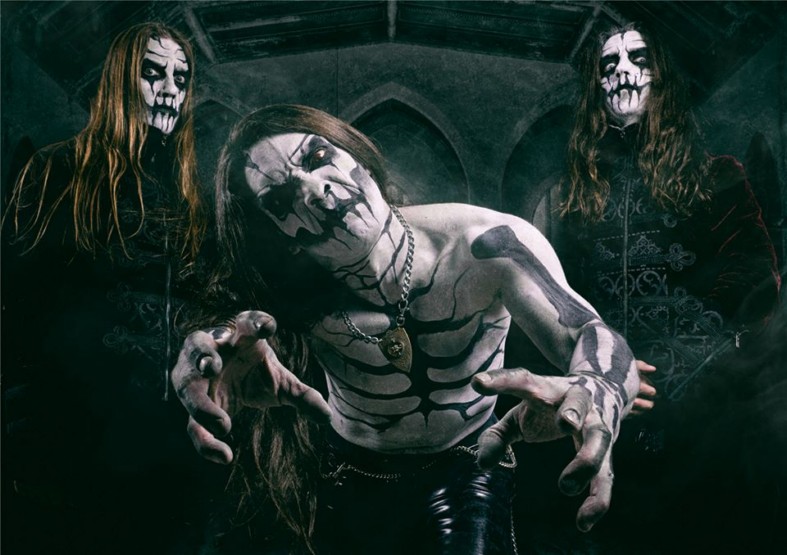 Announcing a couple of weeks ago that the band are currently in the studio with Peter Tagtren over at Abyss Studios to record their new full length, Carach Angren will be delivering a new ghost story it seems! Joining Fleshgod Apocalypse, the band will be performing all over Europe, whether this might be with new material remains to be seen. Make no mistake however, we'll be seeing more of this group.
Suffocation – Untitled  : Expected – May / June
Cutting their new full length presumably as we speak the Death Metal legends of Suffocation will be releasing their first record since Pinnacle Of Bedlam. Enlisting drummer Kevin Talley, whose portfolio contains Death Metal's elite it's no doubt going to be a rip roaring mosh fest.
Immolation – Atonement (February 24th)  :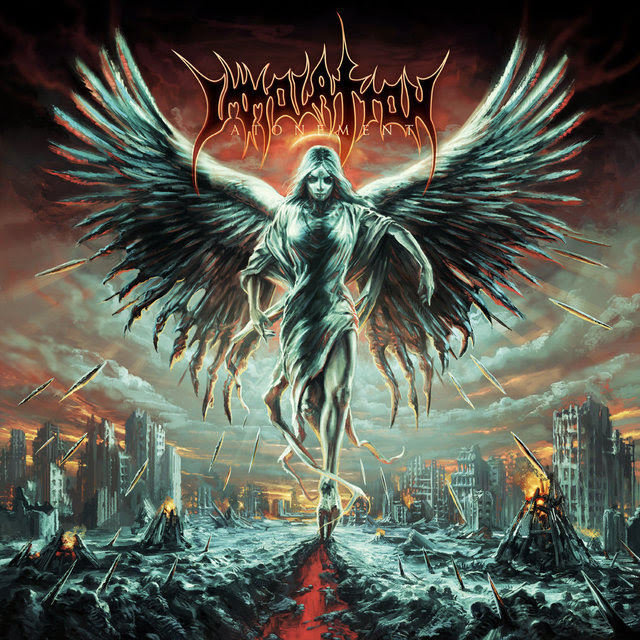 In the same genre as our previously mentioned group, New York Death Metallers Immolation announced their plans to release their first record since Kingdom of Conspiracy. Unveiling track "Destructive Currents" the band still aim to demolish the listener and are set to achieve all the set out to with their new material.
Darkest Hour – Godless Prophets & The Migrant Flora (March 10th)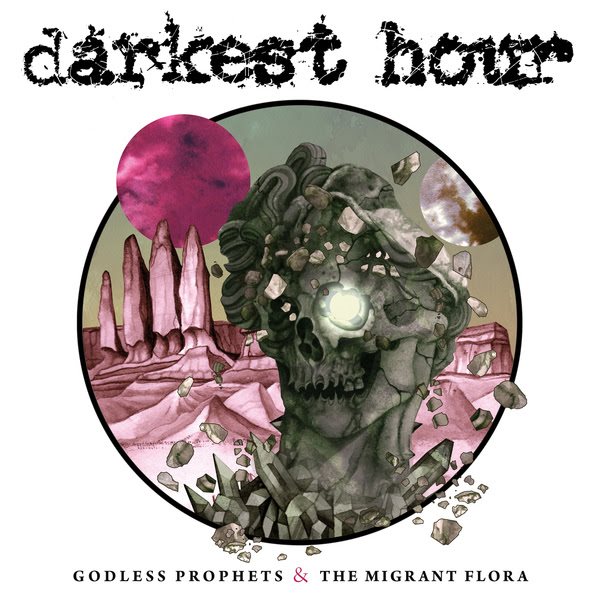 A personal favourite of mine; the deft meld of Hardcore roots with Metalcore melody has led Darkest Hour to sadly be one of the most overlooked bands in the genre. Deciding to, in the words of Fleetwood Mac, go their own way, the band went the route of crowdfunding for their next release and absolutely exceeded ever expectation. Shortly after announcing their news the band debuted a new track "Knife In The Safe Room" and proved this could be their best since the eponymous Undoing Ruin.
The Contortionist – Untitled (May / June) 
Migrating from their quasi Deathcore roots The Contortionist began to fully flex their progressive muscles with their previous release Language. Making its way into countless fans' Album of The Year list the record is simply an education in song writing. Working with producer Jamie King, we would hope the band would return once again with this marvellous wonder to deliver yet another borderline perfect record.
Black Anvil – As Was (January 13th)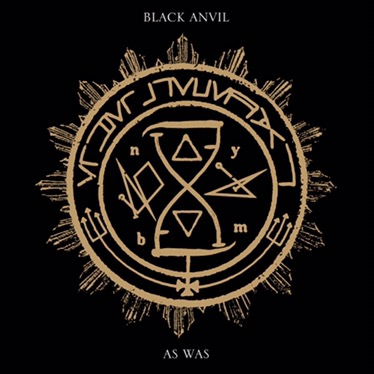 Ripping into 2017, the first Relapse Records release of the year features the young Black Metal upstarts of Black Anvil delivering their latest slab of Progressive come Black Metal in the shape of their brand new album As Was. With a revamped line up the record will be their first since 2012's Hail Death and with some truly ferocious tours already booked, we'll be seeing a lot more of these boys.
Iron Reagan – Crossover Ministry (February 3rd)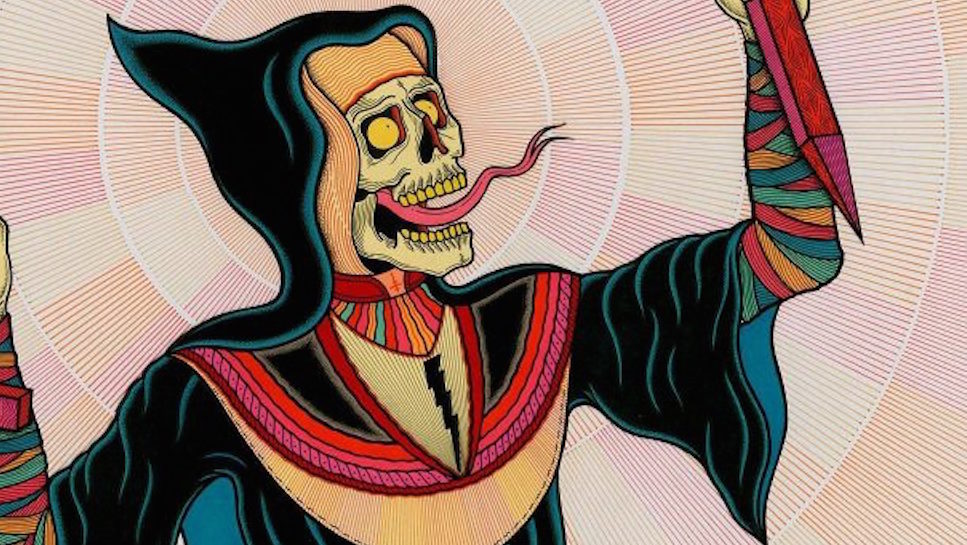 Following up their now eponymous Four More Years, expect more flash moshing from our resident hardcore heroes. Having already made two songs available for us to listen to it's definitely got our appetite ready for a brand new release!
Immortal – Untitled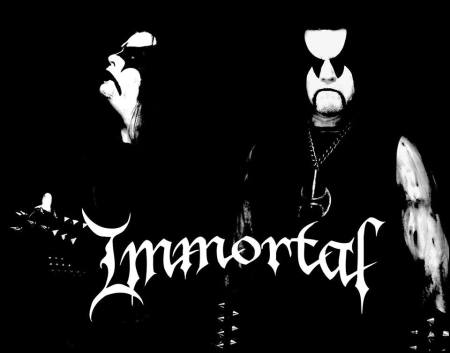 Whispers from the blackened lands of Blakshyrh announced that Immortal are recording their brand new album right now! Delivering a form of press release behind the album's news it was announced that the band would be handing recording duties to nine other than Pain's Peter Tagtgren, whose schedule seems to filling up quickly this year at Abyss Studios. It will be interesting to see how the material stacks up against the newly released Abbath record which was released last January, either way I reckon we're in for a treat.
Suicide Silence – Self titled (February 24th)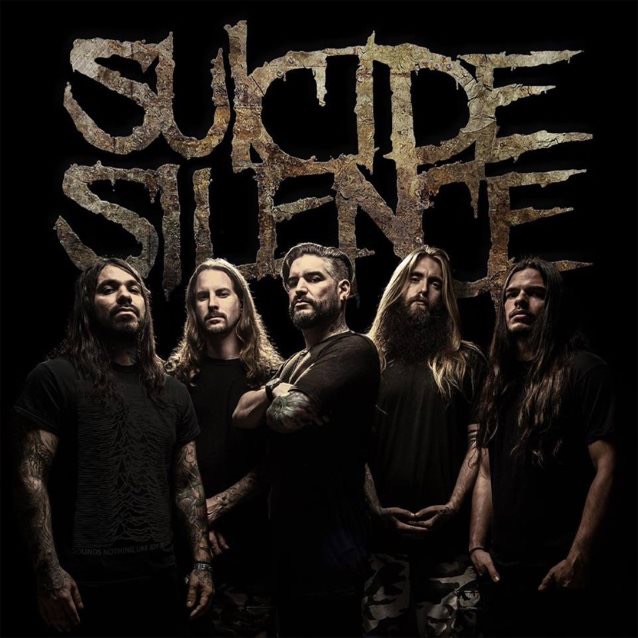 Returning back from their shock of previous singer Mitch Lucker sadly passing on, Suicide Silence delivered an absolutely triumphant record in the form of You Can't Stop Me. The defiant cry that celebrated Lucker's contributions to the band yet also ensured the band would never be put in a corner. Having well and truly established himself as a mainstay in the new Suicide Silence sound, Eddie Hermida and co will return for their new record to be released. Word on the grapevine is that it will feature clean singing, a first for the band, either way we will have to wait and see!
Mastodon – Untitled :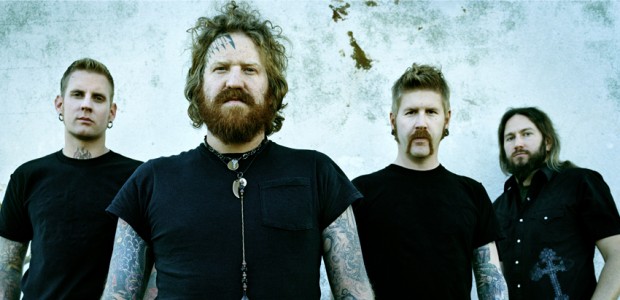 Blowing our collective minds with the 2014 effort that was Once More 'Round The Sun, for those thinking the accessibility of The Hunter might have continued on, they are sadly mistaken. Set to be a double album, their new piece will be both consisting of material dreamt up by the band and a single piece entirely composed by Brent Hinds. What either of these could sound like we don't know. Evolving with every release put out, Mastodon are forever at the forefront of their Progressive quarters and with a headline festival appearance at a Bloodstock now under their belt, they're no doubt set to be bigger than ever still.
Warbringer – Woe To The Vanquished (March 31st) 
Retreating following the big change in line up, Warbringer will at last be resurfacing this year. Announcing their brand new album set for a March 10th release, the troupe will no doubt be delivering their signature sound and more! IV : Empires Collapse, their previous offering was a concoction of Iron Maiden style melodies, rip roaring Thrash and some of the best harmonies I have heard in years. Who knows perhaps the band may well have experimented, particularly seeing as there was a grand finale ten minute epic. We shall see…
Akercocke – Renaissance In Extremis
Announcing their reunion at Bloodstock Festival this year, Akerkocke will be returning from the black this year. Originally penned for a 2016 release, the band instead opted for touring locally, presumably to get rid of some of those growing pains that can come with getting back in the saddle and maintaining a tight sound. Previously showing us a demo of a single … if it's anything to go by we're all in for a treat!
Cannibal Corpse – Untitled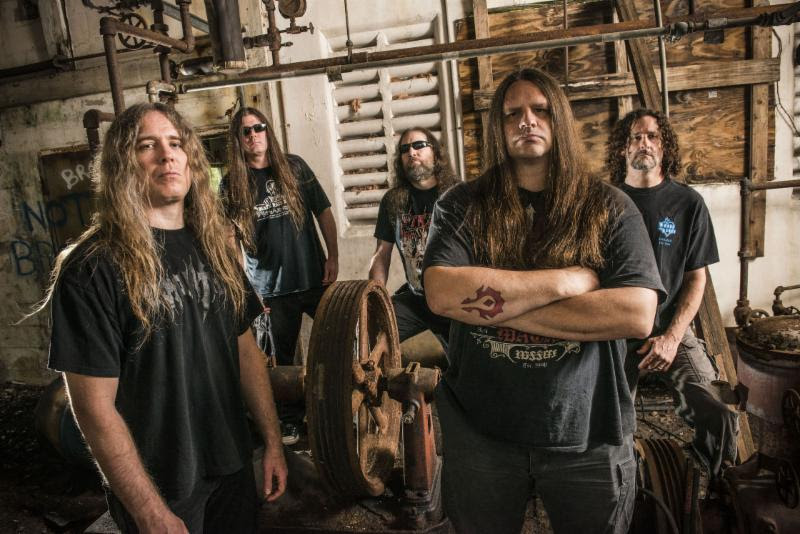 Much has been quiet on the Cannibal Corpse front in 2016. Having not toured much in 2016 the band are in a bit of a cryostasis, which often happens when the group will be releasing a new record. Previously delivered was the skull shattering offering of A Skeletal Domain, the groups most focused and revolutionary release to date. This may only be speculation but I wouldn't put it past the band to be working on something for this year…
Decapitated – Untitled
In an interview we had with both Rasta and Vogg all the way back in March the pair began speaking of their new Decapitated endeavour. Releasing their groove oriented piece Blood Mantra back in 2014 the band have been quietly honing their craft, perfecting their air right combination of pneumatic riffing and now with a solid line up and a somewhat more experimental side to them this new release will be an interesting one to say the least.
Arch Enemy – Untitled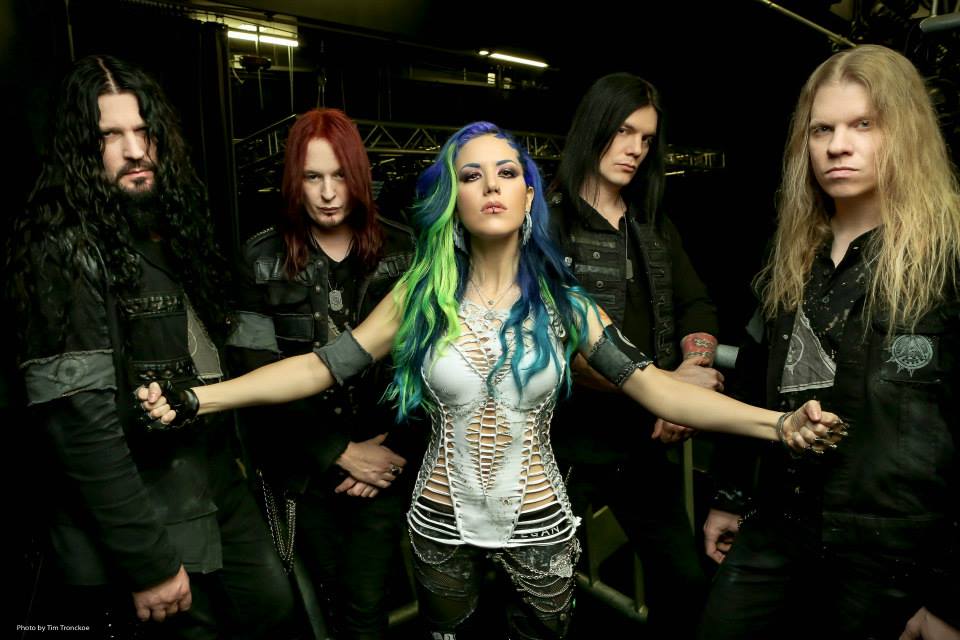 Now this is of course my own speculation but I would imagine that there is only so much touring that you can get out of War Eternal. Released back in 2014, the record was new singer Alyssa White-Gluz's welcome into the Arch Enemy world. However shortly after the records release long standing member and guitarist Nick Cordle announced his departure from the band. Enlisting the help of one Jeff Loomis, the world of Metal lost their mind a bit. Now, I think, the band will be entering the studio this year to deliver an album which will have the creative power of both Michael Amott and Jeff Loomis. Now, that, is a record we would all want to hear.
Obituary – Untitled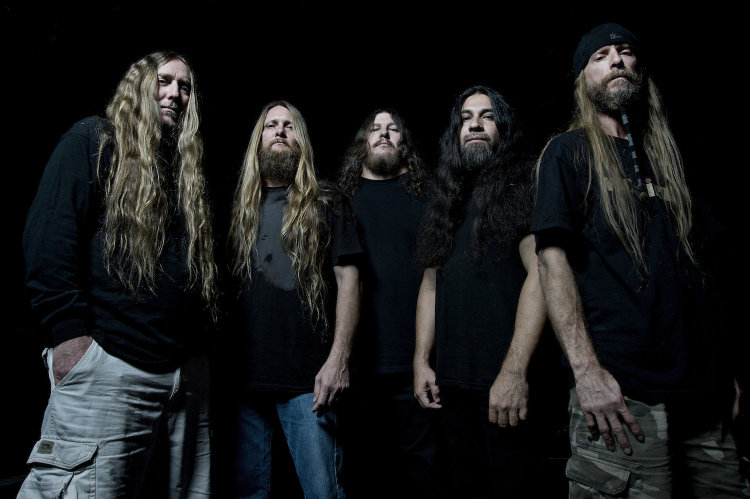 Looking back once again to 2014, Florida swamp metallers Obituary released their screaming return to form Inked In Blood. Following its release the band embarked on a massive world tour with Carcass and all sorts in tow. Now, the band have made it clear that this year the group will be releasing new music. Releasing their live album Ten Thousand Ways To Die last year, the album held a couple of tracks of new material which of course held that classic Death Metal charm associated with these big hitters. I imagine that some necks will definitely be stomped this year.
Steven Wilson – Untitled
Releasing his tie-over work 4 1/2 last year Wilson commented that he remembered a time when bands would release something every year. In a time now long forgotten, the man is artempting to rekindle this nostalgic fire. Announcing just before the Christmas period that he has entered the studio, fans now quietly wait with baited breath until we hear more news. Though what we can confirm is that the record will feature Nick Beggs, Craig Blundell, Dave Kilmister, Adam Holzman and Wilson himself.
The Ocean – Untitled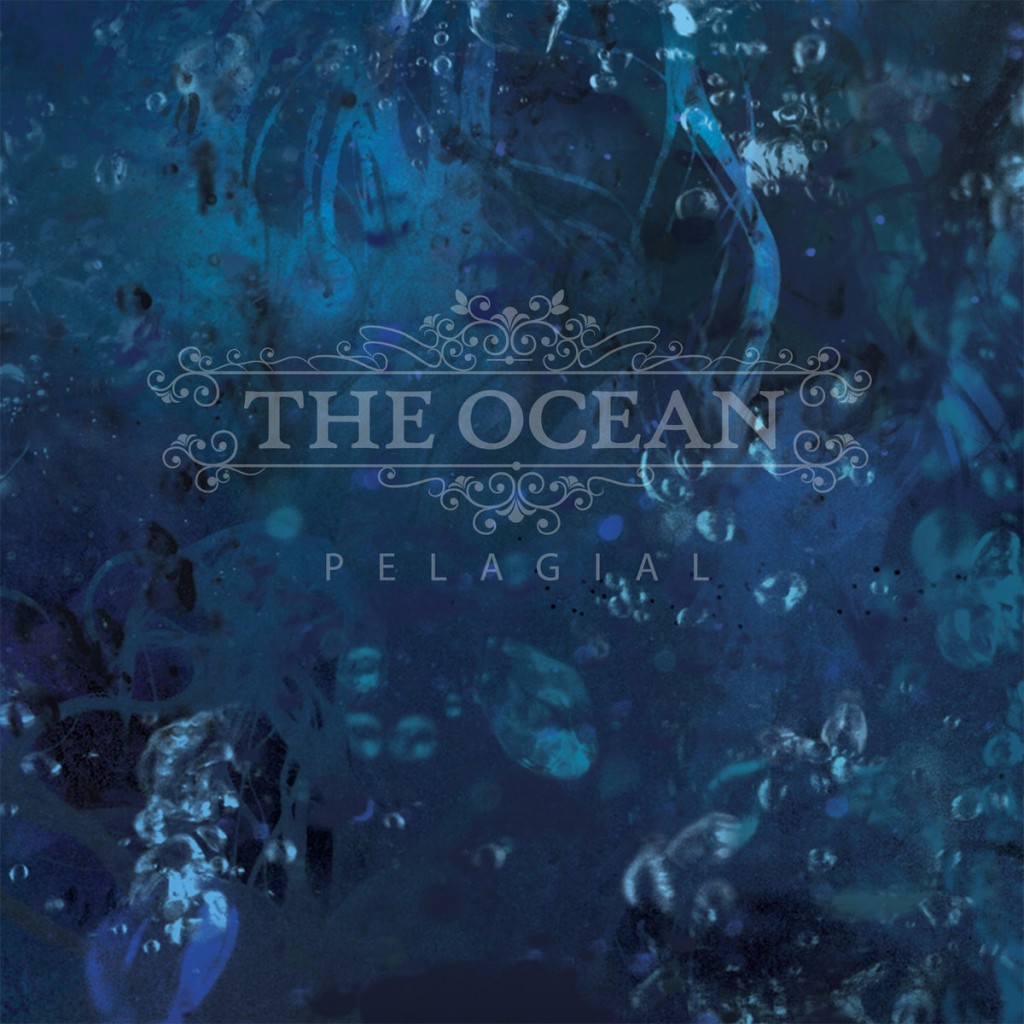 Once again this is pure speculation, releasing their split with Mono back in 2015, The Ocean proved to us that the band could be just as devastating given only fifteen minutes of listening time on one side of an EP with their track "Transcendental". With not much happening for the most of 2016, the band entered that grey period which comes before the release of a new album. Beginning the cycle again, it will be brilliant to hear what the band have put together. Either way, this is only speculation!
Dying Fetus – Untitled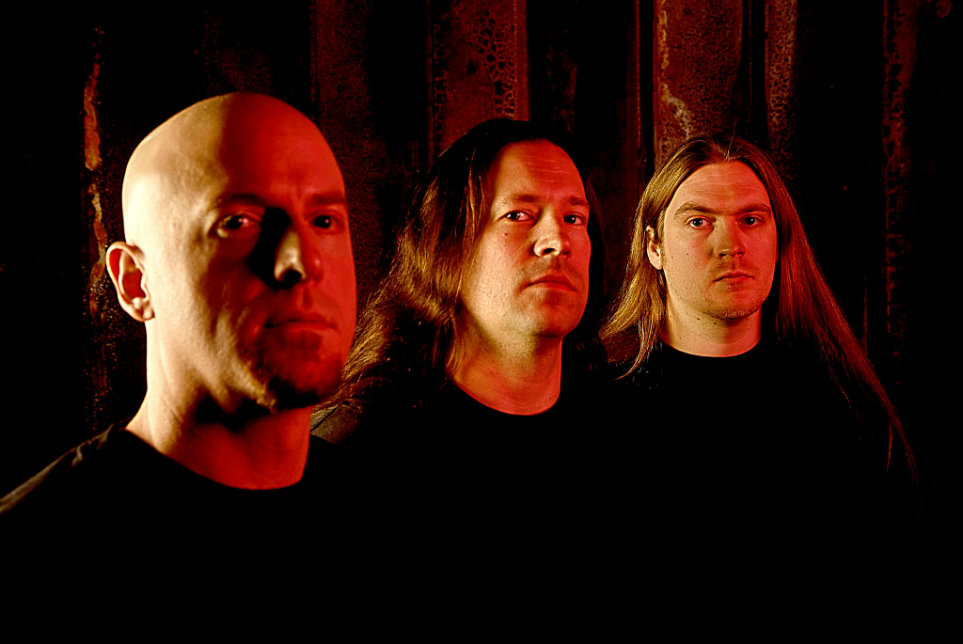 Having wondered if we might be seeing anything from the Death Metal overlords this year, the news was confirmed in a recent Relapse teaser over the festive period with the band's name being one of the biggest on the poster. Though there hasn't been any mention of the band entering the studio I would imagine that we would be looking at a June / July release from these big hitters.