Tag: Warbringer
Find all content in this site with the above tag here.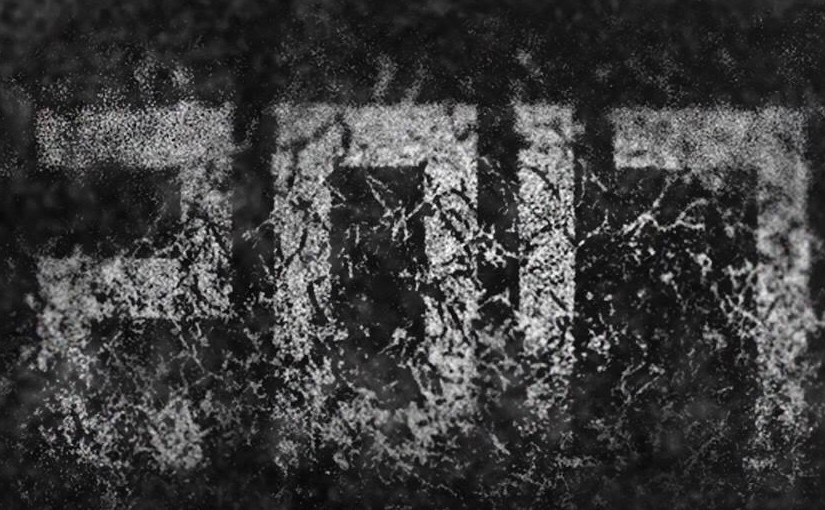 10th January 2017, 15:45
Posted by Tristan
As much as there has been some absolutely pedigree Metal released in 2016, it was perhaps not the best of years. Trump is soon to be president, we lost a truly insane amount of celebrities amongst some were David Bowie, not to mention all the disasters that occurred every day and to cap it all off the horrendous news of Team Rock's potential demise.