Tag: Akercocke
Find all content in this site with the above tag here.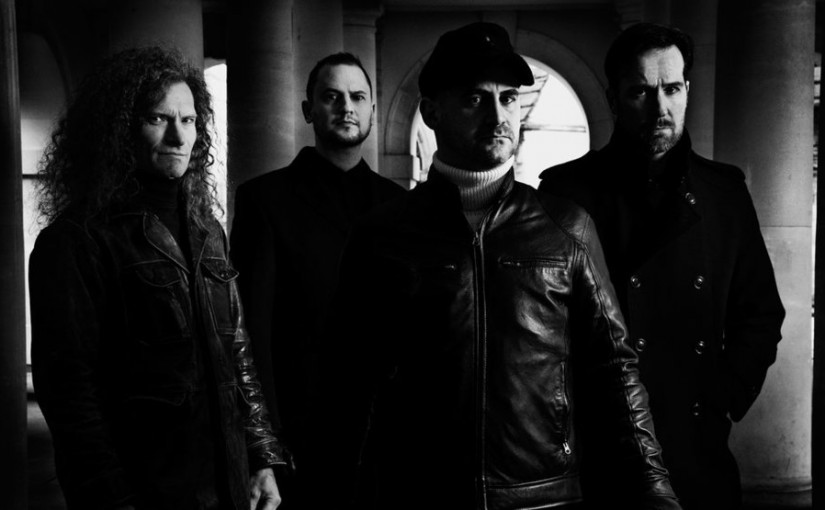 16th February 2017, 12:00
Posted by Tristan
Pioneering in their sound Akercocke are a band like no other. Combining elements from all of the dark arts of the extreme music world, the band made their comeback last year in August at the heralded Bloodstock Festival. Join us as we return to the Catton Park to speak to both drummer David Gray and guitarist come vocalist Jason Mendoca about what their performance was like returning and what we can expect from their new album Renaissance In Extremis later this year, we hope! The monkey has well and truly been let out of the cage.