Ten Metal Bands That Would Fit Perfectly On Trappist1
So there we have it! NASA have made a huge potentially life changing discovery in finding Trappist1 and seven earth like inhabitable planets. So naturally we thought, what would happen if you were to send Metal bands out to space and what Metal bands would be the spaciest? So we give you, Ten Metal Bands That Would Fit Perfectly On Trappist1!
The Faceless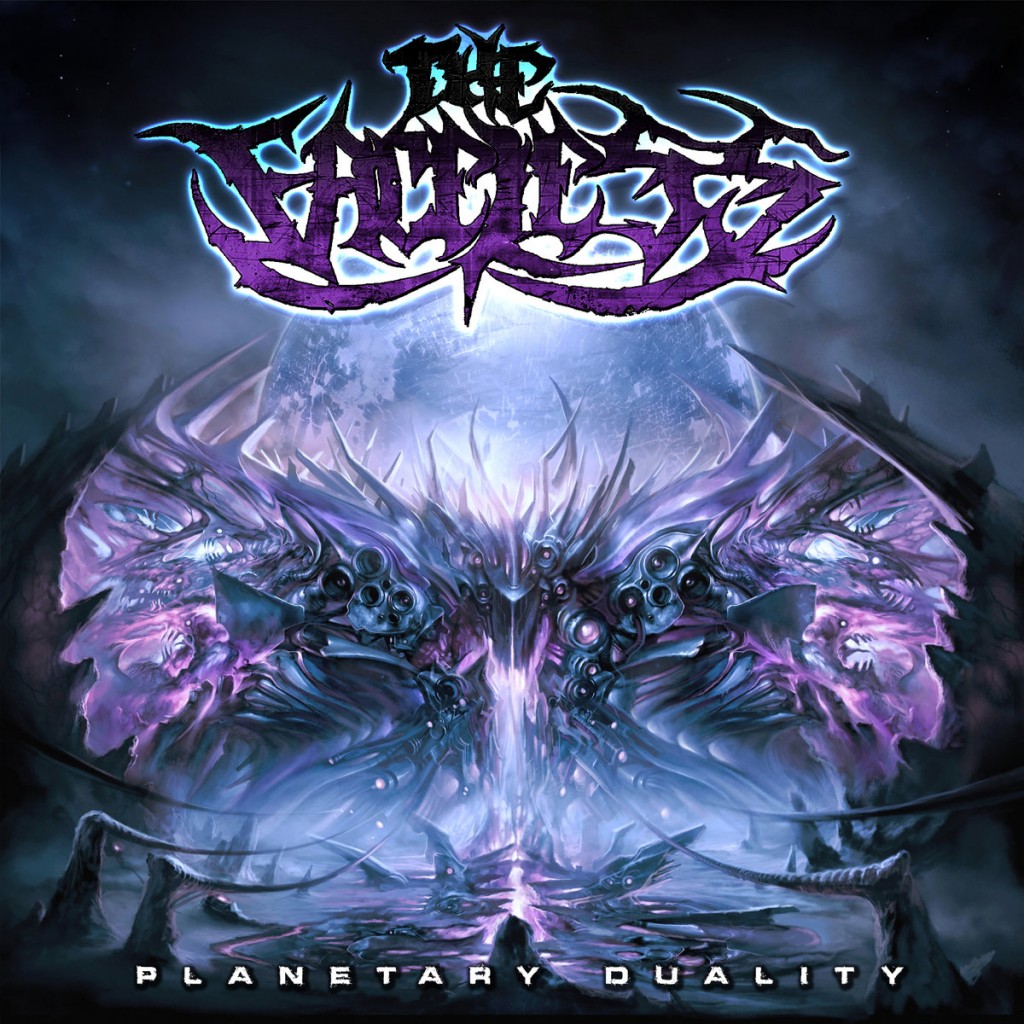 A band that have always been well rooted in the genre of sci-fi their now classic Technical Death Metal masterpiece Planetary Duality couldn't be more based on science fiction if it tried. Even including the alleged Area 51 call that was made in their track "Planetary Duality" and of course the "we told you so" attitude of "Hail Science". Now with the band supposedly releasing their new album this year isn't it appropriate that we have discovered these new planets.
Devin Townsend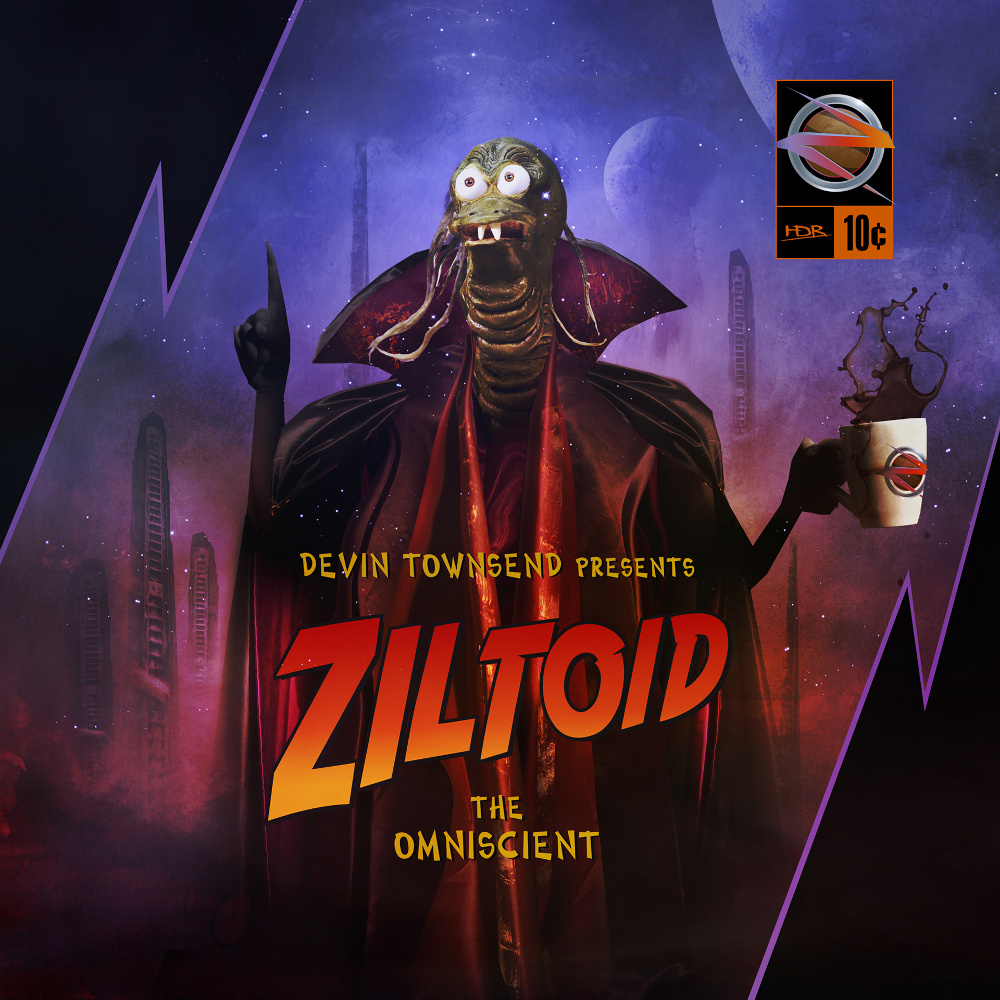 A man who is the father of all things bonkers in the Metal world. On he would write a massive Rock Opera dedicated to a coffee hunting alien that is hellbent on destroying our world and no doubt multiple galaxies in search of more coffee. Not to mention the ideas presented in Sky Blue and most recent Transcendence both absolutely cracking albums that deserve your attention.
Fear Factory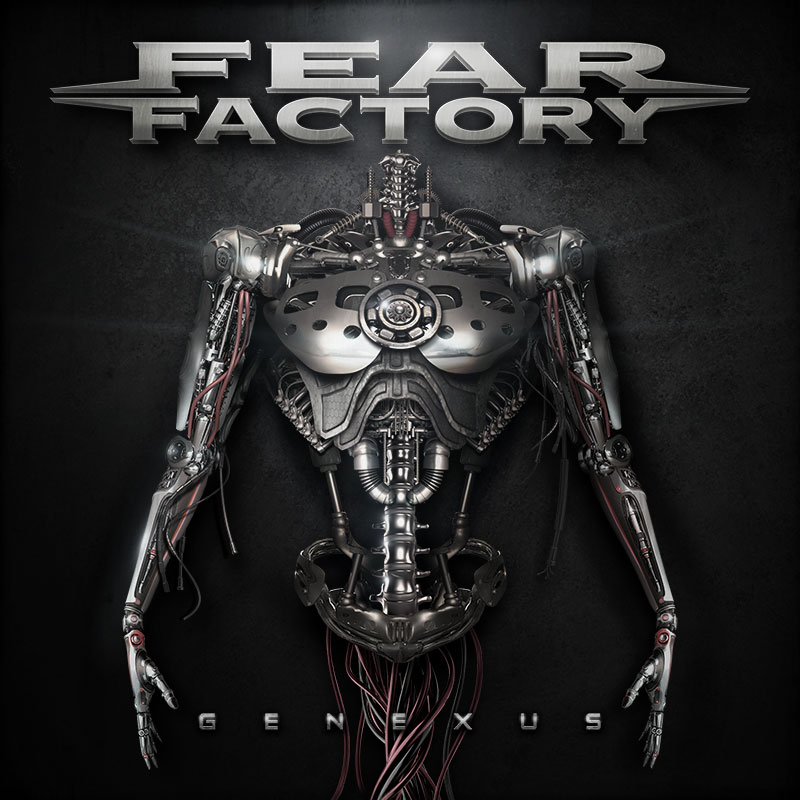 The Terminator equivalent of bands, like the remorseless first incarnation of the T-1000 Fear Factory have consistently delivered signature Sci-Fi themed destruction for years and years. Releasing their latest Genexus creating another chapter in the bionic history of the band. Writing a concept album based on the idea of Machines who better would be suited to craft music as we discover whether or not there is life on this new solar system.
Obscura
Despite their German precision, life the universe and everything has very much been the subject matter of Obscura's wonderings. Releasing their brand new album Akroasis, the band posed all kinds of esoterical ponderings to do with the existence of God, oh humans being sentient beings and oh so many more so surely you would want these philosophers to be joining you aboard your voyage to the new planets.
Spawn of Possession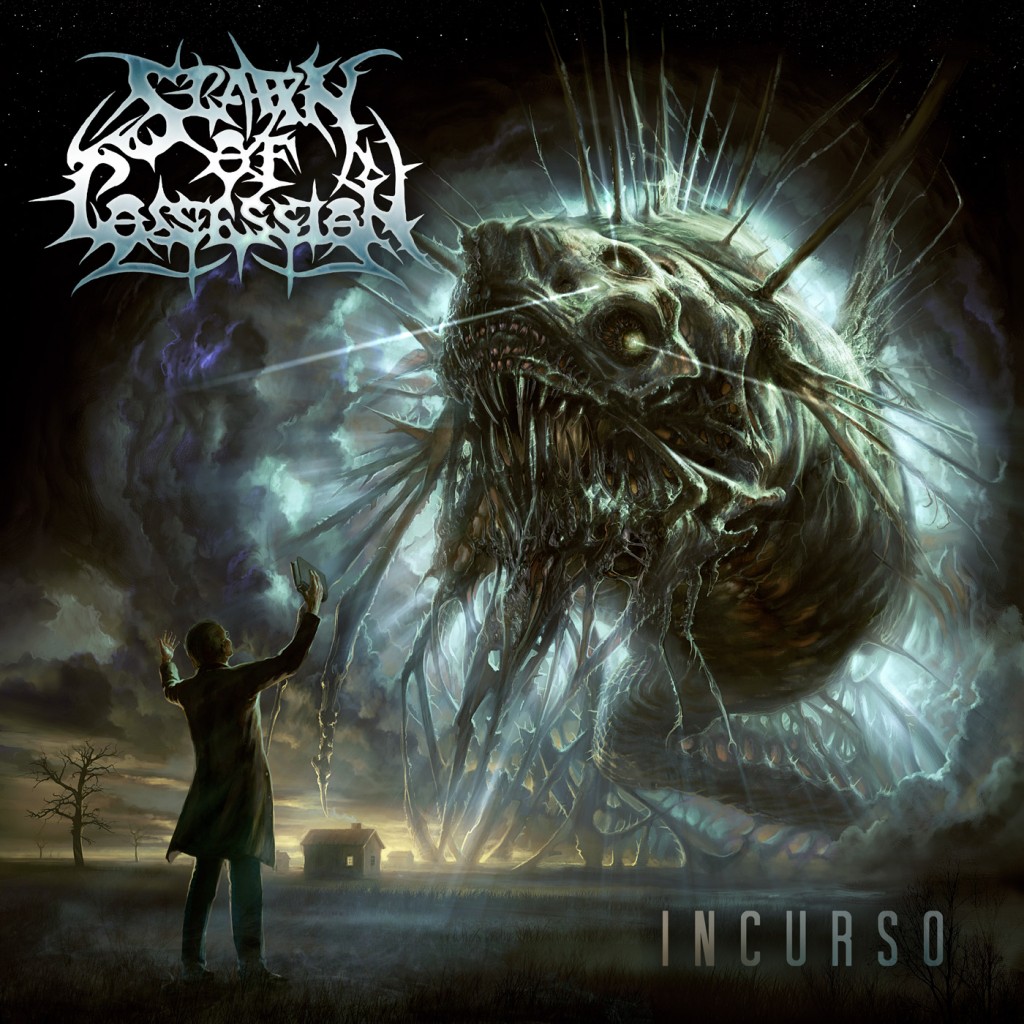 Known for me to have one of the best album covers of all time, Incurso features the fattened blob – bug entity that is destroying all human life courtesy of Par Olofsson's aurbrushed vision. Who knows what we will encounter over in the new world but hopefully if wouldn't look anything like this! Mind you I reckon if you played if some of Spawn of Possession's own "The Evangelist" no doubt it's brain would implode saving our world and even potentially new worlds…
The Sword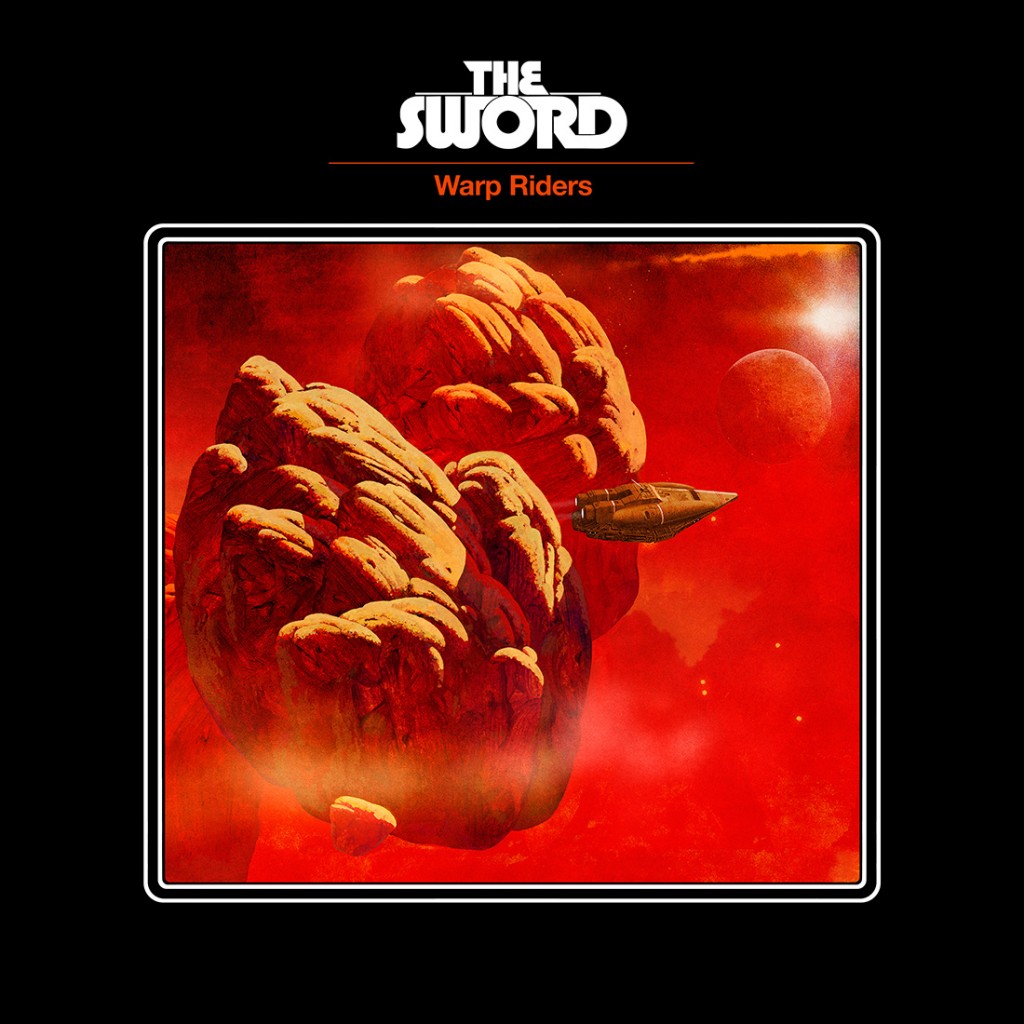 Basing themselves on the classic seventies space exploration, Warp Riders by The Sword is an instant classic. More akin to a Kubrick es que 2001 than the Xenomorph hunting of Alien. Warp Riders perfectly encapsulates the vintage, hammy effects feel of classic Sci-Fi that you just couldn't be without. Not to mention enough riffs to move mars itself let alone an entire new line up of planets!
Aversions Crown
With their band being based entirely around the idea of aliens it would be a crime not have these new Aussie heavy weights on the Metal equivalent of the Nostromo. Having unleashed their latest Xenocide, the band are positively ripping through the alien hordes with razor sharp riffs. If you're a fan of Deathcore, get these guys on your ship!
Vektor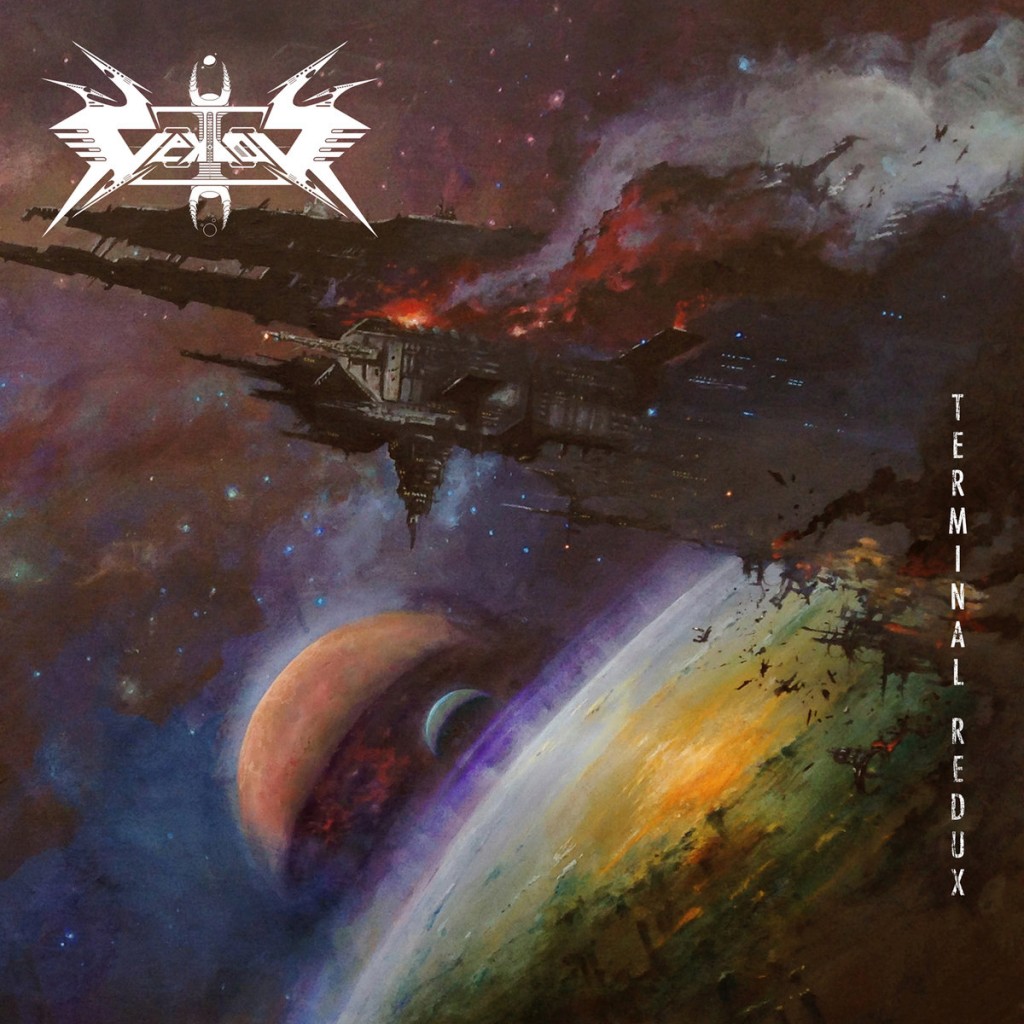 This one goes without saying, one of the most intriguing releases to come out of last year was Terminal Redux. The huge undertaking of a combination of Thrash Metal, Sci-Fi madness and all sorts of subgenres thrown in. It's what you would expect when you're dealing with the theoretical idea of creating life and destroying it all the same, with added laser beams.
Between The Buried and Me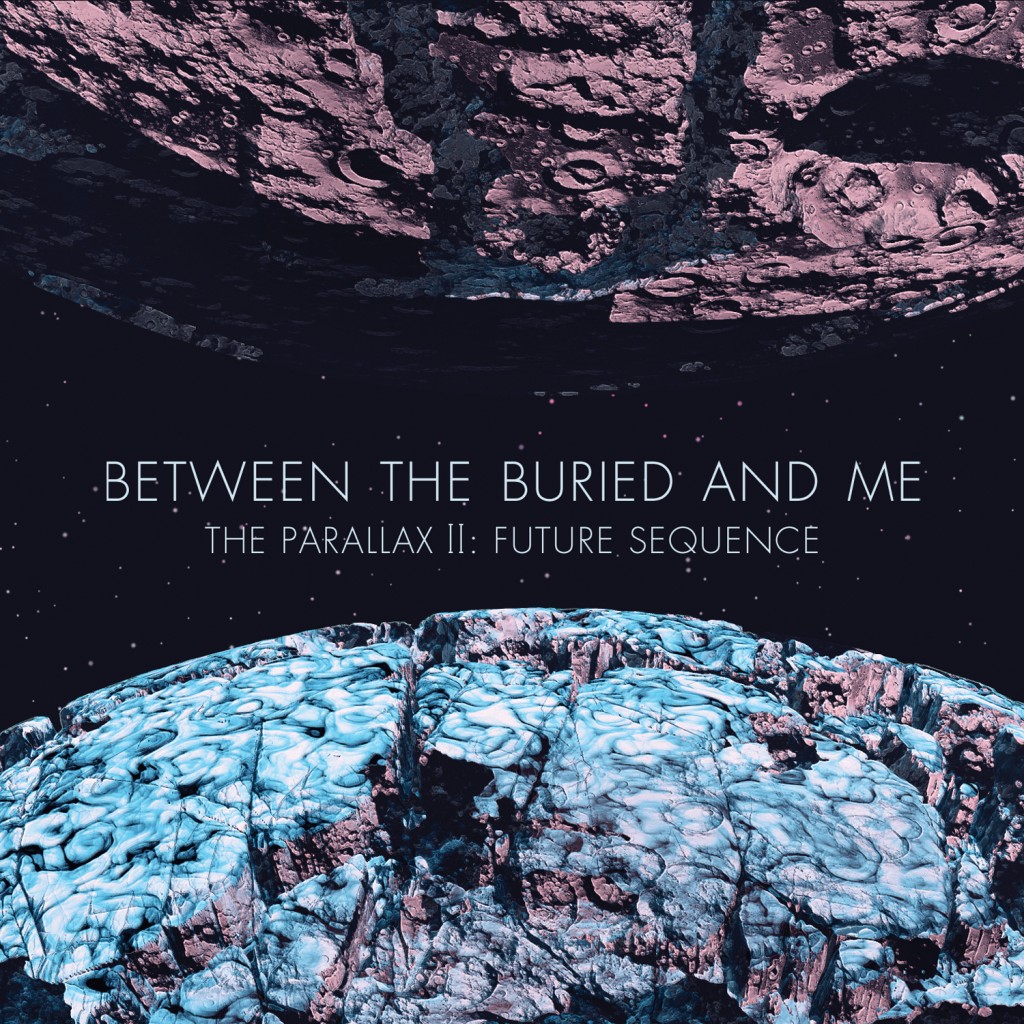 What with their last concept album being about a fictional character who has the possibility to travel further in various planes of existence yet can never go back and the album preceding it about alien invasions, I would imagine that the boys in Between The Buried and Me are fans of a little Sci-Fi. Listen to the absolutely mental "Bloom" and find out for yourself!
Cephalic Carnage
I miss these guys. Last releasing an album all the way back in 2010, that's seven years ago, Misled By Certainty was an absolute ripper of an album. Featuring one of the weirdest videos I have ever seen for their "Ohrwurm" track, it's an absolutely mad album about aliens that go inside your ears and create mushrooms on the back of your head. Let's hope there's none of them in the newly discovered system are like that! Still though, I'm definitely hoping for more material.