Tag: The Faceless
Find all content in this site with the above tag here.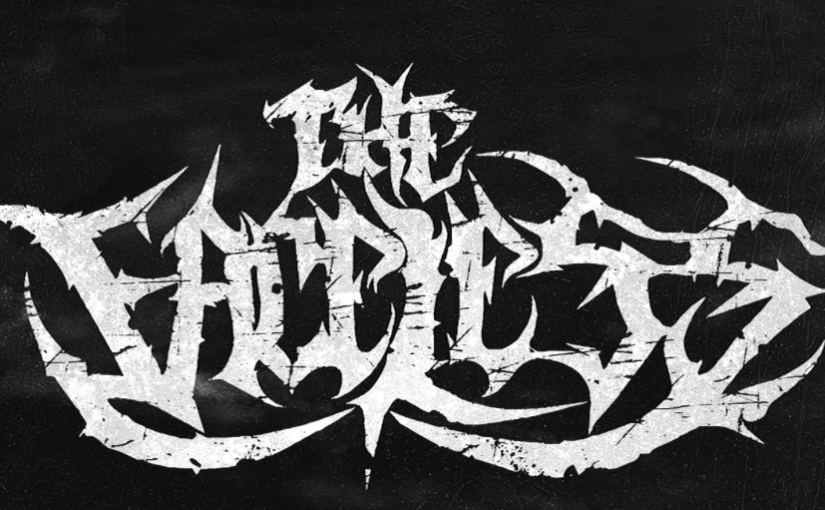 26th May 2017, 13:45
Posted by Tristan
Notorious for being unreliable, this time, The Faceless may well have taken the biscuit. Previously cancelling an entire Australian tour support slot with The Black Dahlia Murder, without letting fans know The Faceless screwed up. Now they've done it again and I think this is it.