Havok Announce New Album And US / European tour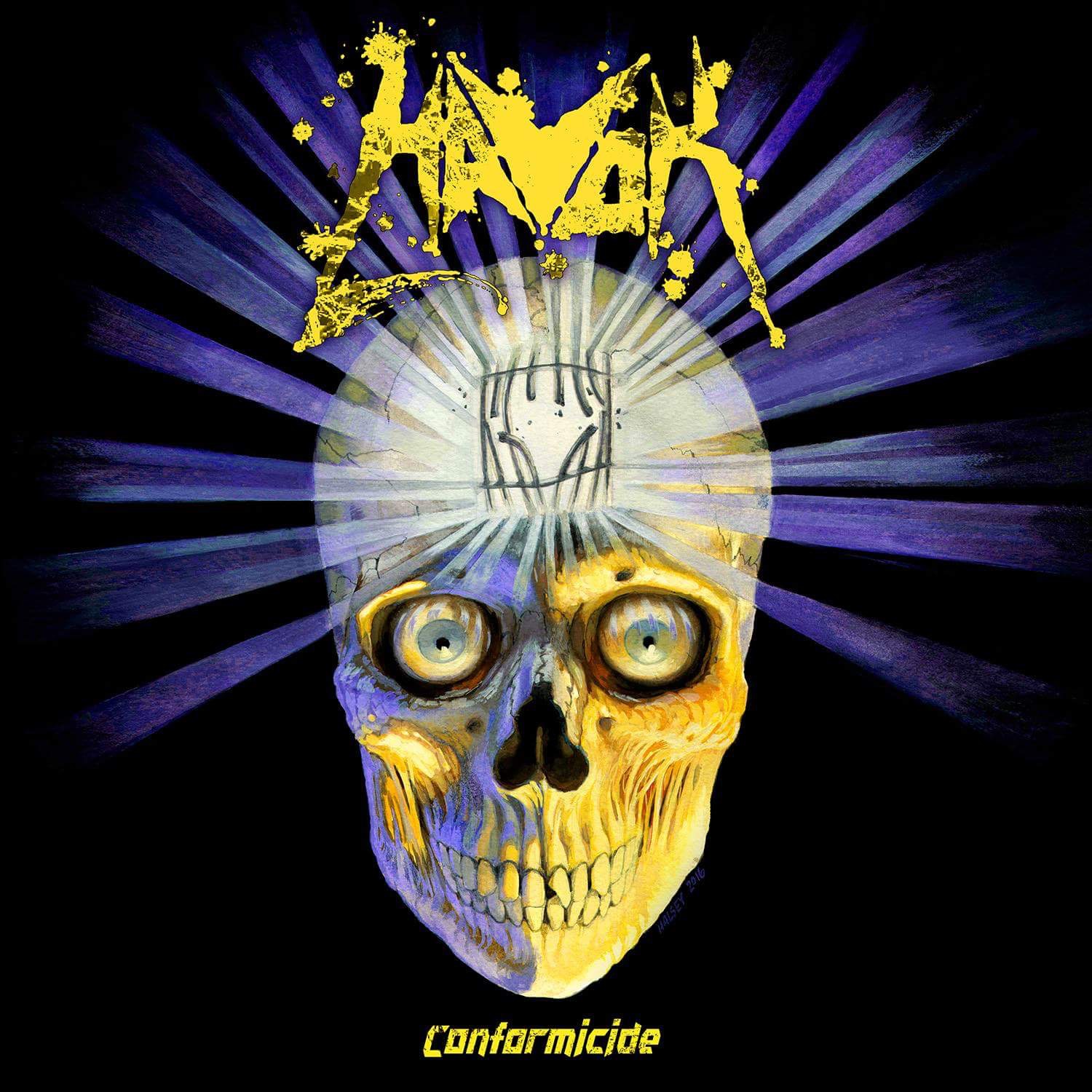 Christmas has come early for Havok fans.
Fast becoming one of the major players in the Thrash world, Havok will be unleashing their latest dose of potent speed riffing on March 10 2017. Dubbed Conformicide the record is set to be the band's most dynamic to date with frontman David Sanchez stating :
"Conformicide' is our most dynamic, heavy, thoughtful, musical, and sonically-crushing album so far. All four members feel that this is the best Havok album to date. There are a lot of "truth bombs" being dropped on this record and the music absolutely rips!"
Sounds like we're going to be witnessing something big from the band. Putting the record out on March 10th too, which seems to be one of the big push dates will be interesting. The band have also announced dates across the US with Extinction AD and shredders Exmortus with more dates coming soon. As well as a European headline tour with Warbringer, Gorod and Exmortus too! What a line up, especially with both Warbringer and Havok both releasing albums in the coming year, it's going to be brilliant, not to mention Gorod haven't played Europe in a while either!
The trek promises to be the band's biggest to date and will no doubt bring all fellow thrashers out from under those rocks they have been hiding. Though currently there are little details surrounding the album's make up and no songs we're sure we'll be seeing something pretty soon! For now though take a look at that pretty Repka inspired artwork the band have put forward. Initially I wasn't so keen but now, I think it might be a winner!
North American Tour :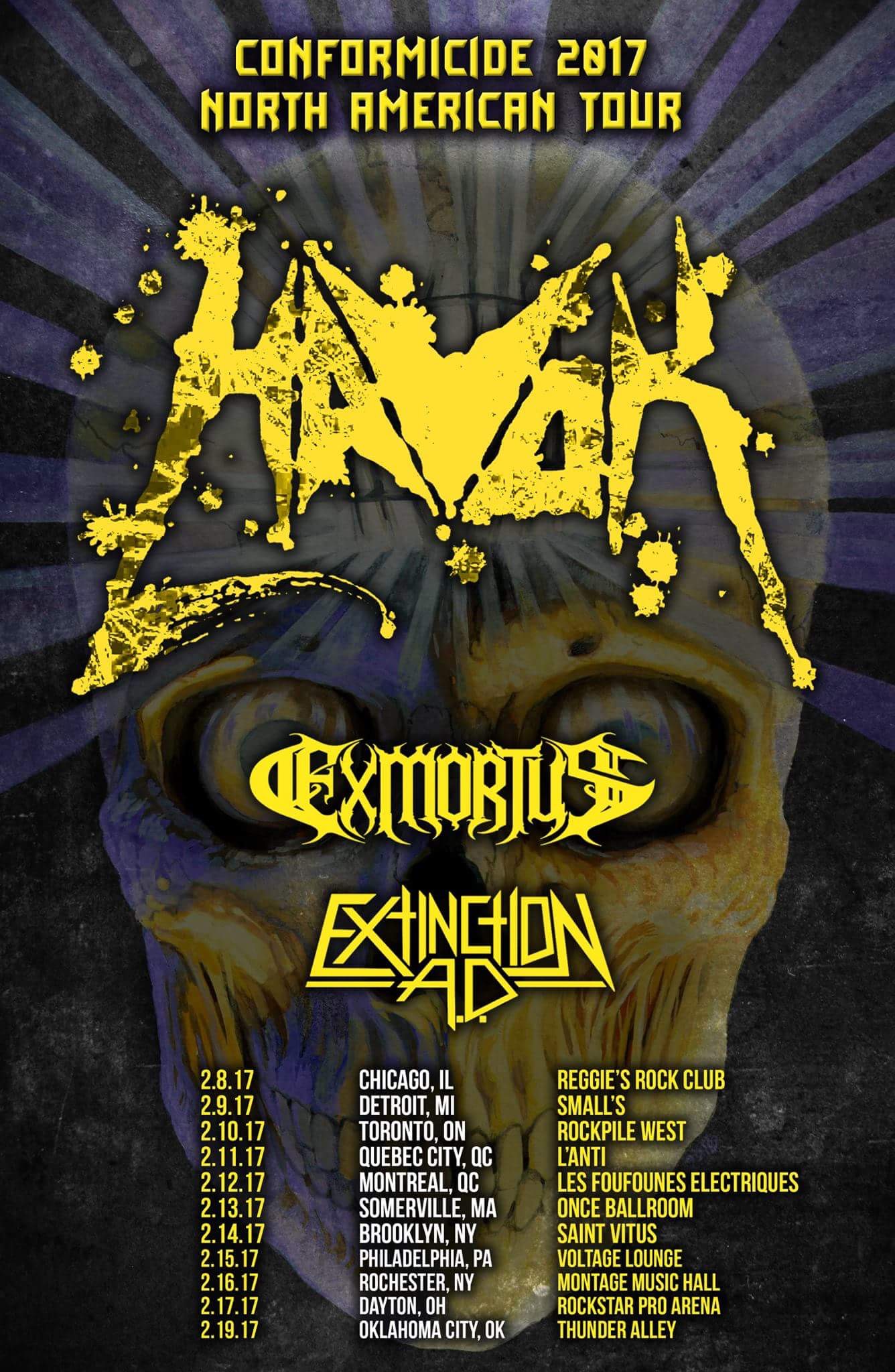 European Headline Tour :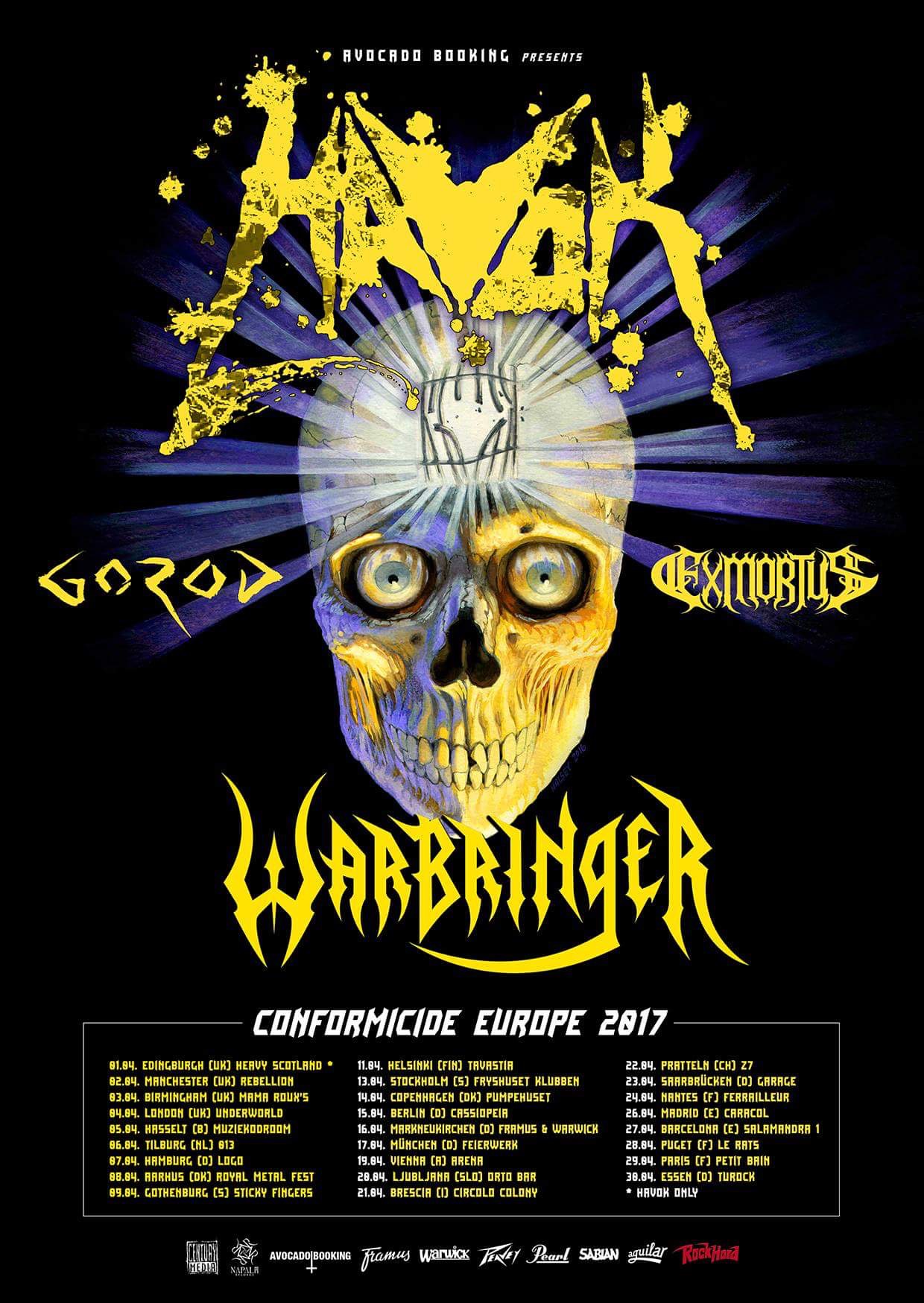 Tickets for both shows will be on sale Thursday December 22nd and the band's new album set for a March 10th release via Century Media.