Have You Met "Me And That Man"?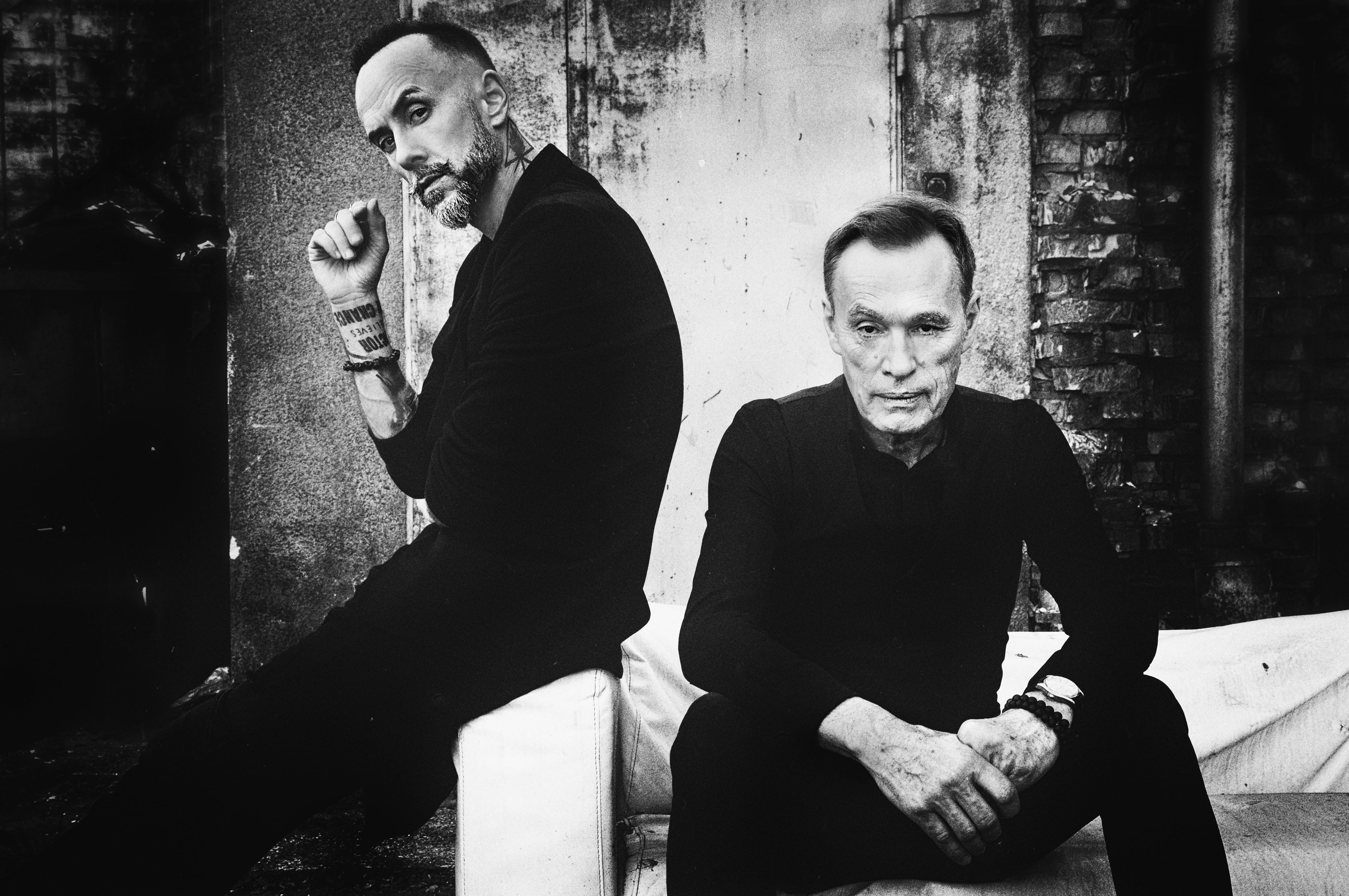 Music truly is something that disregards any form of identity. Having well and truly made a name for himself in the Polish, forgive the pun, Behemoth, Adam Darski more commonly known as Nergal has influences ranging far beyond that of Black Metal and Death Metal. Welcoming a different approach with the inclusion of one John Porter we introduce you to Me And That Man.
Announcing that he would be venturing out from what some would deem his comfort zone, the plans for Me And That Man had been drawn up for some time. Basing itself of Nergal's love of the darker side of Rock with notable influences of Nick Cave, Leonard Cohen and the throaty ashen crawl of Tom Waits this is almost country for the alternative people.
Having premiered "My Church Is Black" with the pretty avant garde video, notes of Johnny Cash had been sprinkled over the band with a hint of Doom. Being incomparable to his Polish counterparts, it's hardly surprising to see Nergal unveil this new project. Hinted at in The Satanist, there were elements among the blast beats that have easily crept into the make up of Me And That Man. Premiering their second brand new track for more of a forelorn Valentines Day treat, Nergal and Porter unveiled their latest "Ain't Much Loving".
The spellbinding song tips it's circular rimmed hat to the greats of Country and Blues. Even down to the songs title, echoes that idea of Americana with gothic overtones. Manifesting a melancholic air yet also being incredibly trendsetting. The video itself is another more abstract affair yet features images of the band itself performing. Set to make their worldwide performance debut at London's Jazz Cafe later on the 26th of March the pair will be performing in celebration of their brand new record Songs of Love and Death.
With two differing factions of fan in the Metal world, it will be interesting to see how many of us are open minded to hearing something entirely different. No less bleak the material coming from someone who, now is associated as one of the premier acts in Metal. It could even potentially launch a brand new career that could see Me And That Man become a mainstay for both Nergal and Porter with the appeal of a less abrasive sound. Either way we are incredible excited to finally meet Me And That Man.
You can preorder the brand new album before it's March 24th release here