The Depression Sessions Trailer Released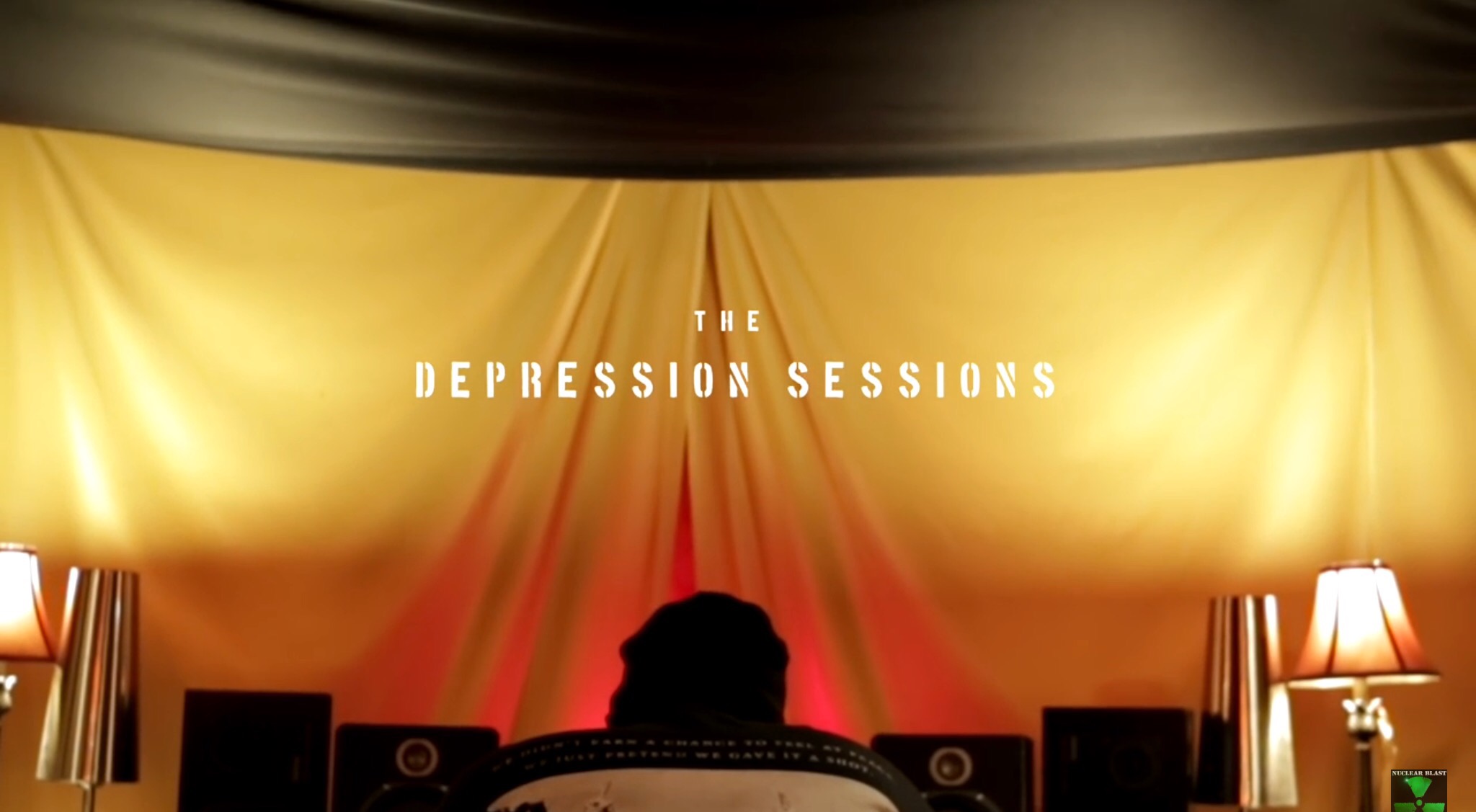 Check out the latest trailer for the forthcoming split EP from Thy Art Is Murder, The Acacia Strain and Fit For An Autopsy.
Sure to be one of the most destructive EP releases of this year, August will bring forward The Depression Sessions. Consisting of three bands each doing an original song as well as a somewhat unorthodox cover.
Today the first trailer has been revealed surrounding the etymology of how this project came to be. Stemming from an idea with each of the bands, various members in the video let us in how The Depression Sessions came about and its significance at the moment in the band's career.
The Depression Sessions is set for an August 12th release via Nuclear Blast.