Five Tracks To Die For This Valentines Day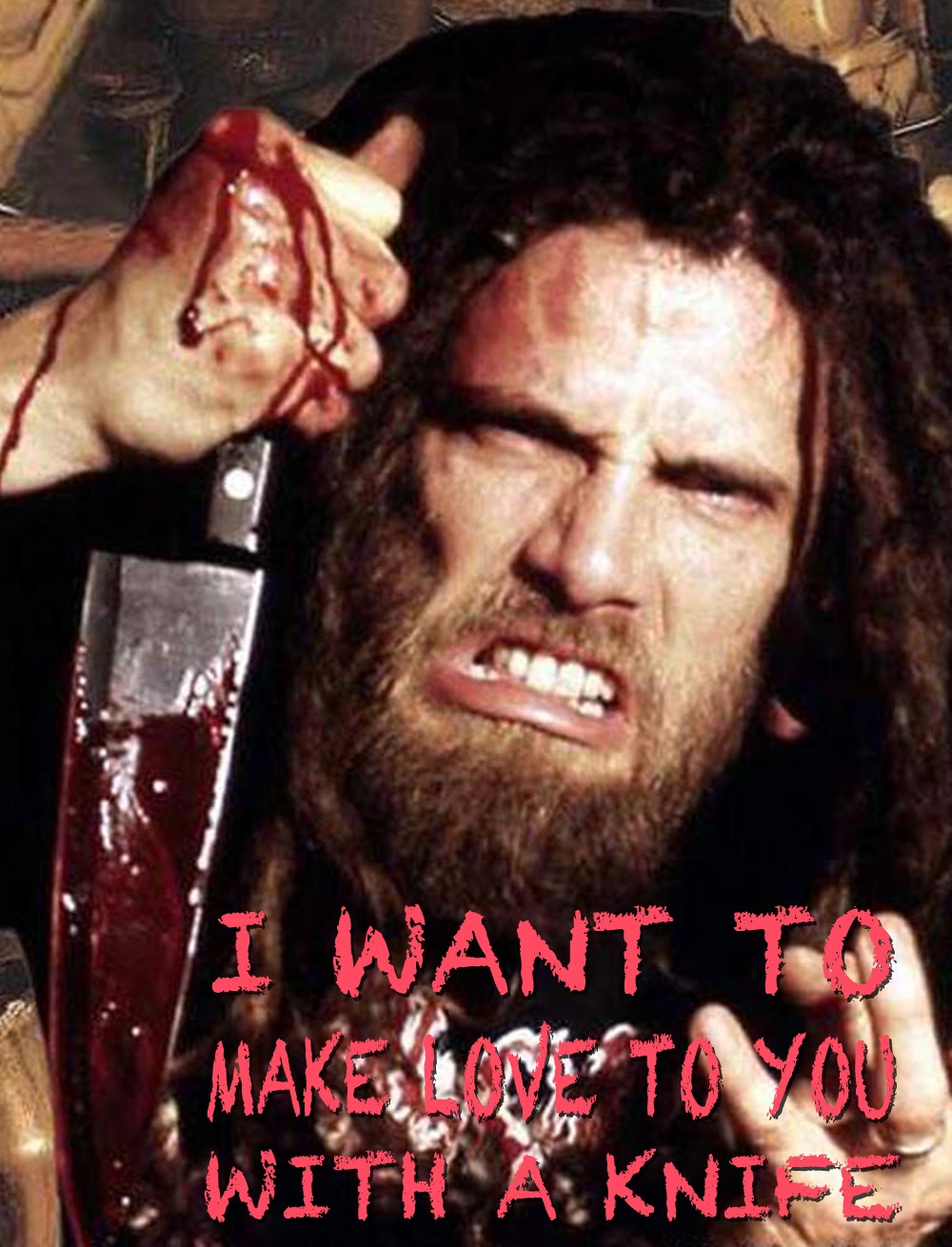 Featuring necrophilia, deception and dismemberment!
"Coffin Upon Coffin" – Aborted
"Till Death Do Us Part" as the saying goes! Not strictly true if you're the protagonist in the maniacal little tune that the Belgian's in Aborted came up with for "Coffin Upon Coffin". Describing the fun and frolicking of a deranged man who digs up the dead and well, let's let Sven De Caluwe say it best. "Coffin upon coffin, into the dead I shove my meat". Delightful.
"Addicted To Vaginal Skin" – Cannibal Corpse
Ah the classic that perhaps some of the more adventurous of you might be getting up to after the Valentine's Day! Complete with an introduction from theGreen River Killer and totally freaky blinker, Arthur Shawcross "Addicted To Vaginal Skin" pretty much does exactly what it is says on the tin and if you pop this record on when your loved one flutters through the door he or she is sure to swoon!
"Give Me The Bottom Half" – Broken Hope
Well this one might not be for those inclined to be spooked easily. The brilliantly brutal guys in Broken Hope have put together a track from their Omen of Disease album about having sex with a dismembered AND dead body! What will they think of next! It's brilliant riffs will no doubt give your love more than half of what they deserve on this Valentine's Day!
"Syphilis" – Fleshgod Apocalypse
Ah yes! What could be more romantic than the sexually transmitted disease that kills you. Courtesy of our Italian troupe from their 2016 release King, the song is just as deadly as a life threatening sexual disease itself and will have both you and your loved one moshing the night away.
"Sorceress" – Opeth
Deception, perhaps not quite the most romantic of ideas this Valentine's Day but it can happen! Taken off Opeth's new album Sorceress we see the other side of the Valentine's Day coin. For those less fortunate we shouldn't forget that sometimes it's not always positive at the end! So if it does happen like that, rejoice in the fact that at least you've got some Opeth to jam!
Happy Valentines day Metalhead's!