Lady Metallica : What Their Performance Means For Metal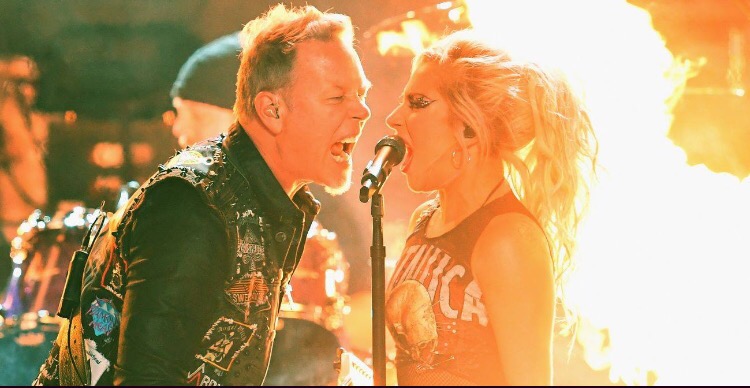 Stereotypes are abound in all different walks of life. An idea that we base looks, ideals and even behaviours, we can often be far too quick to judge causing people to be funnelled into the idea of the stereotype. Last night as the 69th edition of the Grammy's were held, a coming together of two polarising genres happened Metal and Pop.
– Moth Into Joanne –
Known for her outlandish stage performances, Lady Gaga is perhaps one of the biggest names in Pop. A revival of Madonna sense of joie de vie and has since inspired an incredible amount of other female vocalists as well as giving women even more empowerment, urging them to attain their goals and to follow their dreams. Having released her new album Joanne, the Gaga will be embarking on a huge world tour conquering the corners of the globe once more. Contrarily, Metallica, the worlds biggest Metal band announced their return after almost ten years since Death Magnetic and six years since their comédie / tragédie that was Lulu. Somewhat of a contested outcome among Metal fans, I personally thought that Hardwired…To Self Destruct was a fantastic return, showcasing the many different elements that Metallica have cultivated over the years as a band. With that being said it will have been one of the biggest releases of the last decade, putting the world of Metal firmly back on the map. Deciding to collaborate together, though some Metalhead's might cower at the idea, is a step in the right direction for us as Metalhead's and for a peaceful and non stereotypical coexistence.
Consistently going against the grain of pop, Metal, likened to the stubborn teenager of the music world , refuses to really be integrated into society. Drifting on the outskirts whilst thriving off the idea of rebellion and freedom it's a genre that doesn't exactly compromise. However Lady Gaga, despite her Pop queen accolade, shares more with the alternative sub culture than we might know. Perhaps not strictly Metal as a genre but the roots of her efforts stem from the similar struggle for identity that so many strive for. Perhaps unifying this principle idea with Metallica was in fact the objective of the collaboration or perhaps a byproduct. Curious that it would be coupled together with this most malleable of genres then being Pop? The difference is however not as big as we might think, think about it. Metallica is a multi award winning, platinum record selling band that have well exceeded the usual connotation of a "band" and have now become a "brand".
– Master of Puppets –
Metallica's success over the last years is largely down to their genius marketing ideas. Systemically ticking things off the bucket list, the band have the kind of support behind them which will guarantee whatever they will do will pay off. Performing to penguins being the first ever band to perform in Antarctica? Check. Writing and directing their own film? Check. Touring the world over and letting the crowd participate in the set list via a mobile texting event? Check. It's these simple ideas that have led you to consistently see Metallica's name in the media. Always in a way of innovation rather than a way that might see it dragged through the mud. Now, galvanising all of this genius together the band have returned with a brand new album and will have the ability to tour the world with, as far as bands are concerned, a limitless budget.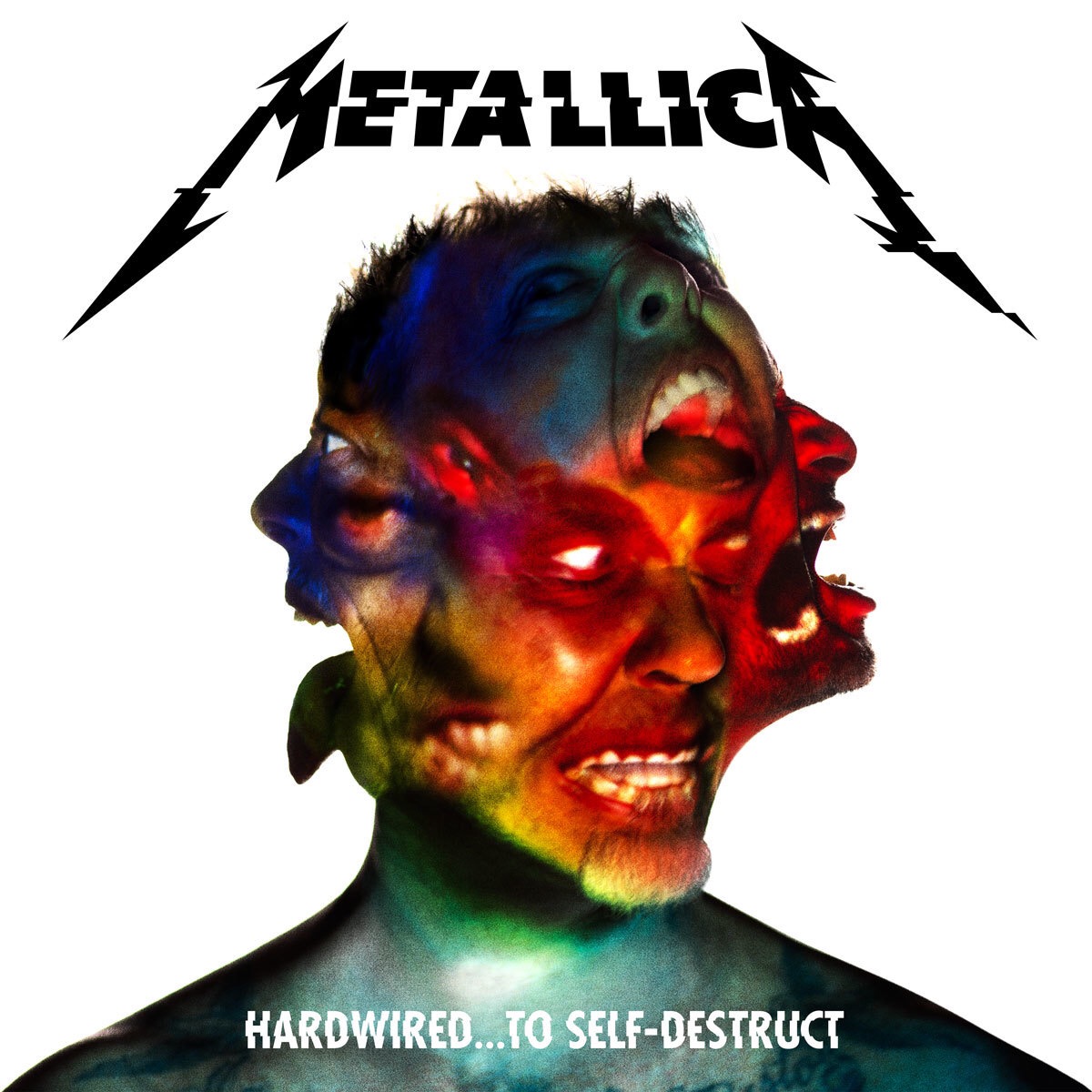 Take a look at Lady Gaga, slightly different but no less of an innovator, the woman predictably shocks and awe's her audience. Be it at a fashion event or perhaps one of her own performances. By wearing whatever outlandish outfit she would have, she instantly turns the spotlight onto her. Pushing herself as much as an artist as a brand. The super bowl performance for example, her talent as a performer is undeniable yet the ingenious idea of a sailing down into the ceremony will make everyone's heads turn and more importantly the tabloid scroll (as we live in the digital instant gratification age).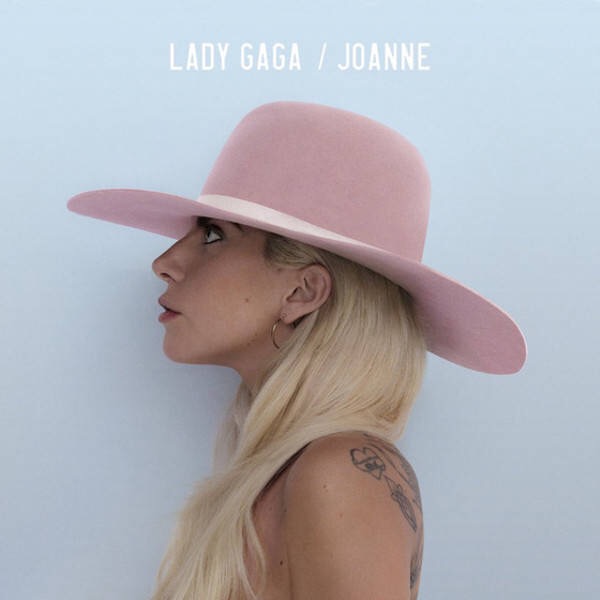 What the two share despite their differences is individuality. Each have their distinctive genre defining sound, no doubt us lot will not know as much Gaga as much as we might be familiar with Metallica but still, the work of art that are The Fame cannot go unnoticed. Of course the Relapse championing, Grind core aficionados of the world will not be supporting Metallica because, I mean, they don't support anyone besides a band who play in pubs just because the scene is oversaturated with fake material, sure. Nevertheless, Metal was in the limelight last night. A genre that typically will tell MTV to go fuck itself than Team up was having the kind of viewing platform we would never get.
– And Justice For All… –
Metal is being more accepted in the mainstream. Avenged Sevenfold recently completed a run of Arena dates culminating in a sold out performance at London's O2 the same place as Justin Bieber, Rihanna and Lady Gaga! I would imagine that Metallica will shortly be announcing a date at the O2 as well! It's a win for the coming together, for the understanding that we are not so different from everyone else. Particularly in the genre crossing ideas we present with the more daring bands. Rather than recoil at the mention of MetalliGaGa instead embrace the idea that Metal is FINALLY getting the recognition it needs and we might be making some, if very small, steps to a more positive listening environment.