A Video Interview With : Maik Weichert (Heaven Shall Burn)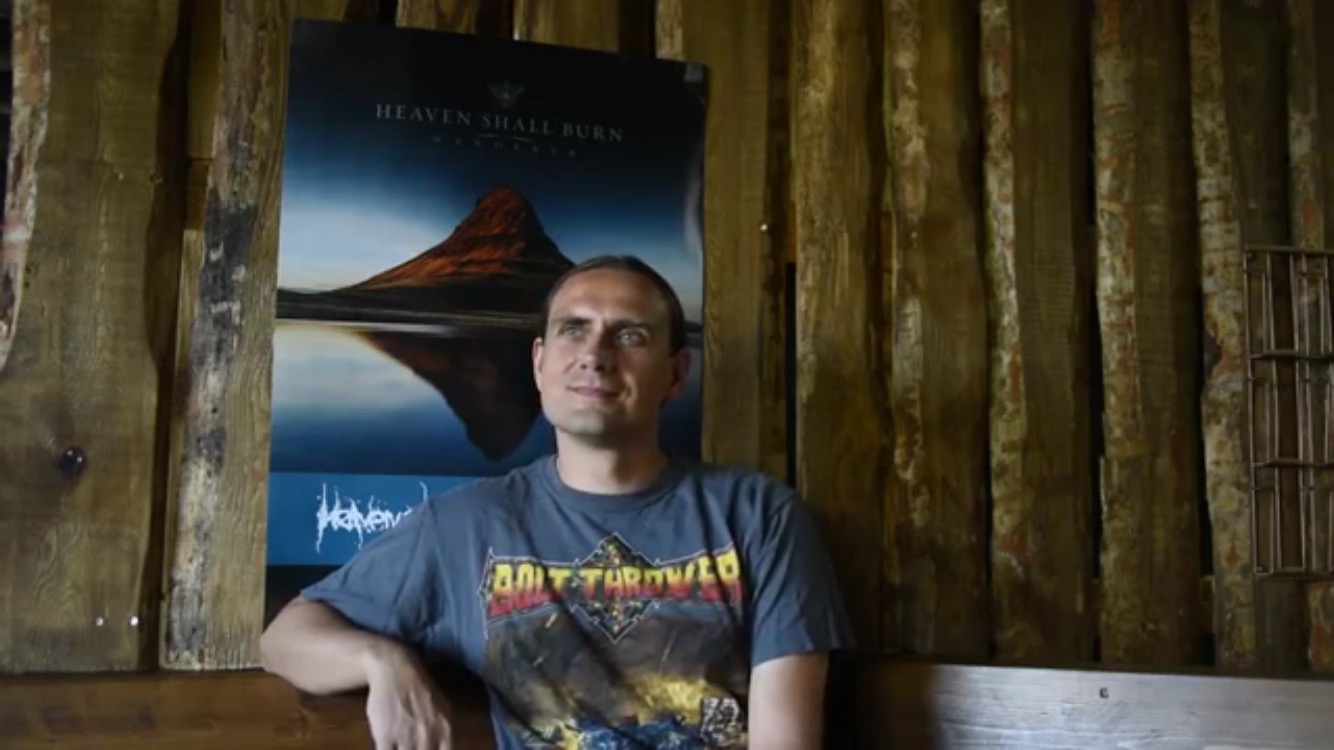 The wanderer, a proverbial term perhaps for someone who is lost, seeking a meaning in whatever it may be that they are searching for. Perhaps a wanderer could be seen as a free spirit independent of residence. Mainstayers in the Metalcore arena, Germany's Heaven Shall Burn are very much steadfast in their musical creativity. Releasing their brand new album Wanderer this year the band take yet another step into the Metalcore march. Speaking to us courtesy of Century Media we asked guitarist Maik Weichert a couple of questions surrounding the new album, to see what he thought of the term wanderer.
Heaven Shall Burn's brand new album Wanderer is out now via Century Media.