The Haunted Return With Brute Force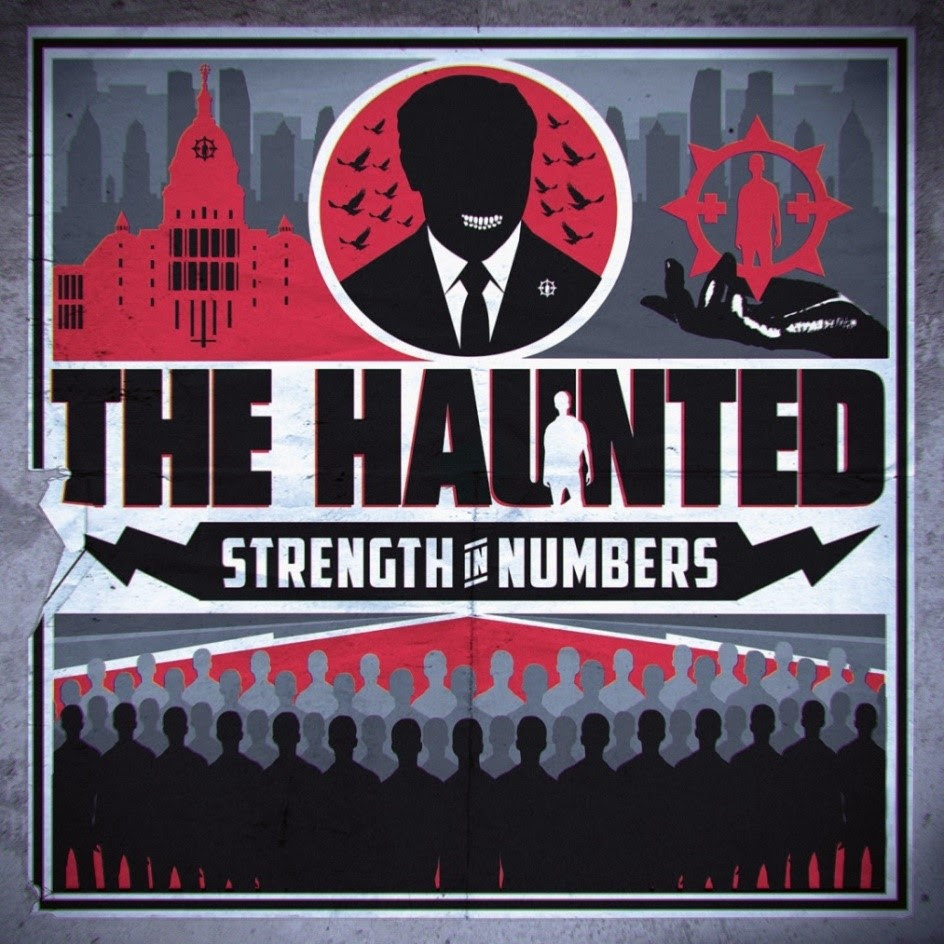 Known for their no nonsense mentality, The Haunted are one of the premier acts of the Metal world that are severely underrated. Combining elements of classic Hardcore with the classic Swedish melodic Death Metal sound they are the kings of the riff. Now, having previously announced their new album Strength in Numbers, the band have unveiled their first single "Brute Force" and it packs a punch.
Returning back to the Death Metal arena with the blistering effort that was Exit Wounds, The Haunted proved that despite line up changes etc… They are more than capable of retaining that same bite. The first single to come off their newly announced Strength In Numbers runs through just under the three minute mark. Complete with a flourishing solo by one Ola Englund, the band have made me well and truly excited for the new record. The best thing about The Haunted have always been the dynamics for me and the track is nothing less of a brilliant example of just how good the band's song writing is. Not to mention that Marco Aro's vocals are just scathing as they have been in what people could have deemed their prime.
Not only unveiling a brand new track the band have also released the album's artwork as well as track listing for those who might want to have a more of a peruse. I also love that the artwork is somewhat of a throwback to the classic era of The Haunted made me do it and also has a kind of killer7 vibe to it!
1. Fill The Darkness With Black
2. Brute Force
3. Spark
4. Preachers Of Death
5. Strength In Numbers
6. Tighten The Noose
7. This Is The End
8. The Fall
9. Means To An End
10. Monuments
The Haunted's brand new album is set for an August 25th release via Century Media.