Enjoy Tuesday The Sky On A Wednesday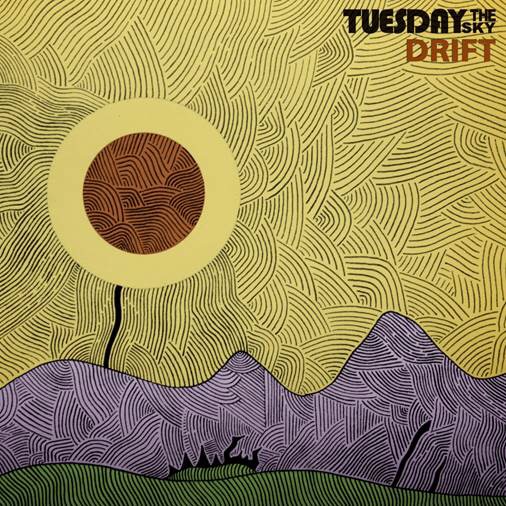 Not all days of the mid week have to be bad as Tuesday The Sky serenade us with their brand new single, "Today The Sky".
From the unlikely hands of Fates Warning's Jim Matheos comes somewhat of a different project. Tuesday The Sky sees Matheos forgo his more technical vocabulary in favour of something all the more spiritual. Moving into the realm of almost Post Rock the track is the opening section of the debut album and acts as a fantastic precursor to what the crux of the album will be.
Inspired by the down time Matheos had between Fates Warning finishing their new record and before their touring schedule. Originally penned as one of the band's songs, the man decided instead of getting the song to work around the band, to create a band to work around the song.
Unveiling "Drift" today, the brand new album will feature material you might not usually associate Matheos' playing with. Yet even listening to "Today The Sky" you'll be able to hear the promise that is shown on the record from just this one track. However the man is not alone, enlisting God Is An Astronaut drummer Lloyd Hanney along with collaborators Kevin Moore, who Prog fans will no doubt be familiar with from his Dream Theater appearances in their Prog beginnings and Anna-Lynne Williams who provides vocals that act as less of a focal point but blend into the instrumental music itself.
Having had no idea what would be manifesting itself when I pressed play I was pleasantly surprised with my findings. An absolutely brilliant track that does exactly what a single means, reel the listener in. Despite it being mid week get over those blues with Tuesday The Sky.
The bands brand new album Drift is set for a June 30th release via Inside Out.