The Contortionist – "Reimagined"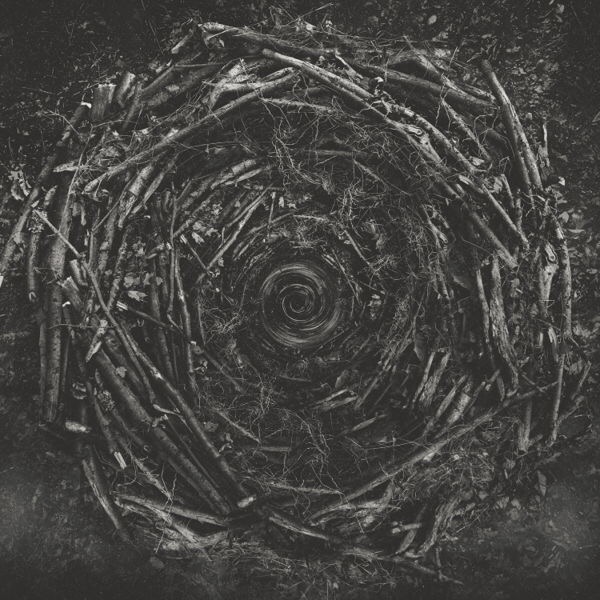 At last, yesterday The Contortionist broke the silence surrounding their brand new album by releasing their first single "Reimagined" from the forthcoming record Clairvoyant out September 15th.
Having blossomed into the beautiful Prog flower that was Language, The Contortionist took some by surprise at the sheer level of talent that was put on display in the band. Being joined by then, new vocalist Michael Lessard, the man seemed to be the missing like the band needed to truly become their own entity entirely and transcend the usual parameters of Progressive Metal.
Working on innumerable amounts of levels, both musically and thematically Language was in a word a masterstroke. Bathed in the musical alpenglow where guitars would slowly nurse the listener before breaking into subtle, measured amounts of Metal influence, it seems that the band have taken things to a darker territory on new single "Reimagined".
Not content with remaining the same, "Reimagined" couldn't be put better. Here The Contortionist have traded in their nostalgic, haze guitar lines for an almost Bauhaus-esque bass line that follows the listener from the moment the track starts until its swelling ending. More in league with the likes of The Cure and Depeche Mode than Prog, not to mention at times Lessard sounds like a darker version of Death Cab For Cutie's Ben Gibbard, its a beautiful sound that keeps this sense of ethereal mystery that surrounds the band. Keeping the essence of the exploratory that was Language, here just from the one track you can tell that this understanding has become darker, more mature. To show perhaps the different side of the coin that we might not have seen from The Contortionist. Its simultaneously something you would never expect from the band yet exactly what you wanted to hear. Genius songwriting that will push the band forward further than they have imagined and I've only heard one song! Well done.
Not only that but the band have also released the cover artwork that will be going hand in hand with the album. Set to build on the geometric shapes that were put forward again in Language, The Contortionist are merely growing as a band and I can guarantee that this will be one of the albums to look out for this year.
The Contortionist will play Download Festival this Friday and their brand new album is set for a September 15th release.