Tag: Cattle Decapitation
Find all content in this site with the above tag here.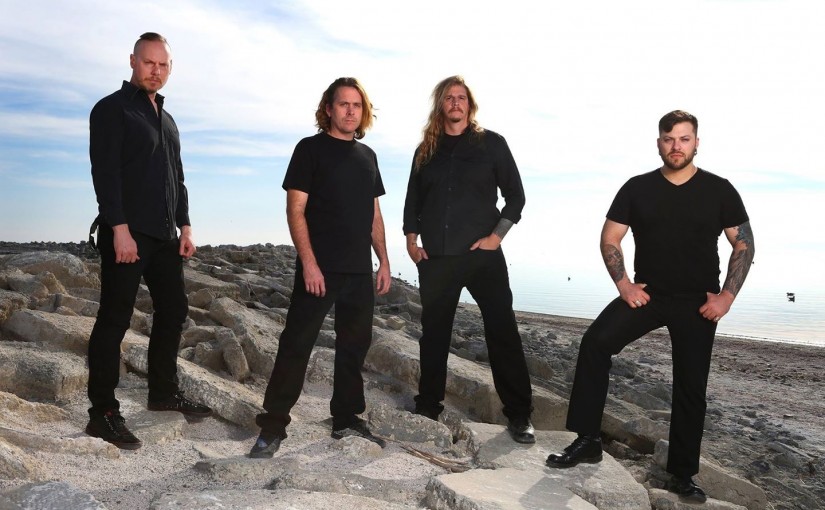 2nd August 2016, 13:58
Posted by Tristan
The world of extreme Metal is one not for the faint hearted. Relying on devotion, understanding and above all passion Cattle Decapitation are the perfect flag bearers for the monicker of what is deemed to be truly extreme. Mixing caustic musical ideas with scathingly relevant lyrical subject matter the band are a true force to be reckoned. Releasing their latest misanthropic ode to the demise of humanity The Anthropocene Extinction just last year the band are currently touring the world in support of the excellent record. Shortly before their devastatingly brilliant, sold out Nambucca performance in London we were able to speak to one Travis Ryan. Discussing issues ranging from the nightmare that was the band's previous London appearance to what made the singer decide to create somewhat of a niche in the Metal scene. Cattle Decapitation truly are the purveyors of all things extreme.