Akercocke Set For UK Reunion Tour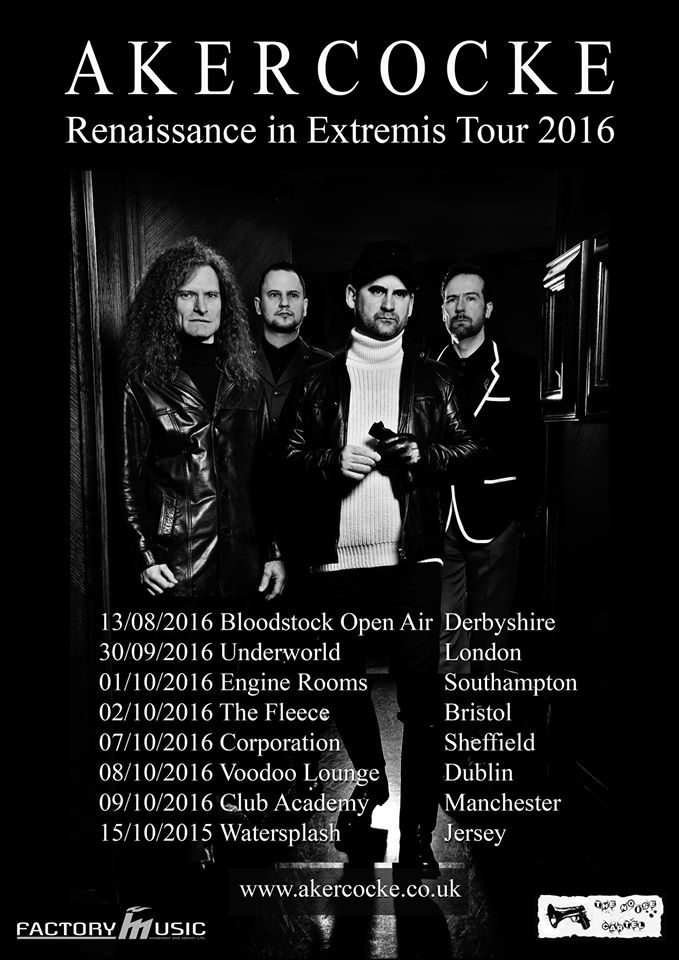 Would you Adam and Eve it?! The mighty British black metallers have announced a reunion tour after their special appearance at Bloodstock Open Air!
This is most welcome news, as Akercocke were indeed one of Britains better extreme metal offerings back in the day.
The tour will officially bring back the band to life as they will tour the UK and Ireland in support of their unofficially announced album 'Renaissance in Extremis', their first album in 9 years.
The tour will run through September / October, check the poster above for dates.