Sylosis Release One Off Single Before UK Tour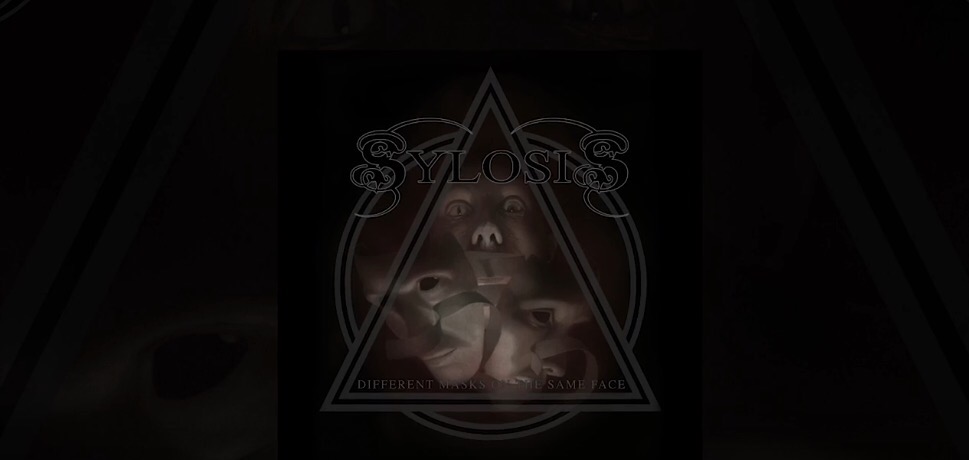 Set to embark on their UK co-headline tour with label mates Decapitated, Sylosis have announced that they have released brand new track.
Entitled "Different Masks On The Same Face" the track is from the sessions that spawned their 2015 effort Dormant Heart arguably their best and most accomplished album to date. Saving some of the work they had done in the session front man Josh Middleton believed that it would go well as a standalone track.
The song is also the first to feature new drummer Ali Richardson who has been with the band since the release of Dormant Heart after the departure of their long time drummer following the release of Dormant Heart. Stating that the song has a more "punky black metal vibe" fans shouldn't get too comfortable with the style as it is indicative of a slight change of direction that the band won't necessarily be taking for their next release. Listen to the track and see what you think!
Sylosis will be appearing with Decapitated from March 2nd until March 12th and you can pick up tickets here!