Tag: Sylosis
Find all content in this site with the above tag here.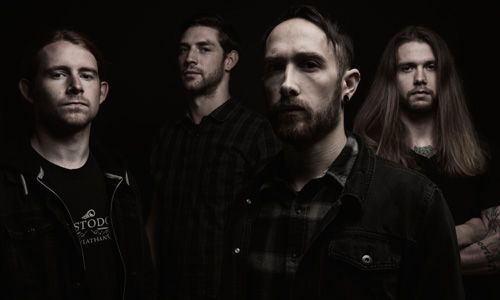 23rd March 2016, 18:00
Posted by Tristan
Fast becoming the premier league in the arena of British Metal, Sylosis are by and large one of the best acts going. Combining excellent song writing, hook laden choruses whilst retaining integrity the band are an example to all others. It would seem with their last release, Dormant Heart that the band have finished cutting teeth and are now prepared to unveil their true plan. Enlisting Bleed From Within drummer Ali Richardson the band have just released a single with the drummer on board and shall soon be entering the writing process for the follow up to last years record. Shortly before their set at Camden's Electric Ballroom we were able to speak to Josh Middleton surrounding Dormant Heart, the up coming release and David Ike of all things!