Suicide Silence Release Brand New Song "Doris"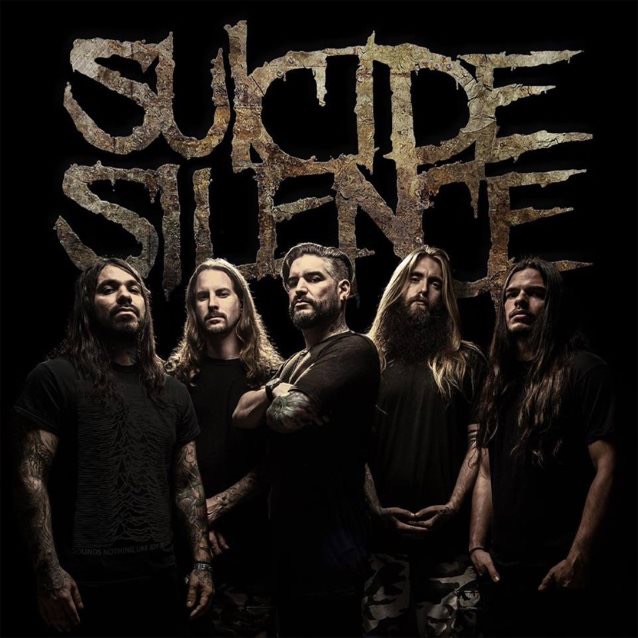 At last they're back.
Teasing a brand new album, there has been scarcely any mention of new material from Suicide Silence. Knowing that there their forthcoming album will be released on February 24th and will be self titled, that's pretty much all we've got.
Now the band have unveiled their first single to come from the upcoming self titled release. Having performed the song for the first time at Slipknot's Knotfest, there was previously some bootlegged footage of what it would sound like but now we finally have the full track.
Not only that however the band have also made the album's artwork available for our viewing pleasure. Though I personally am not a fan of the usual band photo as an album cover I guess it goes with the idea behind the album.
Now let's talk "Doris" itself, it's a far departure from Suicide Silence that we all know and love. Eddie Hermida's vocals straddle a kind of Deftones come banshee territory. It's going to be interesting to see how the rest of the record compares, particularly with the quoted "70% clean singing". It's definitely heavy though, absolutely Anvil heavy. To be honest, as much as Mitch was a brilliant singer and of course person, the band have gone in a new direction and I for one welcome it. Even if at first I wasn't keen!
Suicide Silence's brand new album is set for a February 24th release via Nuclear Blast and you can preorder the record here!