Sepultura Release Seventh Making Of Machine Messiah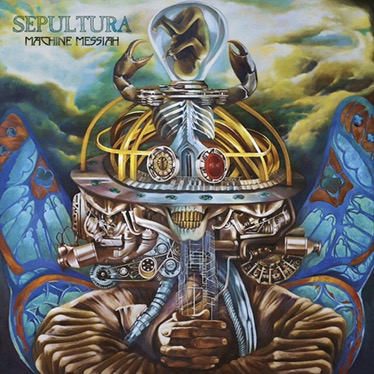 Today in Sepultura news, vocals!
Having documented much of the band's work on their brand new album Machine Messiah, Sepultura are really pushing their new record. Meant to be exploring the idea between the relationship humans have with machines and their ability to no doubt start thinking for themselves, thanks Terminator!
The new record set for a January 13th release via Nuclear Blast was produced by the legendary Jens Bogren and will be an interesting new chapter for the band and kicking off 2017 with a Brazilian style bang.