Mastodon To Open Ember City Rehearsal Studios In Atlanta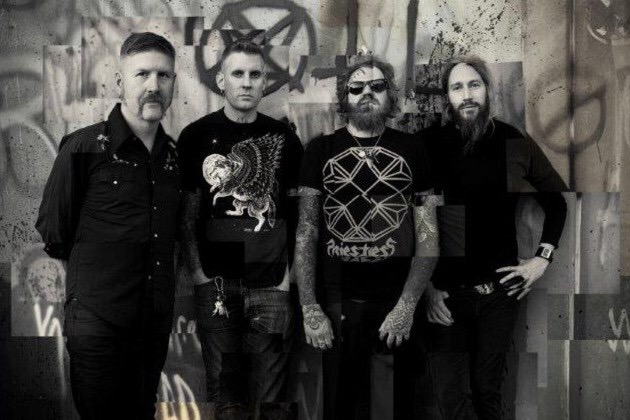 Deciding to try and give back to their community whilst also venturing into new and exciting times, not only will Mastodon be known for their all out Prog wizardry but will now be running a rehearsal studio in Atlanta.
Dubbed Ember City Studios the band will be renting out the space to artists old and new in the Atlanta scene. After the dmdeise of two popular rehearsal spaces Thunderbox and Avatar Studios the band have decided that they want to have their own studio where not only the band will be able to practice but it shall be open to all of the upcoming talent in the Atlanta area. Wanting to have as many options as possible the rooms vary in both size and of course equipment.
Spearheaded by guitarist Bill Kelliher the man has big plans for the rehearsal space with a view to creating a fully function recording studio where Mastodon will no doubt record one of their albums. Going down the Gojiira route!
We shall get you more information as we receive it!