Immolation Release Trailer Number One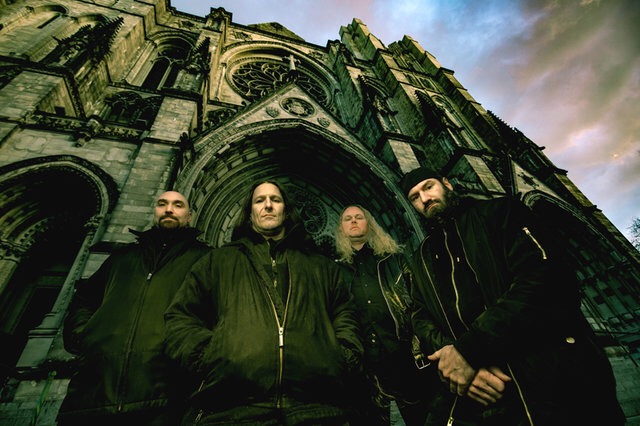 And so the trailers begin!
Announcing their brand new album last week Immolation will be writing their next chapter with their sledgehammer of a record, Atonement. The follow up to Kingdom Of Conspiracy, the record promises to be just as destructive as the previous and now we get to see what it was like to create the record. Vocalist Ross Dolan and guitarist Bob Vigna discuss all sorts to do with the brand new album!
The band were also recently announced as main support on Sepultura's next quest to tour the US which most will surely not want to miss out on! Either way get more of an inside view into the making of Atonement now!
You can preorder Atonement here before it's February 24th street date too!