Megadeth Announce Dirk Verbeuren As New Drummer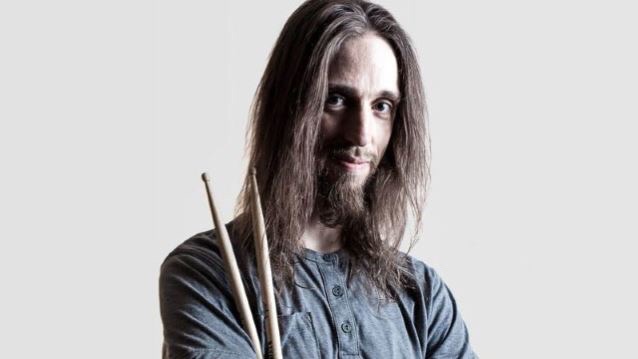 After recording Dystopia and blowing our collective minds with his drum skill on the record it was announced recently that Chris Adler was not going to be with the band. Filling in for the sticksman on the band's most recent tour has been Soilwork drummer Dirk Verbeuren and now the band formally announce the man is now a member of Megadeth.
No doubt a pretty high accolade to have been made the brand new drummer of the band, it does beg the question of what is happening to Soilwork and Verbeuren. With Megadeth's ever increasingly busy touring schedule it will be interesting to see if the man will be able to be in both bands and make it work, perhaps it might get to the point of being a studio member but having a session musician fill in for the man on tour.