The Haunted Announce Resigning With Century Media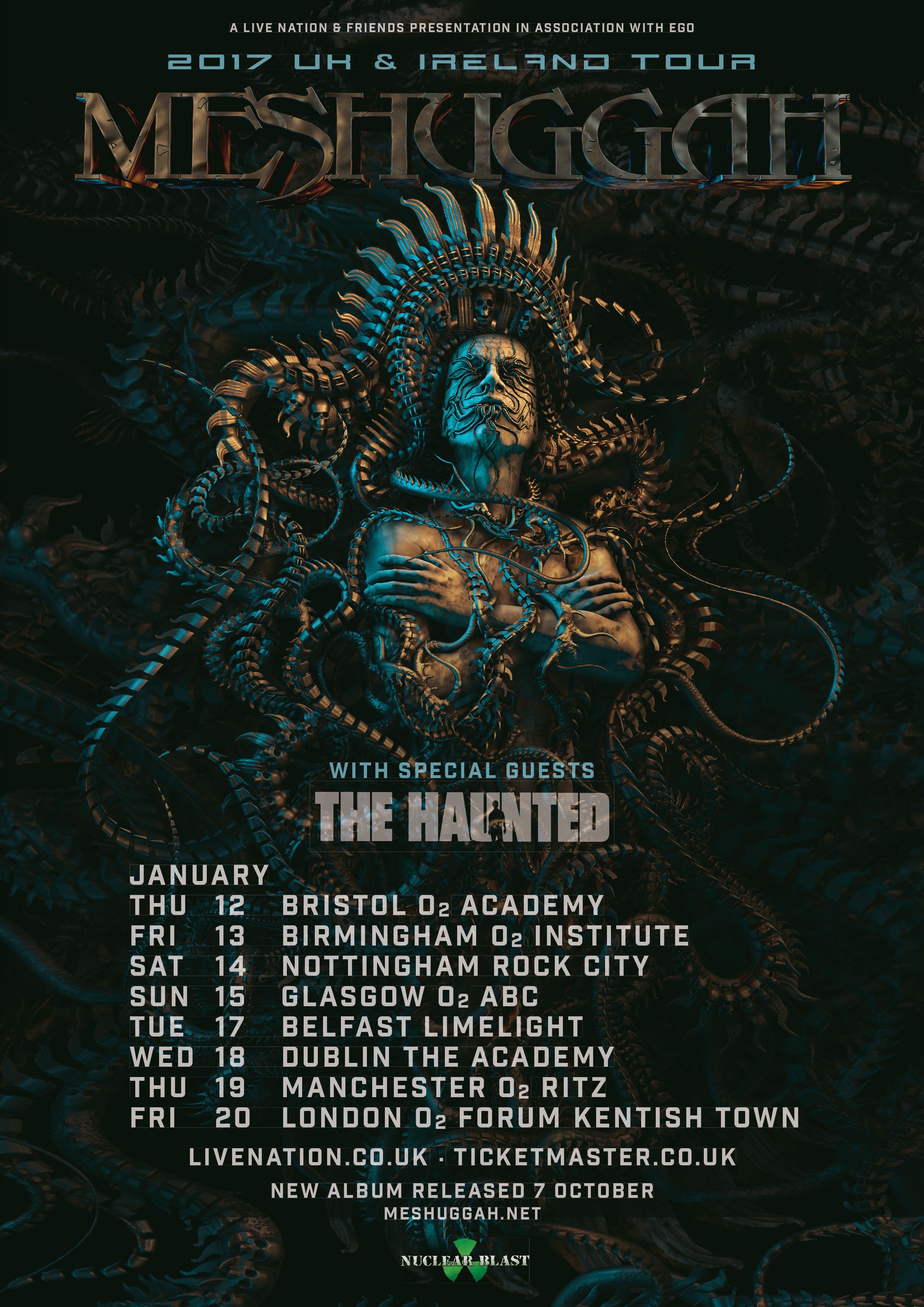 Set to support Meshuggah on their UK tour next year, much has been quiet on The Haunted front until now!
Currently hard at work on their new release for 2017, The Haunted announce that they will be extending their contract with Century Media after the band been with them for quite some time now.
The band themselves had this to comment :
"We are very pleased to announce that The Haunted has re-signed with CMR, expecting a new album in 2017. Right now we're in pre-production mode and the material we have now sounds really heavy and thrashing."
Who knows what the new record will be sounding like, however their effort Exit Wounds was a brilliant example of Death Metal madness done right. More updates as andcwjen we get them.