Havok Release "Hang 'Em High"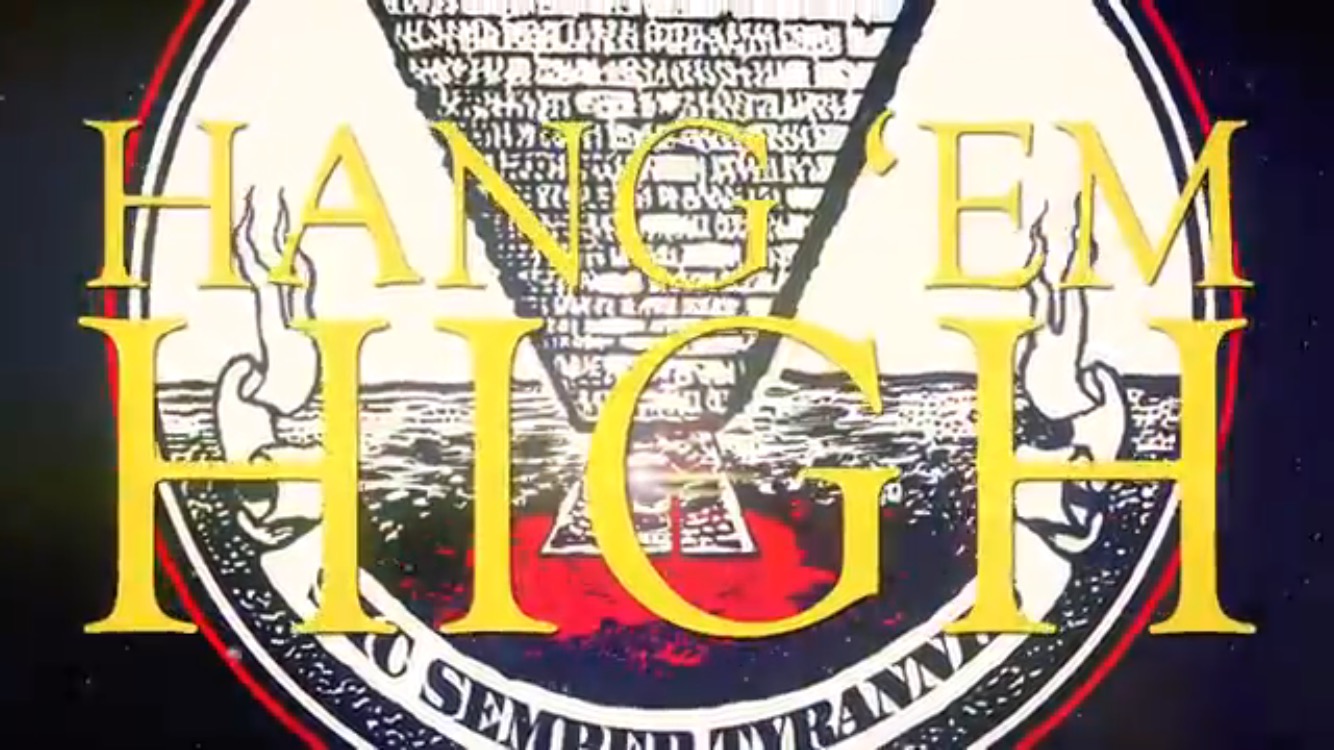 The first track to kick off their new album cycle for Conformicide.
Havok will be releasing their latest offering Conformicide this March and the band made their first track available for your listening pleasure choosing the date, no doubt on purpose of the presidential inauguration.
Titled "Hang 'Em High" the track is a frank look at American politics in the modern day and it's Havok's two cents on the matter. The song itself is rock solid containing brilliant Thrash riffs but my only problem with the song is the production. It just seems a little, flat. Given sections where there should be punch to it everything sounds very modulated and not packing that aggression Thrash is associated with. This could however be YouTube's good old compressing in videos playing up. It's early days either way but we will find out soon enough!
Havok's brand new album Conformicide is set for a Match 10th release via Century Media.