Fallujah Announce Dreamless Album And Release Date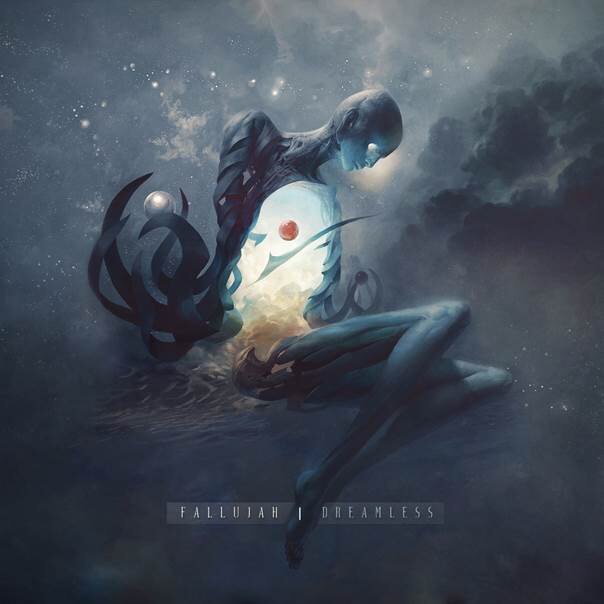 Teasing that Fallujah will be releasing their brand new album this year we finally have concrete details surrounding the band's forthcoming album.
Entitled Dreamless the next step in the Fallujah legacy will be available April 29th via Nuclear Blast Records. Previously having sat down with Scott Carstairs the guitarist told us that much of the album will follow a cinematic arc with the songs being longer and more of a cinematic atmosphere than previous.
Once again returning to Sharkbite Studios with Zach Ohren for production duties the album was mixed by Mark Lewis over at Audio Hammer, known for his work with Cannibal Corpse, Whitechapel and Devildriver to name a few. The album's artwork was also created by Peter Mohrbacher.
Just yesterday the band was announced as part of a huge tour with The Black Dahlia Murder which will coincide nicely with the band's brand new release. Now the wait begins.
Fallujah's brand new album titled Dreamless is set for an April 29th release via Nuclear Blast Records.