Haken Set To Release Brand New Album Affinity This April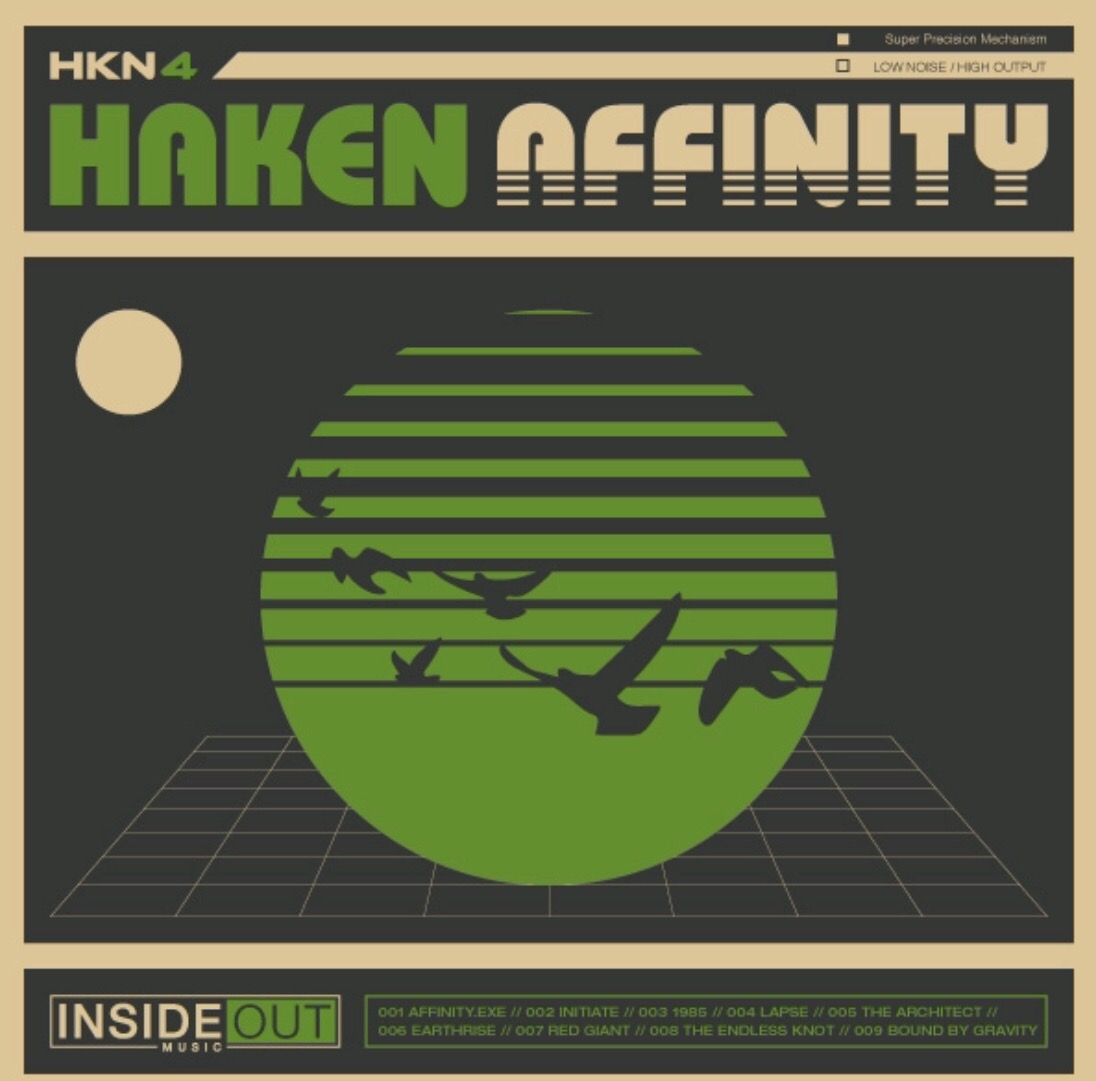 Posting in their Facebook today a mysterious Haken OsV 4 0.1 link we have been transported into the new incarnation of Haken and their brand new album Affinity.
Announcing that the band have finished work on their fourth album entitled Affinity the record is set for an April 29th release via Inside Out Music. Returning back to renowned producer Jens Bogren after the fantastic job executed in the levels of The Mountain the band are confident that this will be one of their best efforts yet. Made up of nine songs in total with the album's set piece being the fifteen minute epic "The Architect" this will definitely be one to look out for.
The record will also feature an appearance from renown singer Einar Solberg of Leprous fame mid way through the track. No word on what the concept behind the record might be as of yet but we will let you know as soon as that information becomes available, though from the looks of it it seems we might be entering somewhat of a Sci-Fi element. You can also listen to a teaser from there album below!
The Affinity Track Listing :
1 – Affinity.exe (1:24)
2 – Initiate (4:16)
3 – 1985 (9:09)
4 – Lapse (4:44)
5 – The Architect (15:40)
6 – Earthrise (4:48)
7 – Red Giant (6:06)
8 – The Endless Knot (5:50)
9 – Bound By Gravity (9:29)
Haken's brand new album Affinity is set for an April 29th release via Inside Out.