Carnifex, Despised Icon, Fallujah North American Tour Teased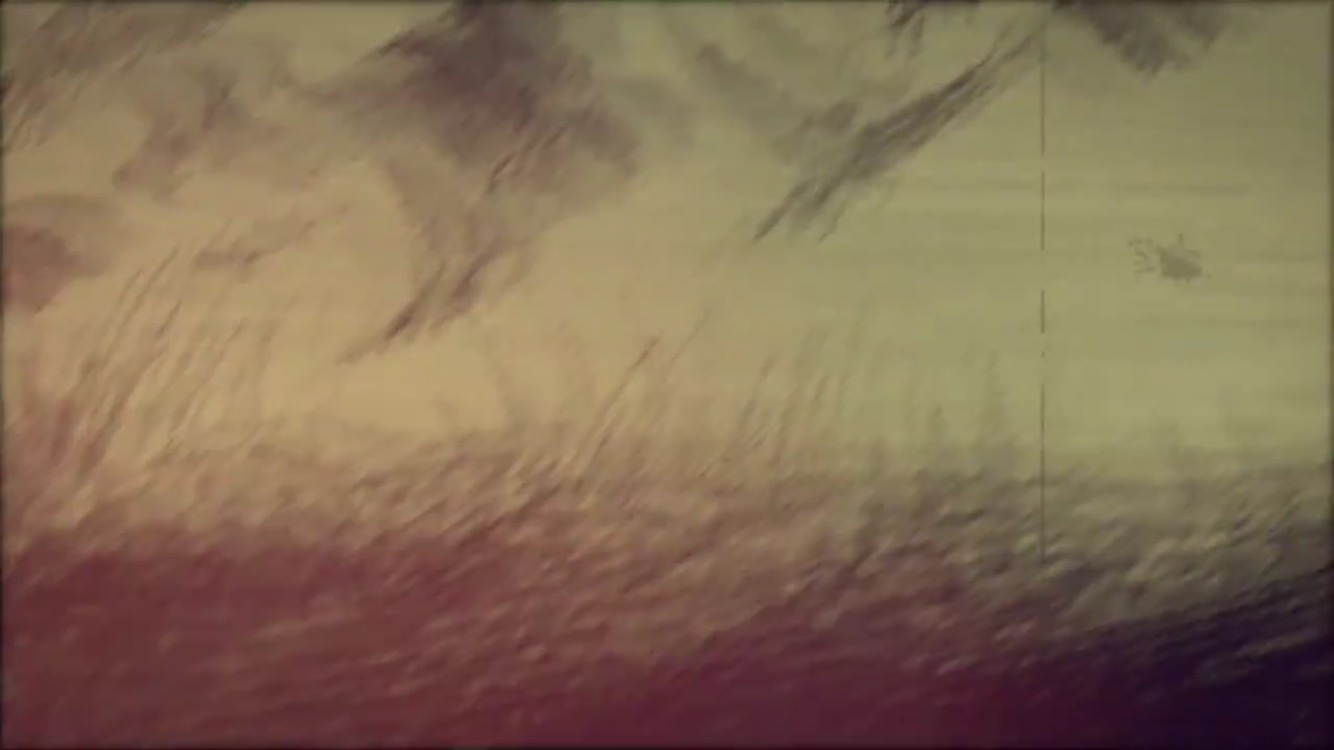 And maybe Rings of Saturn too?
Though the actual details haven't been released, there has been a small trailer that has been unveiled showing Carnifex, Despised Icon and Fallujah for sure and I'm pretty certain Rings of Saturn too and another band I can't quite make out. Having previously toured together save Rings of Saturn it would make perfect sense for the bands to get back together for the tour.
The full details will be revealed December 14th so check back then to get the dates. Nevertheless check the trailer out to see if you can guess the last band!