Tag: Within The Ruins
Find all content in this site with the above tag here.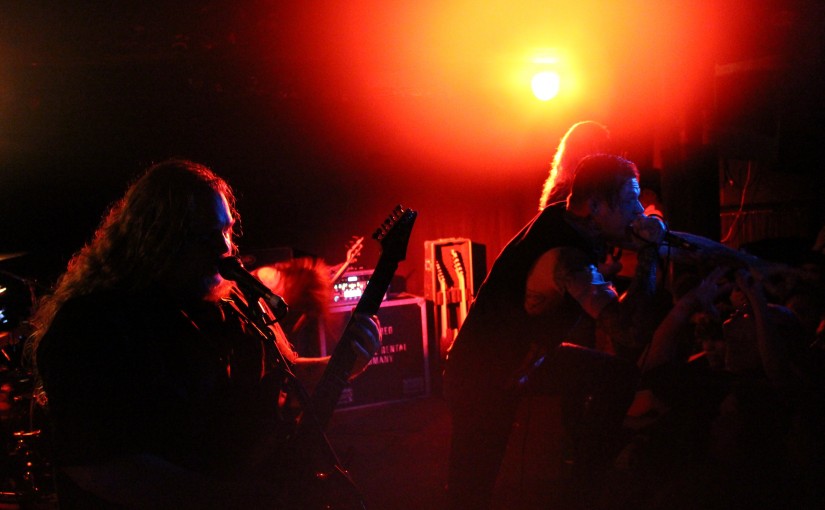 11th December 2015, 11:00
Posted by Tristan
Ten years on and Carnifex return to London to celebrate their ten year anniversary. Entitled the Decade of Despair tour the band have become a hallmark in the world of Deathcore and tonight will prove that they have definitely earned their stripes. With a new album set for a spring release next year the band are ushering in a new era of Carnifex. However before we can get to the meat and potatoes we welcome some fantastic support romight.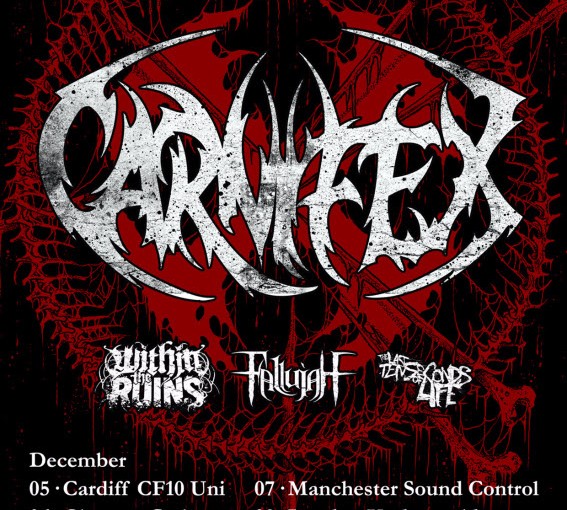 14th July 2015, 15:00
Posted by Tristan
After their short visit with the Australian stalwarts that are Parkway Drive way back in December Carnifex are returning for some head line shows.