Alter Bridge's Scott Phillips Discusses What The Last Hero Means To Him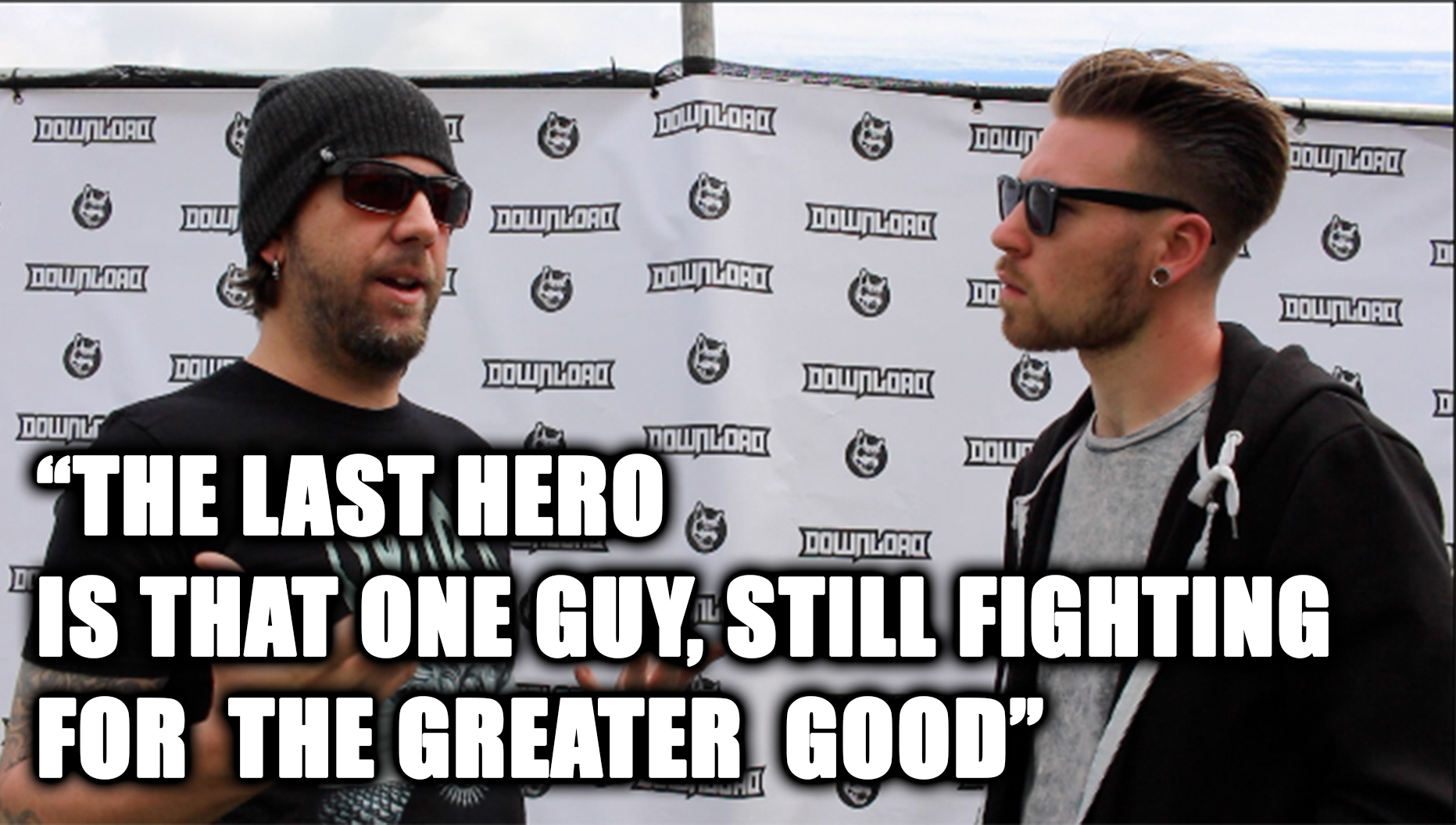 What defines a hero? Portrayed throughout culture all over the world as the men who are in spandex flying around in the air, the reality is something a lot more humble. Having become more than a household name among Metalhead's, Alter Bridge are one of the biggest bands going. Celebrating their monumental release that was 2016's The Last Hero the band have been achieving goals most would never dream of. With a headline sold out O2 performance in their back pocket, the band now look to repeating history with their huge main support slot for Aerosmith, Download Festival's Sunday headliners.
Not content with that however the band announced that they will be releasing their performance at the O2 on variety of formats come September 8th. Complete with the live performance the package will include rarities and never before released tracks going back as far as thirteen years ago. Still not happy with this news, the band went ever further to announce that they will be returning to the UK with the full force of a London based Symphony orchestra where the band will be performing all sorts of material for two dates at London's prestigious Royal Albert Hall in October.
Looking to hero's in the modern day, the likes of people who risk their lives spring to mind. The fire fighters of the Grenfell tower fire, the fearless Police officer who thwarted the Westminster attacks and countless others. From the figure head to the common man, a hero is inside all of us. From a simple act of kindness to a much grander gesture. Prior to their performance, one Scott Phillips very kindly granted me an audience to chat all about The Last Hero and what exactly the definition of a hero meant to him.
Alter Bridge's brand new album The Last Hero is out now and their performance of the November 8th O2 performance will be available September 8th via Napalm Records AND the band will be performing at Royal Albert Hall on October 1st and 2nd.