Album of The Year #9 : The Dillinger Escape Plan – Dissociation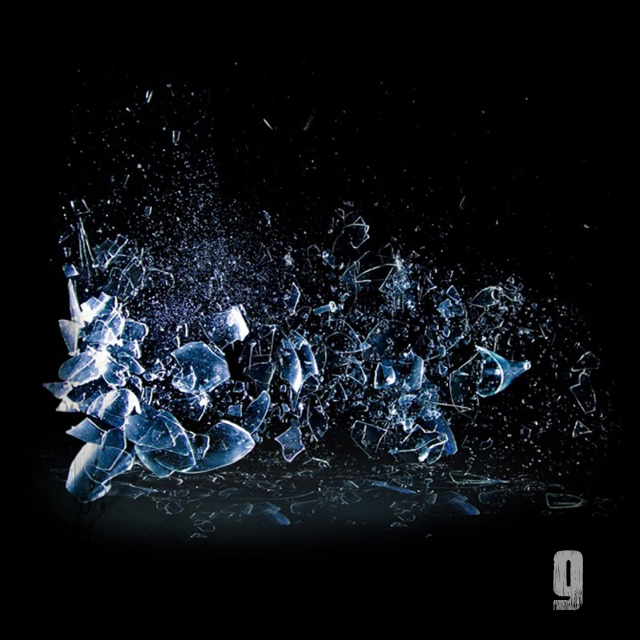 Day Nine sees us say goodbye to one of the greats in the Extreme music category with The Dillinger Escape Plan's swansong, Dissociation.
Announcing this year that the unique, unbridled cacophony that is The Dillinger Escape Plan were set to release a new album the Metal world was waiting impatiently. Simultaneously debuting their single "Limerent Death" and announcing that this is it, The Dillinger Escape Plan stunned fans the world over. Much like being given the first dose of new material, you had to let it sink in. After eight albums consistently challenging the musical apartheid this was it.
Keeping their cards close to their chest the band revealed two singles in its run up. Going up with the pretext of a grand finale already puts daunting pressure on a record that hadn't even been heard yet. Building upon the foundations laid in One Of Us Is The Killer, the band pushed the envelope of their sound right to the very end. All the usual ingredients to come from a Dillinger record are present in the likes of "Honey Suckle" or "Wanting Not So Much" but it's the more subtle characters  of "Fugue" or "Symptom of A Terminal Illness" especially "Dissociation" itself, that leave a lasting impact. It's not this that warrants Dissociation's place atop the Album of The Year pile, it's the sense of identity the band have been able to retain, after all these years. Their iconic sound remains and like all good captains, they must go down with the ship.
Leaving behind their trail of destruction and mayhem, who knows what the future will be bringing for The Dillinger Escape Plan, from each members pretty active side projects I would imagine we will still be seeing them around. Goodbyes are never easy but with the mixed emotions that are on Dissociation, goodbye has NEVER sounded so maddening, urgent, chaotic, beautiful, melancholic and entirely unique. Adieu Dillinger.
If your Christmas is going to go out with a bang, then Dillinger are your band. Pick up your copy of their brand new album here.