Album of the Year #8: Devilment – Devilment II: The Memphisto Waltzes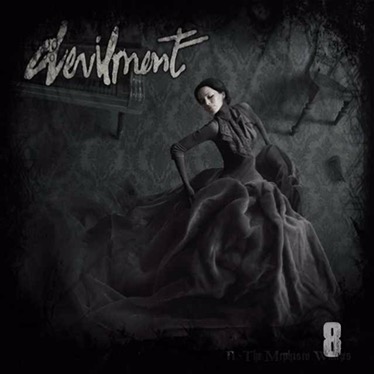 An album I would have never expected to make the shortlist for album of the year, but there we go. Devilment's sophomore effort made a lasting impression, and it still sits on the record player much to personal surprise.
On Devilment's inception, one would have thought that it would just be a distinctly average side project of Cradle of Filth mainman Dani Filth. With 'The Memphisto Waltzes', it was a statement that made it very clear that it wasn't. Devilment attack the big time with some of the best songwriting I've heard in metal this year – clear, consice, and very listenable.
It was very much a surprise on first listen, but even more of a surprise that it has been stuck with me this long. It just had to make the short list for that reason.