Album of The Year #3 : Touché Amoré – Stage Four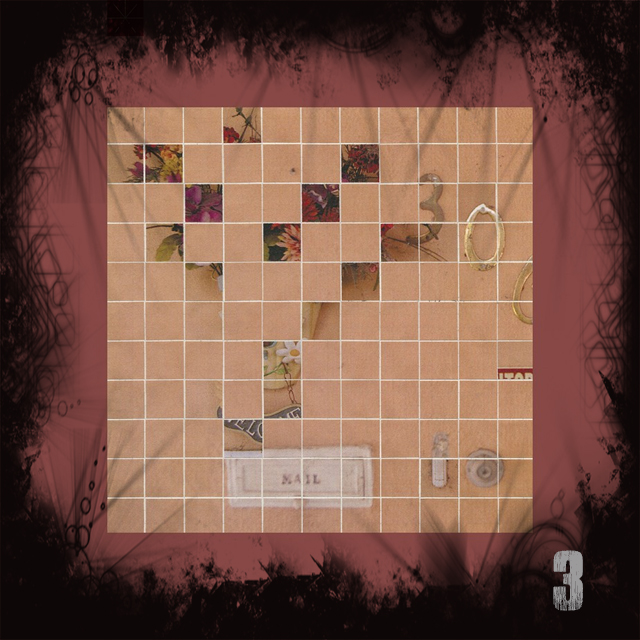 Recapping the bands so far we have had :
Iamthemorning – Lighthouse
2016 in particular has seen the idea of death as an ever present entity. In the Metal community alone we have lost so many talents in this year, not extending this to the public celebrities the likes of Alan Rickman or Prince even Bowie, the list goes on. However we are all reminded that there might be ever differing characteristics in the human make up, as morbid as it might be, we are all united in death.
Putting this ideology into the perfect capsule, Touché Amoré presented us with potentially one of the most honest and open letters in my personal musical experience. Based around singer Jeremy Bolm's loss of his mother to cancer, the band have created songs that are reminisce of the good days but put a frank spin on the bad. The bright sounding contrast of the guitars coupled with Bolm's matter of fact singing style with such harrowing lyrics is the perfect snapshot into the torrent of emotions felt when losing a family member.
Herein lies the rub, in creating these songs the band have of course offered a cathartic outlet for not only Bolm and his family but have made the often alienating subject of death into a universal medium. With the ability of being able to dip into this creative well of sadness the listener is able to attach themselves to the emotion felt in some of the hardest times set to go through in life. Even featuring a recording at the end of the album of Bolm's mother's final voicemail, immortalised through her sons music. Of course this would be nothing without the brilliant song writing to back it up, each track from the likes of "Flowers And You" to "Eight Seconds" act as Hardcore haiku's with beautiful and profound statements. If you were looking for one of the most emotional, prudent yet daring, closed yet open releases of the year. Don't put this one off.
Were you touched by Touché Amore's new release? If so you can find it here.