Album Of The Year #1 : Iamthemorning – Lighthouse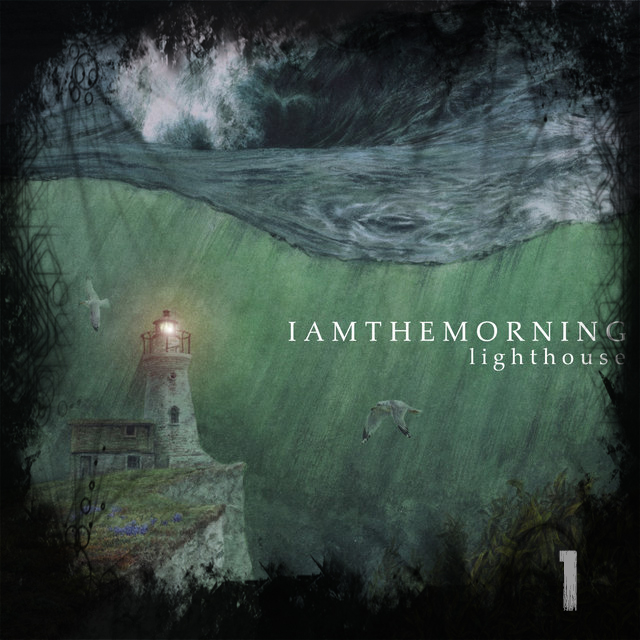 For those who might have been following us for a couple of years, you'll know that in the month of December in celebration of all the genius that has come out throughout this year we pay tribute to twenty four of the best possible releases to come from the year. Twelve from myself and twelve from Chris. In an effort to celebrate all of the best material that the year has thrown at us. Despite it's truly shocking track record, electing  Trump, Bowie, Rickman, Prince and far too many more passing on, 2016 has indeed been an absolutely fantastic year for music. Moving right across the board of Metal and perhaps some more odd choices we give you our Album of The Year list 2016.
So without ado let's get this started.
For those reading from more of an Extreme Metal background you might not quite understand my first choice in our advent calendar of Album Of The Year category. Putting forward a truly honest, deeply wounded portrayal of the uncaring attitude of depression. Both based on past experience and the life and times of both Virginia Woolfe and Silvia Plath, brought to life by a small sejourn to England in a moment of inspiration, singer Marjana Semkina was able to experience the unnerving serenity in the cliffs at Beachy Head, a regular place for suicide.
Birthing this idea for a story that is an impassioned, honest statement all the while presented in an enrapturing and somewhat dreamlike state. We're brought into that most cautious of emotions, sadness. Acting as more than just an album for so many fans, having reached out to the duo since its release. Lighthouse both working on a lyrical level has unparalleled genius in its music. Enlisting the help of Porcupine Tree's own Colin Edwin and Gavin Harrison on their relevant instruments. As well as a guest appearance by one Mariusz Duda on title track "Lighthouse". At times minimalistic others ostenatatious but never pretentious Lighthouse is a beautiful window into a truly troubled soul that will have the whole world in awe.  Capping off their year with their UK debut at Bush Hall after being awarded the Prog album of the year award. Iamthemorning, a Russian duo who have no shortage of trials and tribulations, have succeeded in creating one of the most forward thinking yet innately organic records of the year, that regardless of your Metal background, you need to hear.
If you can see yourself in a Lighthouse this Christmas then pick up Iamthemorning's brand new album here!