Aborted Release Video For Divine Impediment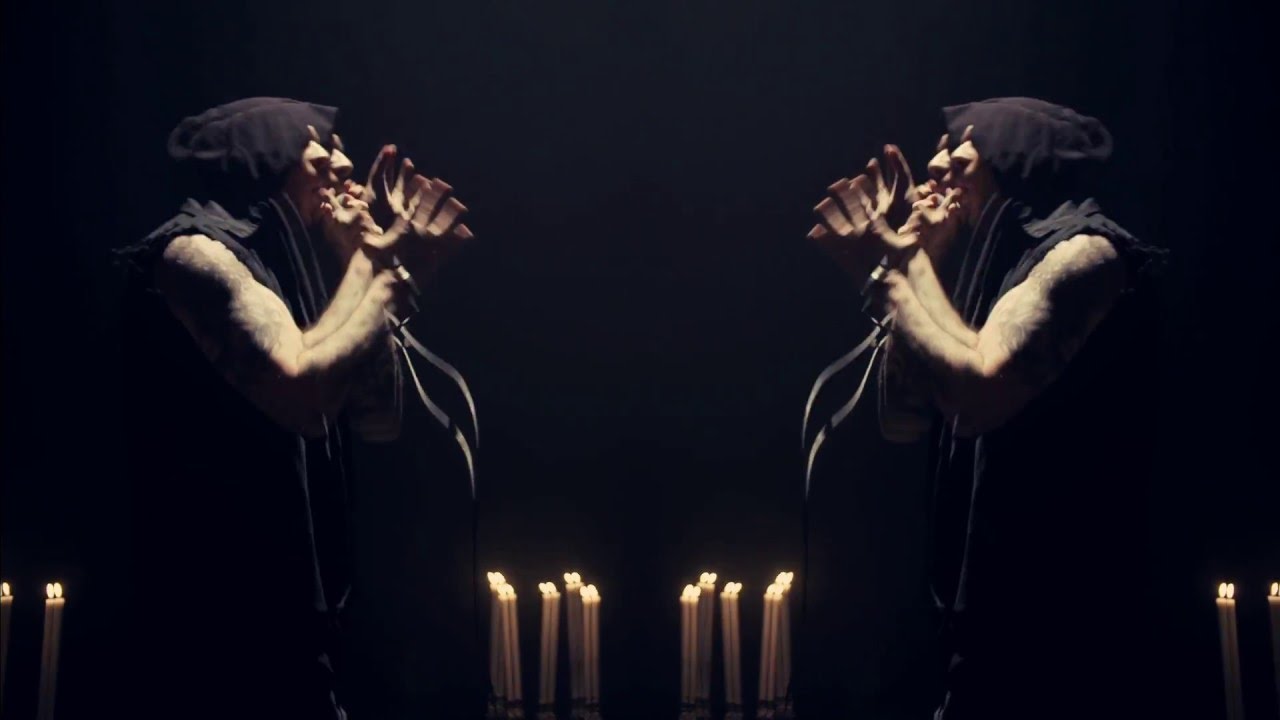 The band are touching on their blackened death metal side, with a little Behemoth-esque track and video!
It may remind you a bit of Behemoth, but it's Aborted through and through. Yet another wicked track from the upcoming 'Retrogore' released April 22nd via Century Media Records. Of course there's a sweet video to go along with it too! Possibly a bit blasphemous, but that is what we want from our death metal these days!
Watch the video for 'Divine Impediment' below.