Kvelertak Add A Video For Their Stunner '1985'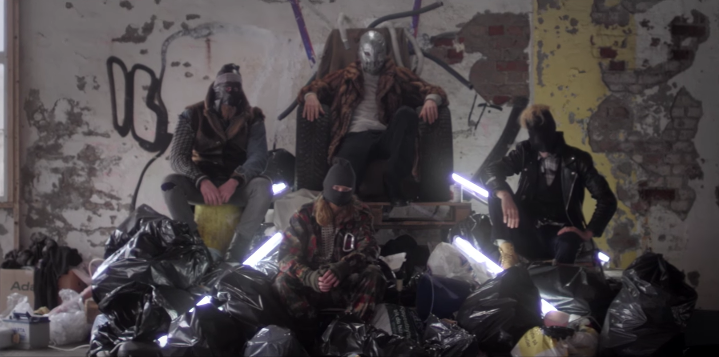 It's probably top of the pile when it comes to tracks I've listened to this year – and now the Norwegian black 'n' rollers deliver a well-produced video for the track.
It's a little bit glammy, a little bit black, but all unique. With all the great stuff that Kvelertak has been delivering in their career, '1985' certainly brings home the anticipation for their upcoming album 'Nattesferd'.
The video just shows a lot mates screwing around, but there's a lot of entertaining tomfoolery involved!
Watch the video below: