A Riverside Story: How The Band Is Healing After Tragedy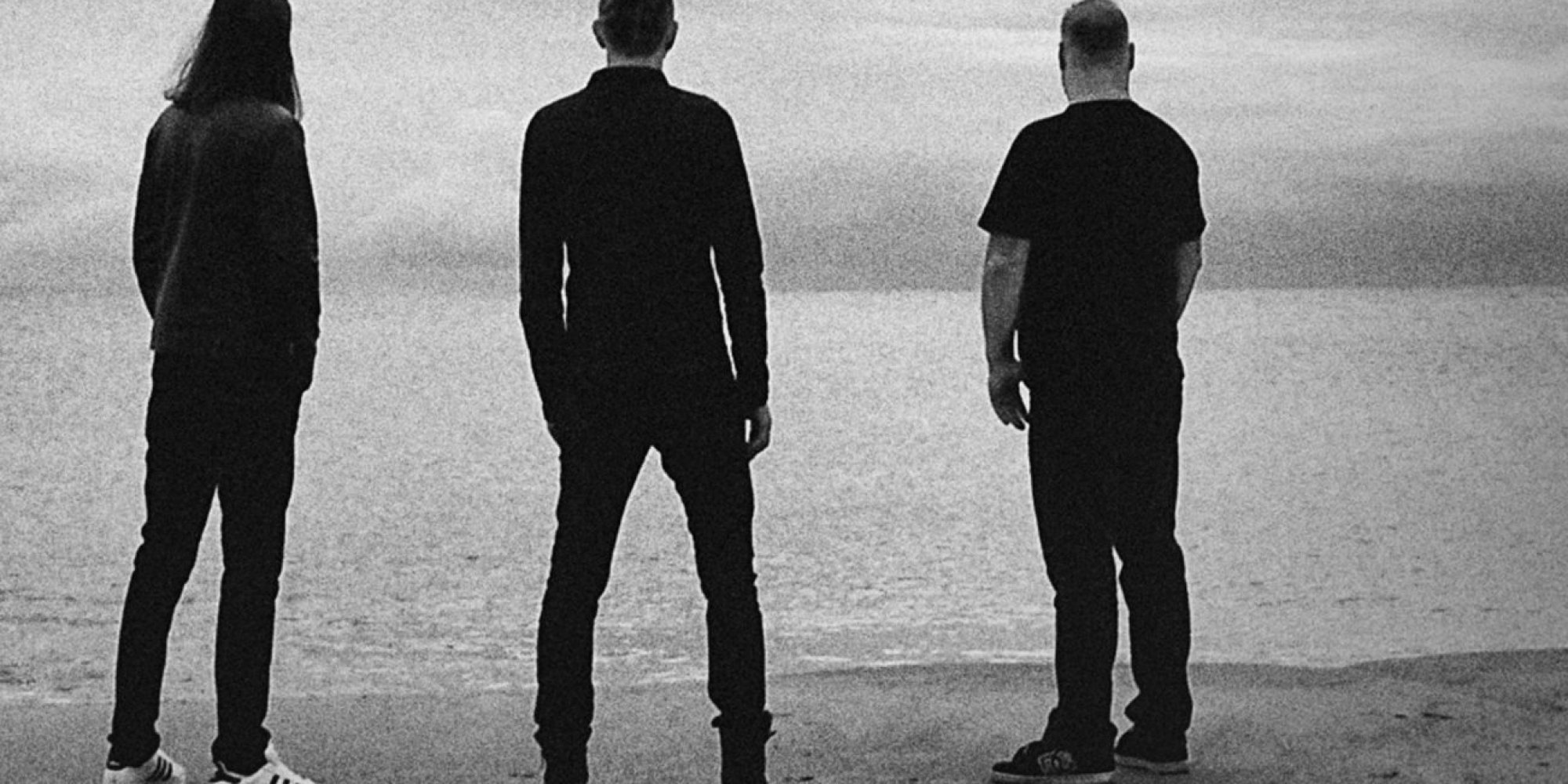 In February last year, the ever popular Polish prog outfit were shocked with the sudden death of long-time guitarist Piotr Grudzinski. The tragedy ground band activities to a halt, with no future in sight. A year later, the band is finding it's feet again by returning to the live stage. Before their London performance, we spoke to mainman Mariusz Duda on the return of Riverside to the live stage after coping with a difficult loss.
Besides the 'Eye of the Soundscape' compilation album dedicated to Piotr's memory, not much had been happening in the Riverside camp. Sadly on February 21st last year, Grudzinski passed away from a sudden cardiac arrest after attending a Winery Dogs concert in Warsaw. It sent shockwaves through the progressive rock world, and the band didn't look like they were going to recover any time soon. He was an original member, and a staple in the band's atmospheric sound.
Over a year later, it seems that Riverside's wounds are beginning to heal, and that the best way to honour Piotr's memory would be to tell his story through music. The band returned to the stage playing a few select shows in Poland and was met with an incredible fan appreciation, and continued to play shows all through Europe with similar response. Catching Riverside in London, we asked frontman Mariusz just how hard it was to cope with the passing of Piotr, and whether he had considered ending Riverside:
"It was tough. I didn't even realise how tough it would be…

I had second thoughts…I was in two minds. I thought maybe it was time to do my solo career and finish Riverside…but I realised the heritage was too much to just leave it. I felt I could always do some solo stuff anyway, and Riverside should exist. So we decided to carry on. Now we know that was a good decision."
In his words, Riverside simply had to continue to honour the legacy of Piotr. They are not like other bands from Poland, building their fame on a softer progressive sound rather than the harsh metal that country is typically known for. Calling it a day would leave quite a void in the Polish rock and metal scene, and so they would announce their 'Towards The Blue Horizon Tour' to help get back on their feet. We asked how their first tour back was different than ones previous:
"I wanted to do something that shows we can carry on, and something that is connected with Piotr. I wrote the song 'Towards The Blue Horizon' about my friend that died suddenly at the age of 44, and unfortunately one year later Piotr died almost in the same way. The music fits very well, and the lyrics are just right in time.

We are happy we can have something that is connected with him and brings back memories, and brings some respect. It's something where I don't need to say anything to say this track is dedicated to Piotr. No words like that are necessary in this story, everybody can read in between the lines, and when we say that this is the 'Towards The Blue Horizon' tour, we will play the 'Towards The Blue Horizon' song. People know what's going on. Everything is there, our past, our experience, and the future."
Of course filling the boots that Piotr left behind would be no easy task. Mariusz stated last year that the band would not replace him, and carry on as a three-piece for recorded music. When playing live however, they would need someone to play guitars. Given the soul and integrity that all the original members have built over their 16 years of existence, it wasn't as simple as finding just another guitarist. How did Riverside go about finding another member to play with them?
"We didn't do any selection of guitar players. I've known Maciej for about 20 years or something. We just crossed each other, kind of passing by in different bands. He left his own band about 3 or 4 years ago, we did a side project together and he was also a guest in my solo project.

I knew we needed someone with lots of modesty and who can be part of the team. We decided to start rehearsals with him and appeared that it was a very good choice. So Maciej stayed and now we can play this tour."
It's fair to say that Mariusz has cleared a lot of things up about the future of Riverside – the band will go on. The question that is then raised, when can we expect a new Riverside album? It seems the band do want to take their time in delivering another quality product, and it's quite likely that a lot of heartfelt emotion will be going into the next one.
"When I get home I'm going to finish off my Lunatic Soul album, my solo project. Then around July or August I'm going to set some time aside for Riverside. I will do something by myself, something with the guys, and then towards the end of the year we will be planning to enter the studio. We'll release a new album before holidays next year…probably return to London in September 2018!"
I thanked Mariusz for his time as he headed down the corridor to prepare for the Riverside performance. Asking questions of the tragedy do make you remember of how fragile life is, and how quickly it can be taken away. All of his answers served as a perfect precursor for the show the band were about to put on – a story of Riverside that perfectly embodied the 16 years Piotr had spent in this band, delivering an homage to every unique guitar sound resonated on the bands memorable tracks.
There were very few words spoken in between the songs performed. Just as Mariusz told us, the music was to do all the talking and tell us a story. The setlist really could not have been better constructed, starting with the complex 'Second Life Syndrome', mediating with an emotional performance of 'Lost (Why Should I Be Frightened By A Hat?)', and ending with the powerful 'Coda', not to forget all the stunning improvisations and atmospheric intricacies in between.
A musical story fit for a band in pain. Riverside are will never be able to forget the loss of their loved member, but playing in front of 100's of fans every other night reminded the remaining trio that they won't forget either. Riverside need the band just as we the fans need them. They've helped us with their music through the years, and now they needed us to help them heal.
After the rapturous embrace that the band have been given on the tour, Riverside now know they must continue.