Wrap Your Head Around Dying Fetus' Brand New Video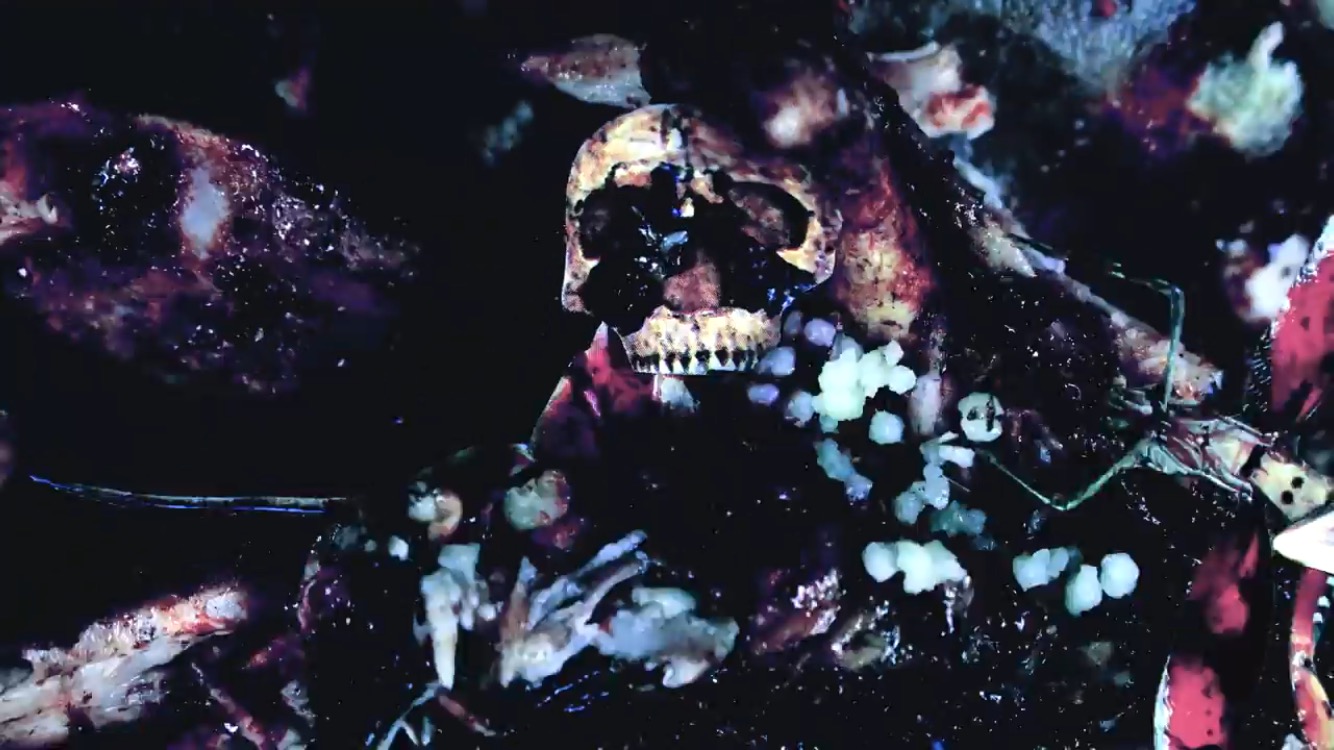 Having already premiered their debut single "Fixated on Devastation", Dying Fetus have shown that their new hand, Wrong One To Fuck With, is still able to reside amongst the top of their releases. Now the band bring their second track into the Metal world with a delightfully deranged twist.
Premiering "Panic Amongst The Herd", Dying Fetus have released their second single. Following on from the new material we have heard, Wrong One To Fuck With, promises to keep the intensity levels up just as high as you would expect from a band like Dying Fetus. Releasing the track today the band have gone somewhat against the grain in the form of their brand new video. Similar to the eponymous scene in Stanley Kubrick's A Clockwork Orange, the video is an assault to the senses.
Enlisting the multi talented Mount Emult, who directed, edited and animated the entire video, the visuals are as enticing as they are repulsive. Remaining in the classic theme of Dying Fetus, images of human suffering and large scale war are the order of the day here, coupled with a very strange looking rat hybrid. No doubt a social commentary on not only the aspects of war but of what we deem to be the consumerist culture that we live in, Dying Fetus have always been the antithesis of the norm. I mean for a start their named after a dying baby, its hardly subtle stuff. The video however is an excellent work of art and the song to match. A well crafted, brilliantly executed track.
Dying Fetus' brand new album Wrong One To Fuck With is set for a June 23rd release via Relapse Records and you can preorder it here!