Trivium Release Video For "Dead And Gone"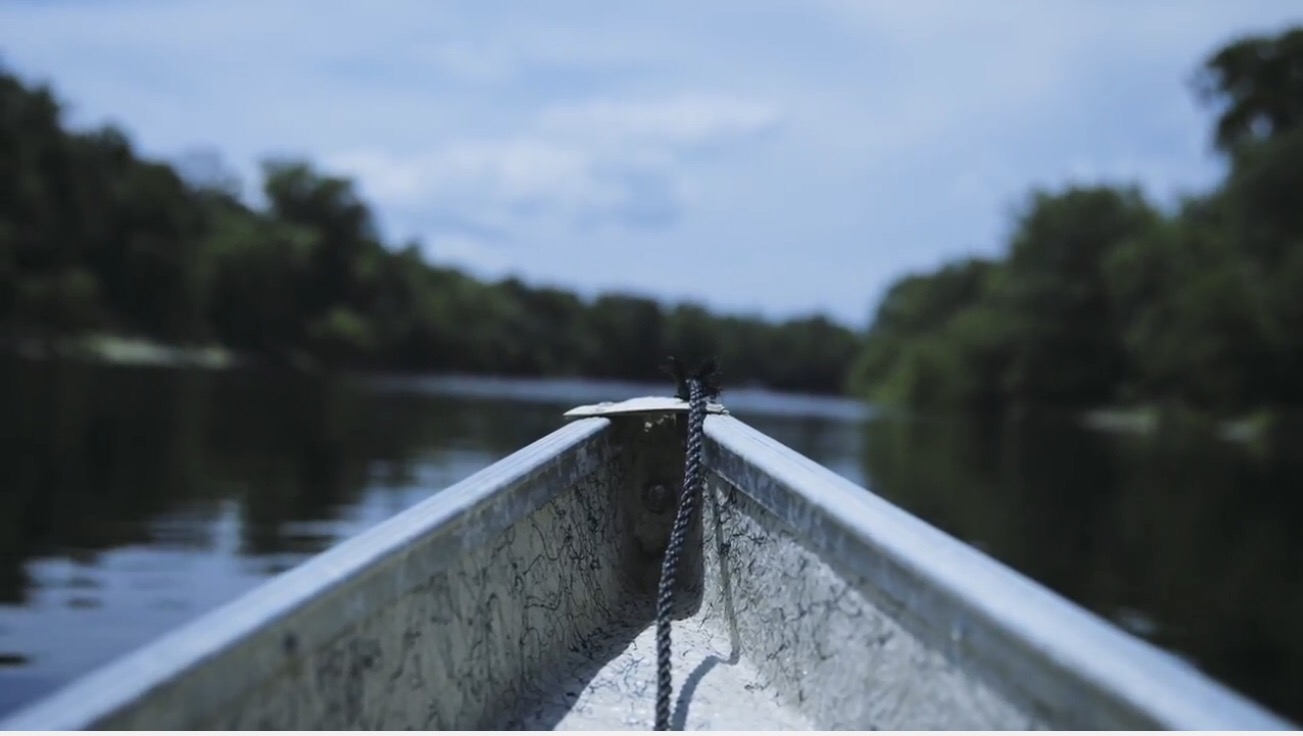 Just before heading over to the UK the band are kicking off their tour with the release of a brand new video for "Dead and Gone".
Shortly arriving to for their British invasion, the band have released a brand new video for their song "Dead And Gone". Aiming to visit the lesser noticed areas of the UK the band will be performing in smaller towns with more intimate settings not even having a London show!
Check the video out to listen to the track from the band's storming album released last year Silence In The Snow.