Ten Years Later : August Burns Red – "Messengers"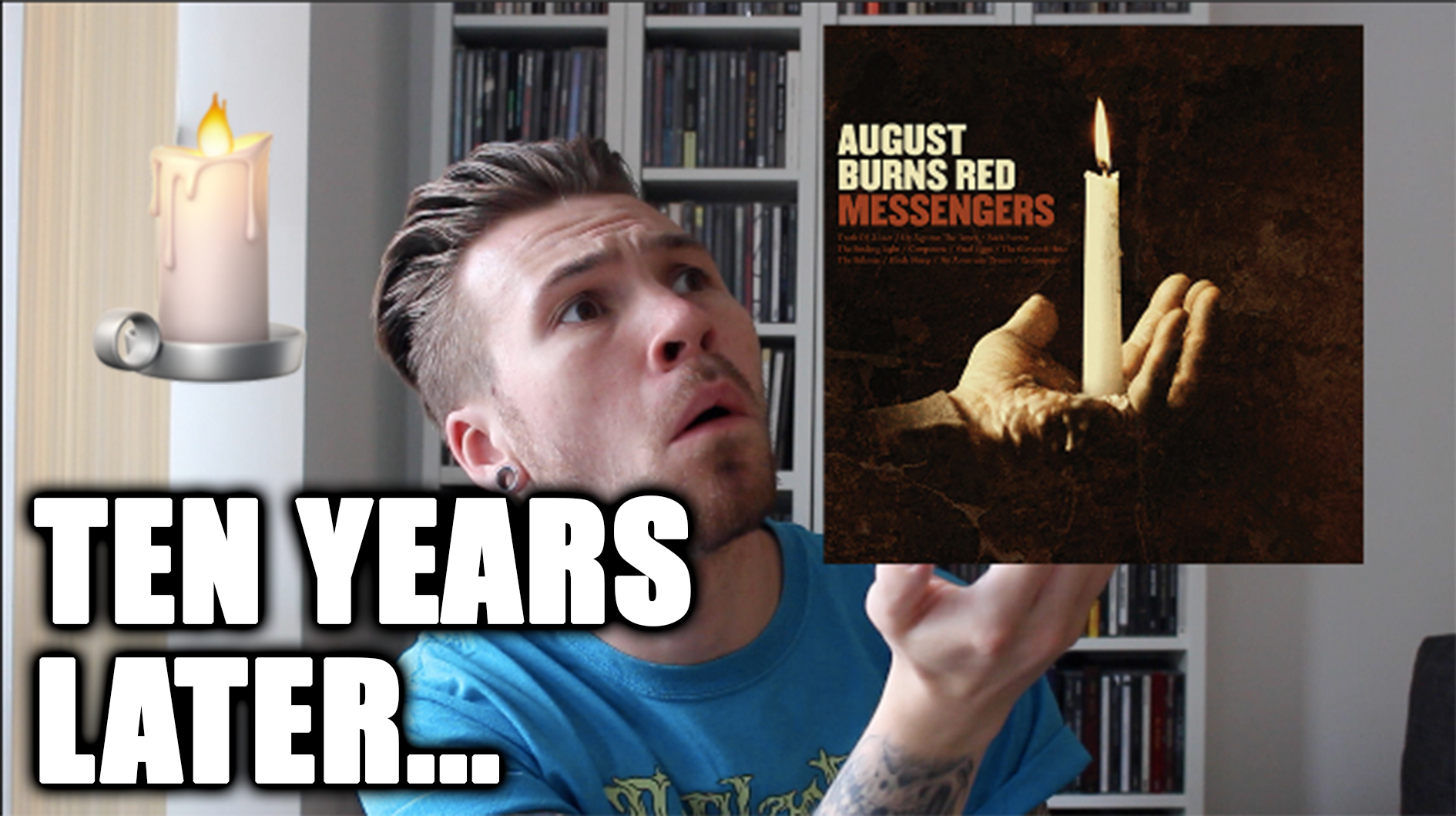 Metalcore, ah the lifesblood of the mid two thousands. What was once one of the biggest players in the Metal world, now seems to be falling somewhat by the wayside. Of course there are the likes of Pierce The Veil, Of Mice and Men etc… that are carrying the genres far reaching flag. Not forgetting Killswitch Engage but the genre is somewhat stale, save for one band.
Flashback ten years, the Pennsylvania sensation that go under the monicker of August Burns Red unveiled what some believe to be their deadliest blow to date. Crucial in my personal Metalcore development, Messengers was at the epicentre of my love for August Burns Red, though it doesn't quite match their follow up Constellations just for me personally. However its importance in the bands career is undeniable. Proving that Christian Metal isn't all just Jesus worshipping, these boys absolutely know how to throw down. Some segments even being heavier than the average band you might be used to!
Naturally, well it was a toss up between Dream Theater's Systematic Chaos (another album I love) and Messengers for the month of June. So I thought lets take a look back on just why this album was so brilliant.