Tag: Devildriver
Find all content in this site with the above tag here.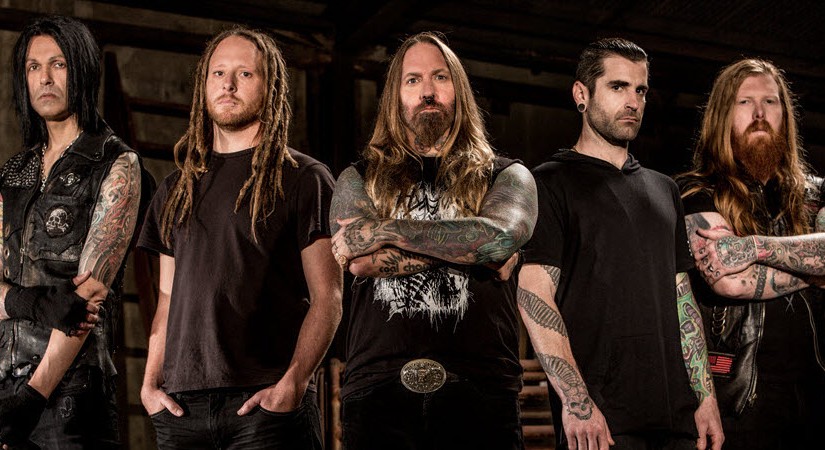 17th November 2016, 19:25
Posted by Tristan
Initiation can be somewhat intimidating, beginning a new job, changing location but especially when joining a brand new band. Going through an evolution to an extent DevilDriver saw a pretty radical change in the guard. With both drummer John Boecklin and guitarist Jeff Kendrick departing the band both Dez Fafara and Mike Spreitzer got together to flesh out a new plan of action. Fast forward to the year 2016, the newly cemented line up has seen the band unveil their biggest release to date with their phenomenal chart topping success that is Trust No One. Prior to their one off exclusive London date way back in August, we were lucky enough to be able to have a chat with Neal Tiemann, where we found out what exactly it would be like to join DevilDriver.