Devildriver Premiere Video For "My Night Sky"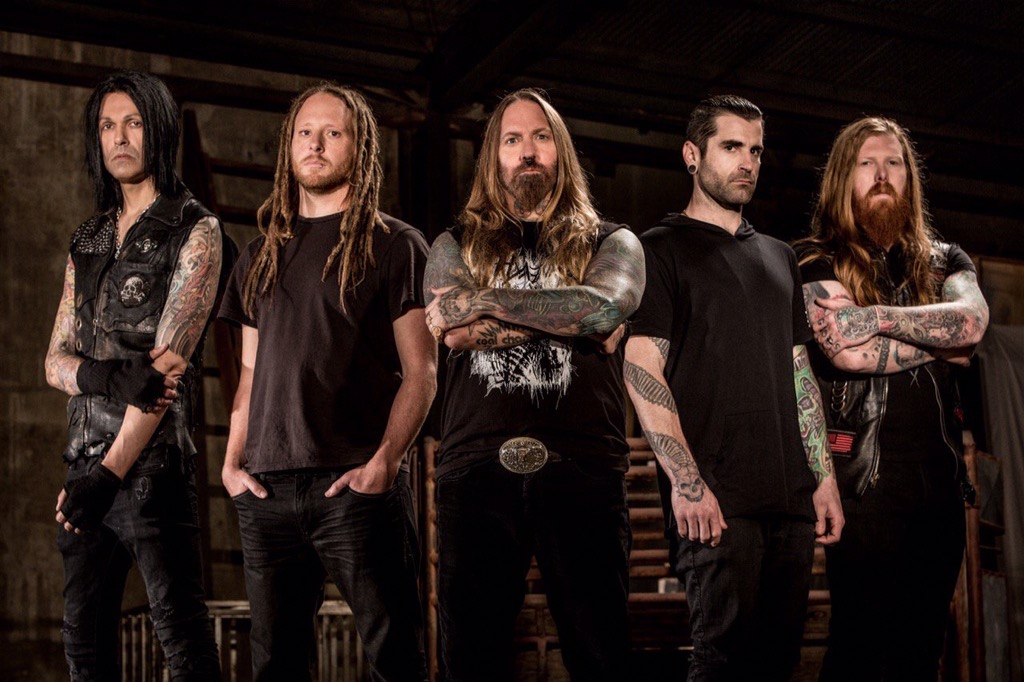 Check out the first video to come off Devildriver's brand new record Turst No One.
After their line up change the future might have been uncertain for Devildriver. Thankfull however the band delivered a fantastic return to form sounding quintessentially as you would expect whilst also roving new ground at the same time.
Yesterday the band premiered their brand new video for "My Night Sky" as you might expect it's the usual affair with videos from the band taking into account the band's love of all things dark it's a fairly moody setting. It also features a fair amount of fire that would have Rammstein fans clapping their incinerated hands to. Check it out!