Devildriver Unveil "Trust No One" Video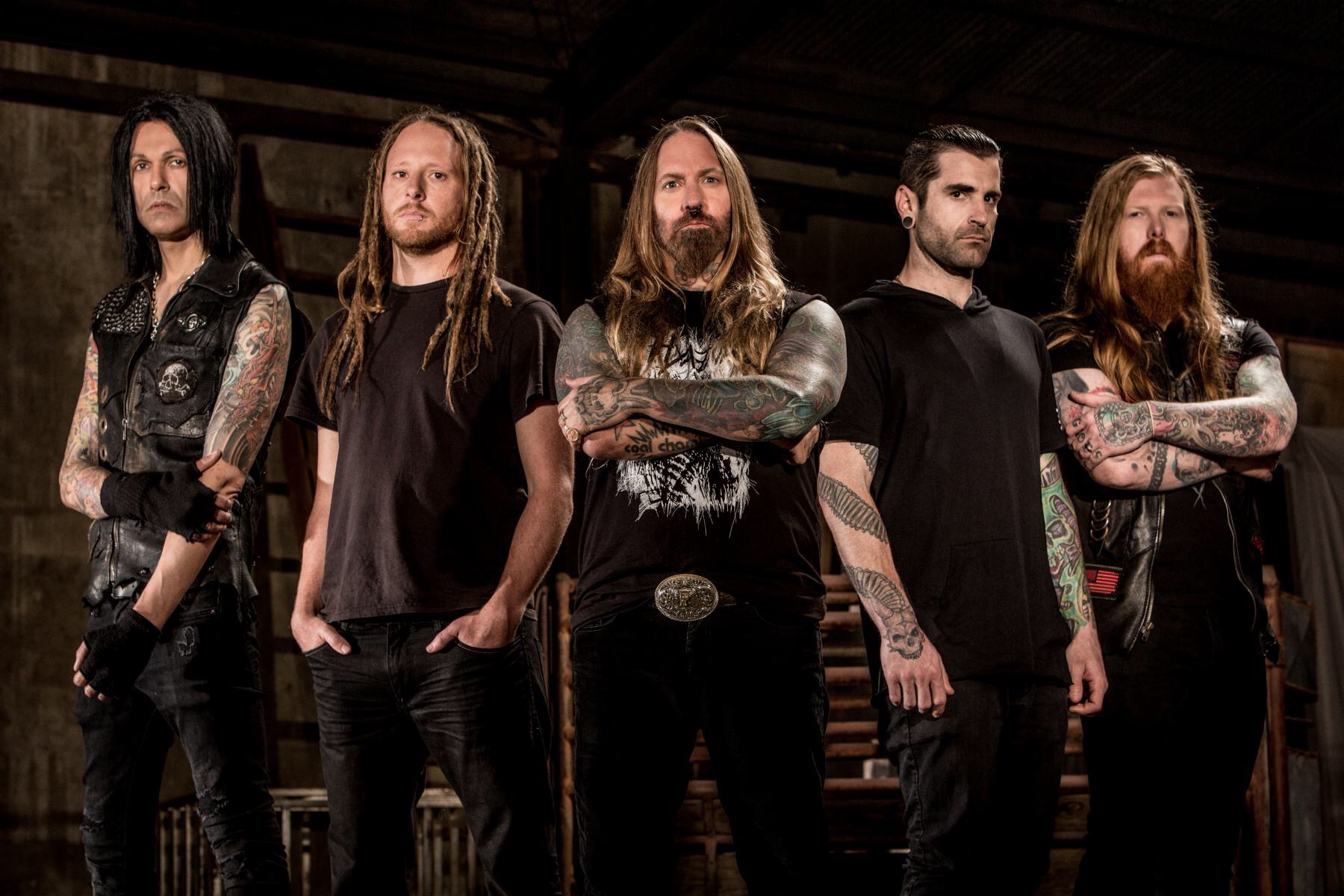 Everyone's favourite California devils release their brand new video.
Coming off the back of their May release of Trust No One, the band have released a brand new video. Made up of footage of them performing at the Ozzfest date of Ozzfest Meets Knotfest, the video is a live show tour de force which aims to convey just how deadly the band can be.
Having wrapped up their touring plans for this year, why not sit back and drink in the atmosphere with the californians and their brand new video "Trust No One".
Dez Fafara comments :
"Devildriver is a California band and we were honored to be part of the return of Ozzfest in California, where it all began. I'm thankful to Sharon & Ozzy and everyone in the Osbourne camp that Devildriver was allowed to shoot a live video that day! The sun was blazing hot on a clear afternoon and the crowd went insane as soon as we took the stage. The pit was giant for us and it was killer to
see such a massive crowd participating in the madness! Thanks to all who shared the memory and came out to support. Keep it Heavy"
Trust No One is out now via Napalm Records.