Suicide Silence Are Up To Something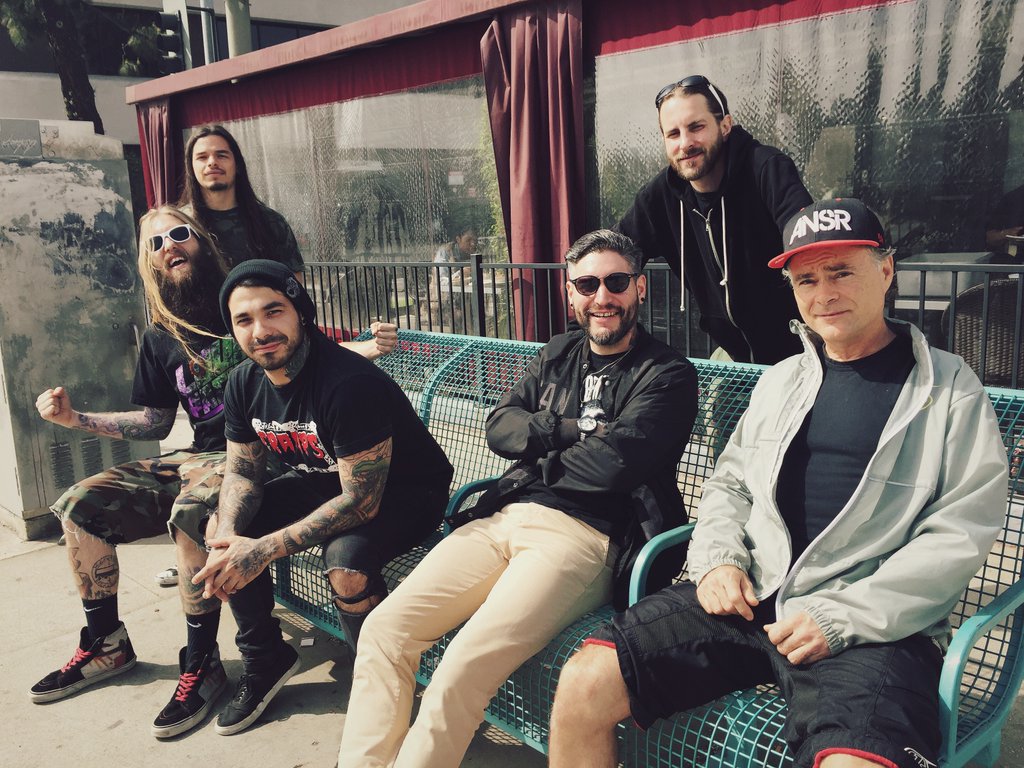 But what?!
For those who might have been following the band on Twitter if you have been paying attention to the bands feed then you might have seen that something is going on in the Suicide Silence camp.
Hi. #suicidesilence2016 pic.twitter.com/vOpFfhR9ki

— Suicide Silence (@suicidesilence) March 2, 2016
Posting short snippets of what looks like work in a studio or perhaps a rehearsal room with the tag #SuicideSilence2016 I would imagine that we would be looking at a new album on the horizon. The band's last released was indeed two years ago and going by the cycle of today's Metal world it would be just about time for the band to release a new album…
Stay tuned.